---
press release
Published:
02 October 2018
Surrey and China collaboration wins the Visual Object Tracking 2018 competition
The University of Surrey and Jiangnan University have won a prestigious competition that has crowned its algorithm that tracks objects in video as one of the most advanced in the world.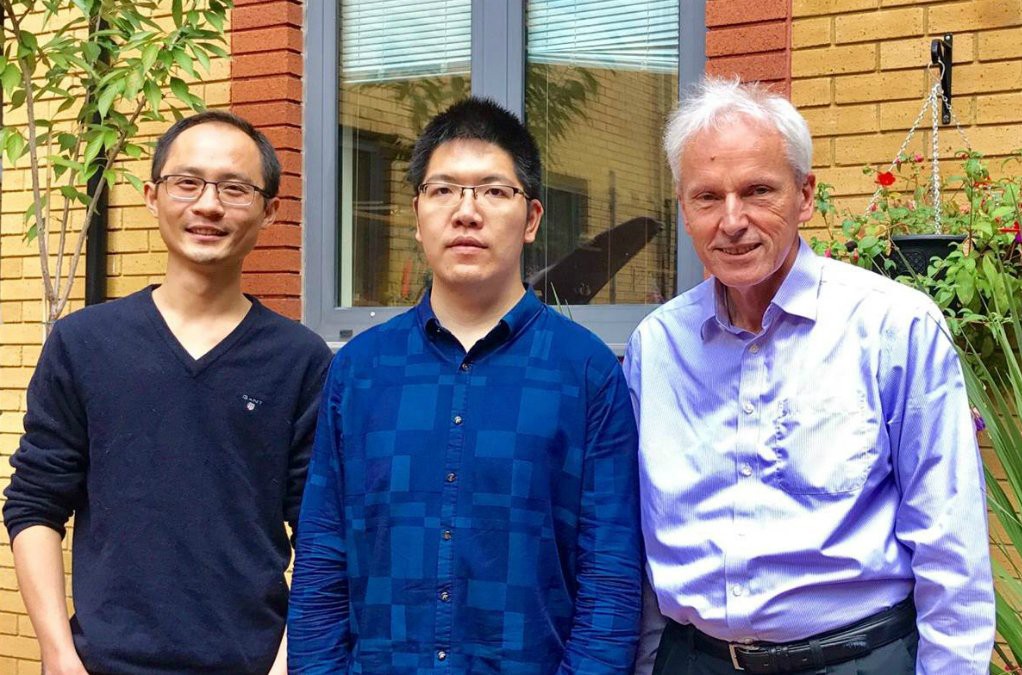 The annual Visual Object Tracking Competition (VOT) – which was announced at the European Conference on Computer Vision in Munich, Germany – saw over 50 highly regarded participants from industry and academia compete for the sought-after accolade.
Tracking objects in a video is important for many AI applications such as visual surveillance, autonomous navigation, and robotics. The VOT competition is designed to find whether an algorithm is able to track and keep an object of interest in the centre of its attention. The tracking performance is measured in terms of the target detection rate and localisation accuracy.
The winning algorithm was developed by Tianyang Xu under the supervision of Professor Xiaojun Wu (Jiangnan University), and Dr Zhenhua Feng and Professor Josef Kittler, both from the Centre for Vision, Speech and Signal Processing (CVSSP) at the University of Surrey.
Josef Kittler, Distinguished Professor at CVSSP, said: "We are delighted to have played a role in guiding Tianyang Xu to develop this impressive world-leading algorithm   
"This success is a result of our close and long-standing collaboration with Jiangnan University – a relationship which sees CVSSP take part in the initiatives such as the International Joint Laboratory for Pattern Recognition and Computational Intelligence (IJLPRCI) at Jiangnan University."
Professor Adrian Hilton, Director of CVSSP, added: "CVSSP hosts visiting students, researchers and academic staff from all over the world, including Jiangnan University. The IJLPRCI exchange programme enables a very productive collaboration between the two institutions. This successful achievement corroborates the significance of such partnerships. "
For more information, please contact Prof Josef Kittler (J.Kittler@surrey.ac.uk).  
Media Contacts
---
External Communications and PR team
Phone: +44 (0)1483 684380 / 688914 / 684378
Email: mediarelations@surrey.ac.uk
Out of hours: +44 (0)7773 479911