---
press release
Published:
05 December 2018
Surrey-based companies centre stage in £18m London investment event
Companies supported by the SETsquared Surrey business incubator made up ten of the twenty companies selected to pitch for a share of £18m of investment at an annual Accelerating Growth Investment Showcase in London today.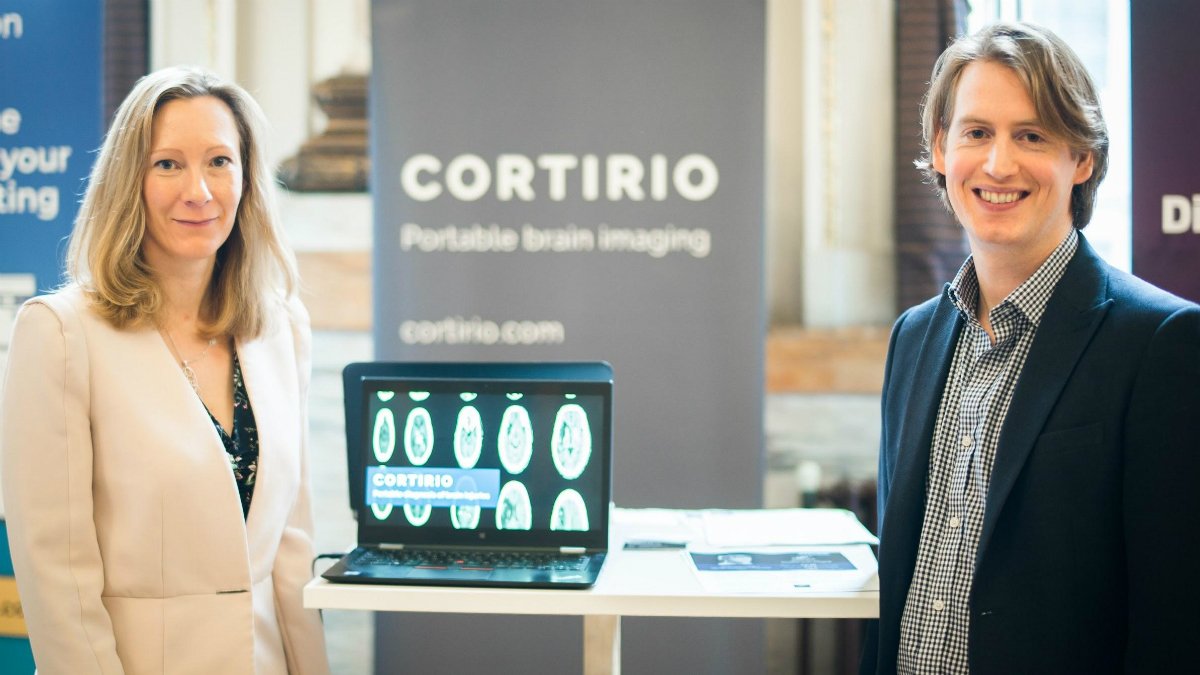 UK entrepreneurs behind high-growth potential technology companies gathered to pitch to an audience of investors at the annual event organised by SETsquared – the global number one business incubator, a long-standing partnership between the universities of Bath, Bristol, Exeter, Southampton and Surrey.
Caroline Fleming, Head of Incubation at the University of Surrey, said:
"Our Digital Business Acceleration Hub programme, which launched in September 2016 and targets digital SMEs with high growth potential, has allowed us to expand SETsquared Surrey to support even more companies.
"The programme's success has resulted in us being able to put forward a high number of investment-ready companies. This year, 10 of the 20 companies selected for the Investor Showcase are from our SETsquared Surrey members, something I'm incredibly proud of. The University of Surrey is delighted to be part of the SETsquared partnership. This work forms an important part of the support we're able to provide to local businesses and commercial spin-offs from the ground breaking research that takes place here at Surrey."
SETsquared Surrey member Cortirio Ltd was at the event pitching for £750,000 of investment. Patrick Beldon, CEO and founder of Cortirio, which is developing portable brain imaging to enable faster treatment for head injuries, reducing disability and saving lives, said:
"All the companies pitching today did a fantastic job and I'm incredibly grateful to SETsquared for the opportunity to take part. If we achieve our goal of raising £750k, we plan to the use it to prepare for medical device regulatory requirements and to expand the technical team."
Over the last 18 years, SETsquared has helped more than 3,500 businesses raise over £1.5bn in investment, as well as contributing over £8.6bn in GVA (Gross Value Added) to the UK economy rising to £26.9bn by 2030 – figures that contributed to it being named by UBI Global as the top university business incubator in the world in 2015 and 2018.
Media Contacts
---
External Communications and PR team
Phone: +44 (0)1483 684380 / 688914 / 684378
Email: mediarelations@surrey.ac.uk
Out of hours: +44 (0)7773 479911