---
news
Published:
01 October 2021
Surrey booklet fighting air pollution extends its reach in India and Bangladesh
Our brochure tackling air pollution in and around schools has further extended its global impact – with new translations into Tamil, Malayalam and Bengali.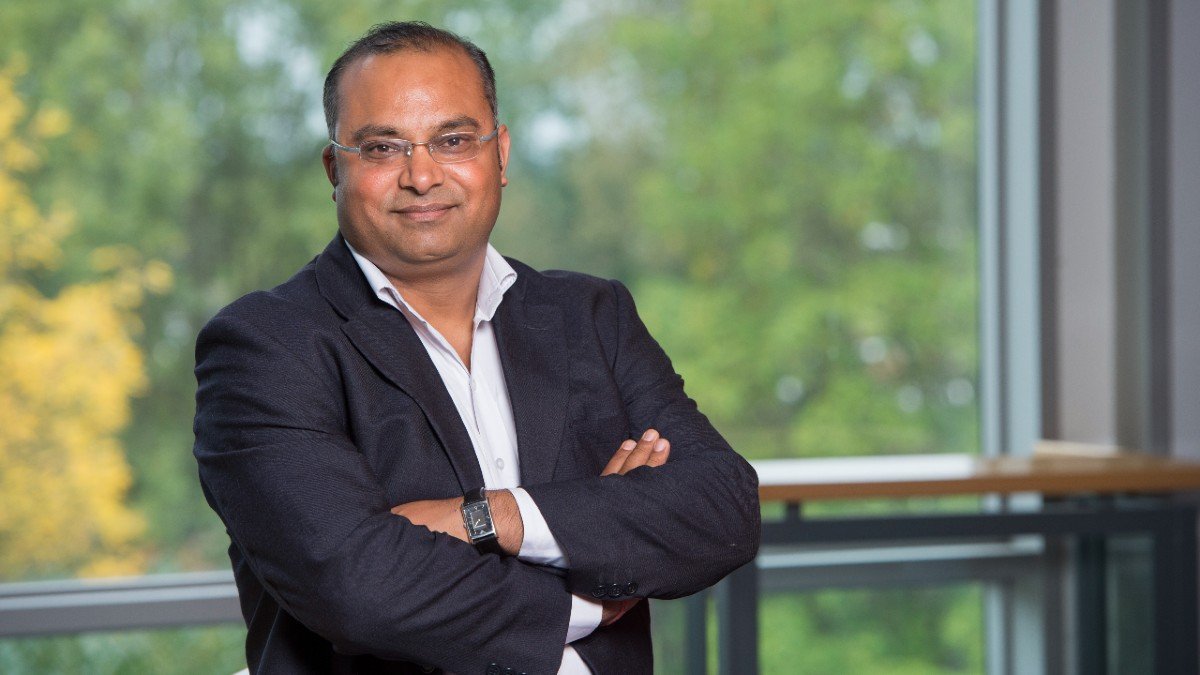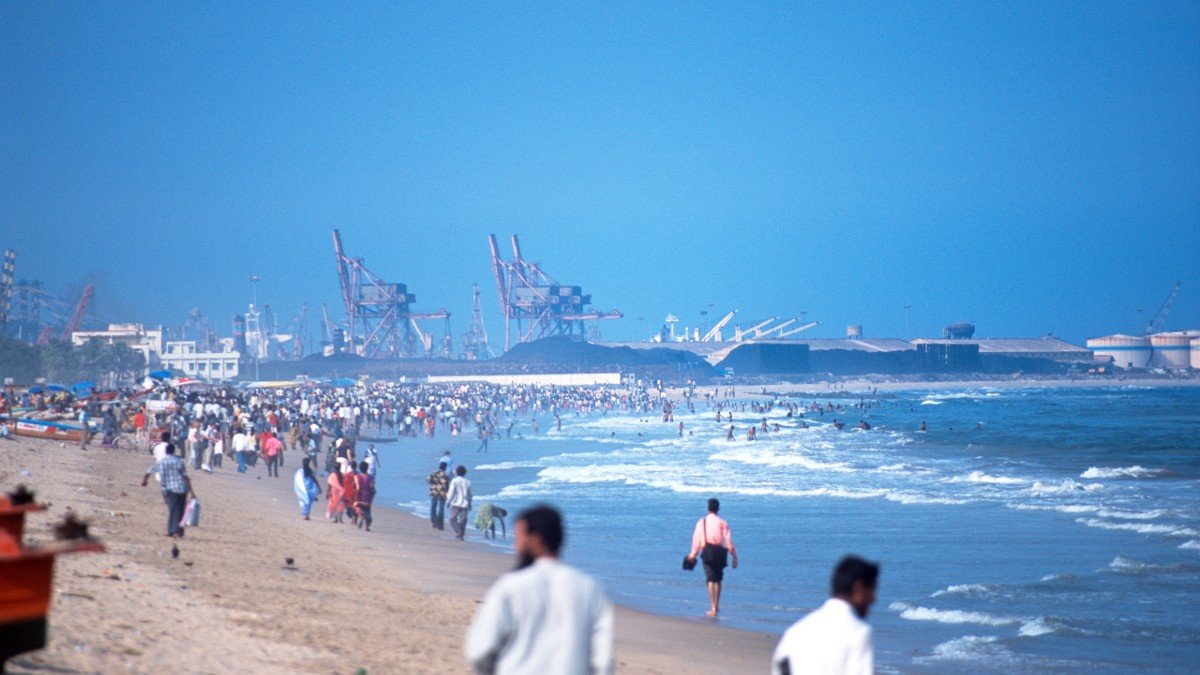 "CEPHA – or the Clean Environment and Planetary Health in Asia network – was initiated by the Indian Institute of Technology Madras – or IIT Madras – in India, and the Institute of Occupational Medicine in the UK," says Professor Shiva Nagendra from the Department of Civil Engineering at IIT Madras. "We aim to enhance interdisciplinary engagement to co-create lasting partnerships that will help instigate a clean environment transformation in Asian countries.
"We do this through low-carbon development, focusing on innovative solutions to provide multiple health, environmental and socioeconomic benefits.
"We engage with partners from academia, public health, industry, government, local authorities, non-governmental organisations and local communities. Professor Prashant Kumar is one of our collaborators. He worked with us to translate the booklet into south Indian languages, including Malayalam and Tamil."
Spreading awareness
Prof Shiva Nagendra continues: "Children in many cities of developed countries are highly exposed to traffic air pollution during the journey from home to school, which often concurs with traffic pollution peaks.
"Though time spent during the commute may be short, the exposure of children to toxic air pollutants has an adverse impact on their health. Related problems include developmental neurotoxicity, reduction in cognitive development and respiratory illnesses.
"The main aim of publishing the booklet in regional languages is to make the targeted audience aware of the criticality of improving air quality and its possible benefits. Publication will help spread awareness by exposing people to simple scientific-based strategies.
"The fact the document address teachers, students and parents will stimulate understanding of the problem ahead. This will have a more significant and positive impact for our target groups."
Publication in Bangladesh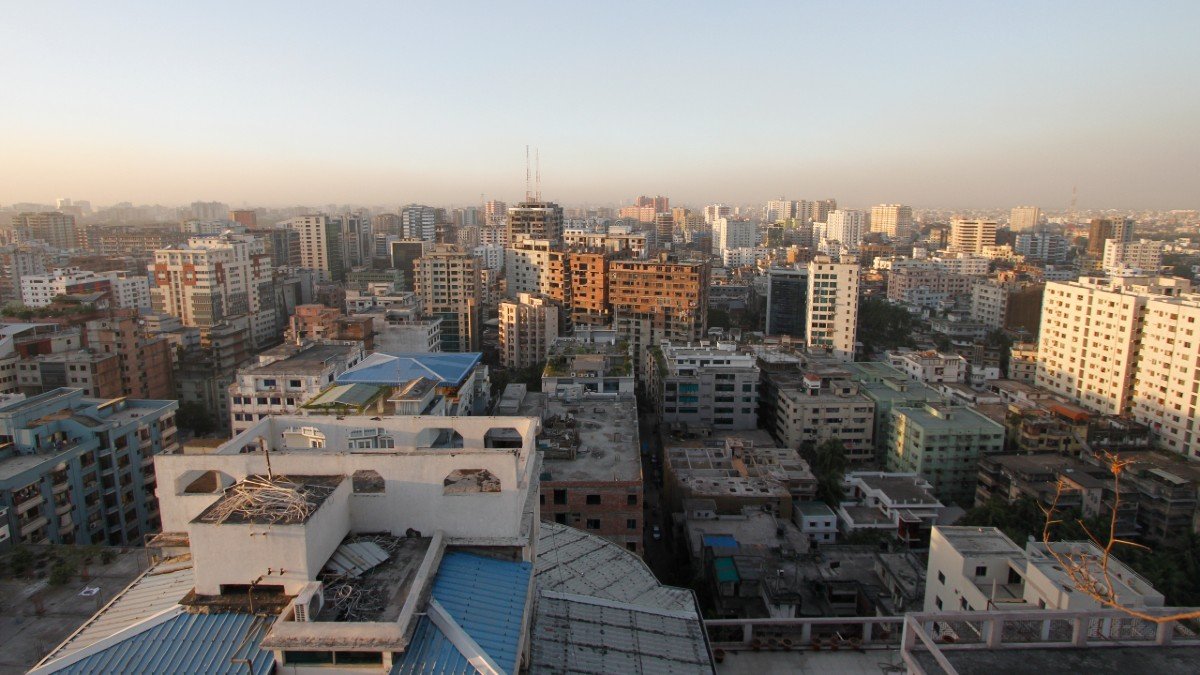 Professor Salam Abdus, from the Department of Chemistry at the University of Dhaka in Bangladesh, is the driving force behind the booklet's translation into Bengali. However, this international collaboration very nearly didn't happen.
Salam explains: "I wasn't interested in being involved with the project when Dr Prashant initially invited me. But when I read other language translations, I thought it would be great to have one in Bengali, too.
"Our version should reach school teachers, guardians of the school children, drivers, neighbours of the school and the students. It will involve many people and potentially save many children from severe air pollution and its allied health problems.
"It will have a huge impact on the emission of pollution and on the health of the students and teachers, staff and neighbours of the schools."
Learn more about GCARE and studying at Surrey's Department of Civil and Environmental Engineering.