---
news
Published:
04 November 2020
Surrey claims first place in two visual object tracking challenges
The University's Centre for Vision, Speech and Signal Processing (CVSSP) has demonstrated its excellence in visual object tracking in two global competitions.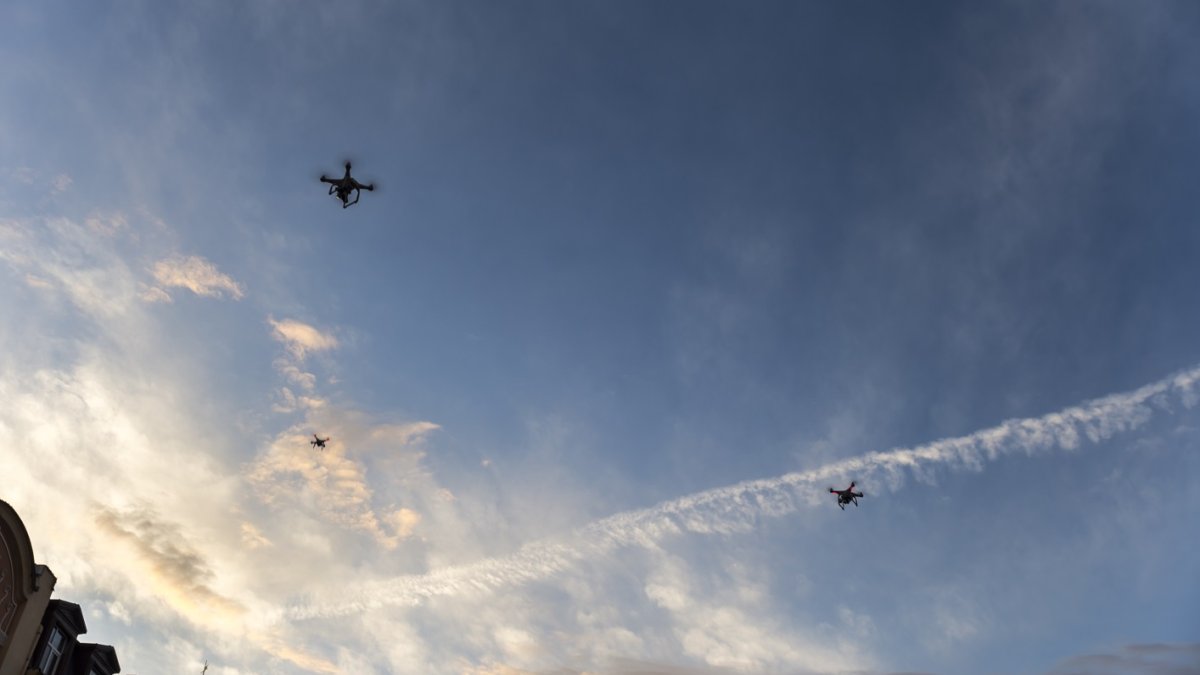 Dr Tianyang Xu, a Research Fellow in CVSSP, was part of a team winning first place in the Anti-UAV Challenge in Seattle in June, while he also teamed up with Distinguished Professor Josef Kittler – one of the pioneers of CVSSP – and academics from Jiangnan University (China) to win the VOT2020 RGBT Challenge.
The Anti-UAV Challenge award winners were announced at CVPR2020, the world's leading computer vision which took place virtually from in June, and the results of the VOT2020 RGBT Challenge were revealed at ECCV2020 in August.
For the Anti-UAV Challenge, Dr Xu joined researchers from the Chinese Academy of Sciences and Sun Yat-Sen University (China) to track UAVs (Unmanned Aerial Vehicles) in a video dataset containing multi-modal outputs (visible RGB modality and thermal infrared modality). Tracking of the drones was extremely difficult because of the speed of UAVs, frequent occlusion, and the rapid change of their motion.
The technique developed by the Surrey-China team could be useful in dealing with situations such as the recent drone threat at Gatwick Airport in December 2018, which caused around 1,000 flights to be cancelled or diverted.
"I'm excited that we achieved the top performance in the Anti-UAV Challenge. Our performance demonstrates the success of our method of tracking UAVs, and the possibility to monitor and regularise the flight process in the future, ensuring a safer low-altitude environment." - Dr Tianyang Xu
In the VOT2020 RGBT Challenge – the most prestigious academic challenge in the field of visual tracking – teams had to track moving objects on multi-modal videos while dealing with challenging appearance variations such as occlusion, deformation and changing illumination. Surrey's technique used decision-level fusion based on an end-to-end trained deep tracking approach.
Professor Josef Kittler commented: "The complementary information provided by visual and infrared cameras is very useful for robust visual object tracking, but its processing raises new scientific challenges. We are extremely proud that our innovative fusion of the two modalities has produced a winning technological solution in the international tracking competition organised by ECCV2020."
Academics from CVSSP previously won best performance in VOT2018 in collaboration with Jiangnan University.
Discover our courses in electrical and electronic engineering including our Computer Vision, Robotics and Machine Learning MSc.