---
news
Published:
16 January 2020
Surrey leads conversation on e-tourism
The University of Surrey's School of Hospitality and Tourism Management was honoured to host ENTER2020, the world's leading e-tourism conference organised by the International Federation for IT and Travel & Tourism (IFITT), on Stag Hill campus from 6-10 January 2020. The conference, this year celebrating it's 27th anniversary, brought hundreds of delegates from all corners of the world to exchange ideas through a range of activities.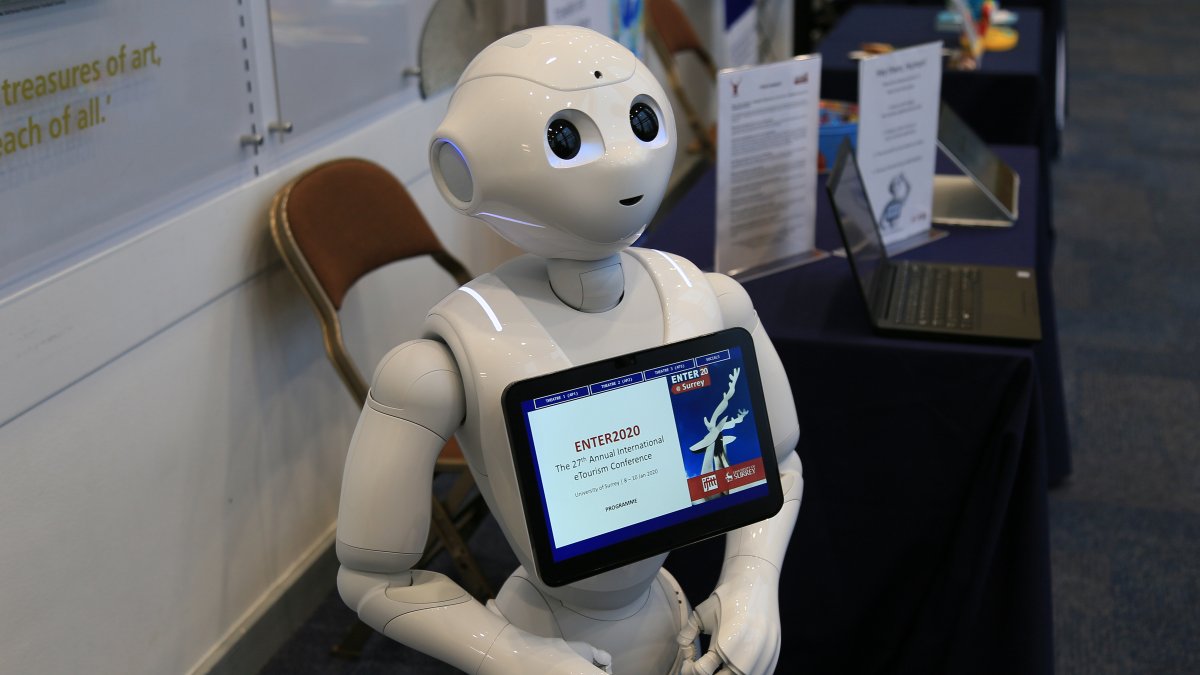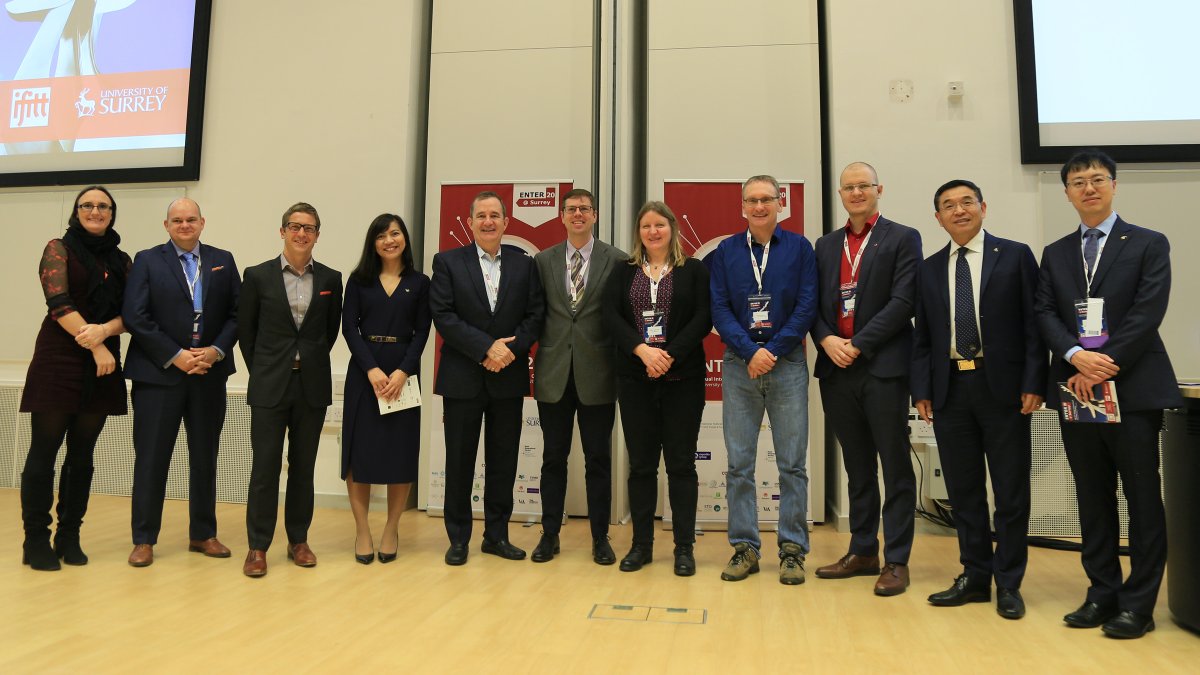 The theme of this year's conference was responsible e-tourism and explored examples of how technology could be leveraged to create a more sustainable, inclusive, and forward-looking travel and tourism sector to ensure the wellbeing of all stakeholders. In his welcome speech, President and Vice-Chancellor Professor Max Lu highlighted how the University is at the forefront of research on technology and a home to cross-disciplinary collaborations that result in impactful discovery and innovation. Professor Graham Miller (Dean of the Faculty of Arts and Social Sciences) emphasised the Faculty's and University's commitment to digital research, acknowledging the need for responsible development and applications of technologies to ensure a more sustainable travel and tourism sector.
The conference saw several thought-provoking presentations throughout the week. Some highlights were keynotes from some of the leading companies in the sector, including Eurail BV, Booking.com and the Expedia Group. Technologies covered included the application of blockchain in hotel management, the use of facial recognition in food service and using autonomous vehicles for sightseeing.
As well as presentations, several panel discussions dug deeper into the applications and implications of emerging technology. For example, Steve Worswick, creator of the conversational chatbot Mitsuku and a five-time winner of one of the oldest competitions in artificial intelligenge, the Loebner Prize Turing Test, posed important questions about our relationship with technology that starts to exhibit intelligence. Similarly, Barney Wragg, the co-founder and CEO of robotics startup Karakuri, discussed the power of industrial automation technology to transform the way people work and consume experiences in the food service sector.
Finally, in the closing session of the conference, Professor Yang Gao (Head of Space Technology for Autonomous and Robotic Systems Laboratory) and Professor Adrian Hilton (Director of the Centre for Vision, Speech and Signal Processing) were joined by Jonathan Firth (COO of D-Orbit and former Executive VP of Virgin Galactic) to discuss the fascinating future of space tourism.
Professor Iis Tussyadiah (Head of the Department of Hospitality), who was President of IFITT at the time of the conference, recognises the collaborative effort of the organising team from the School of Hospitality and Tourism Management, led by Dr Anyu Liu, and its partnership with a wider research community within the University as the main factor of success of ENTER2020. She states that hosting the conference reflects the University's effort to lead the conversation between academia, industry and government in order to steer the development of technology for the betterment of society.
Featured Academics
---
Related content
---