---
press release
Published:
02 February 2022
Surrey named among the first-ever successful applicants to The Alan Turing Institute's Network Development Awards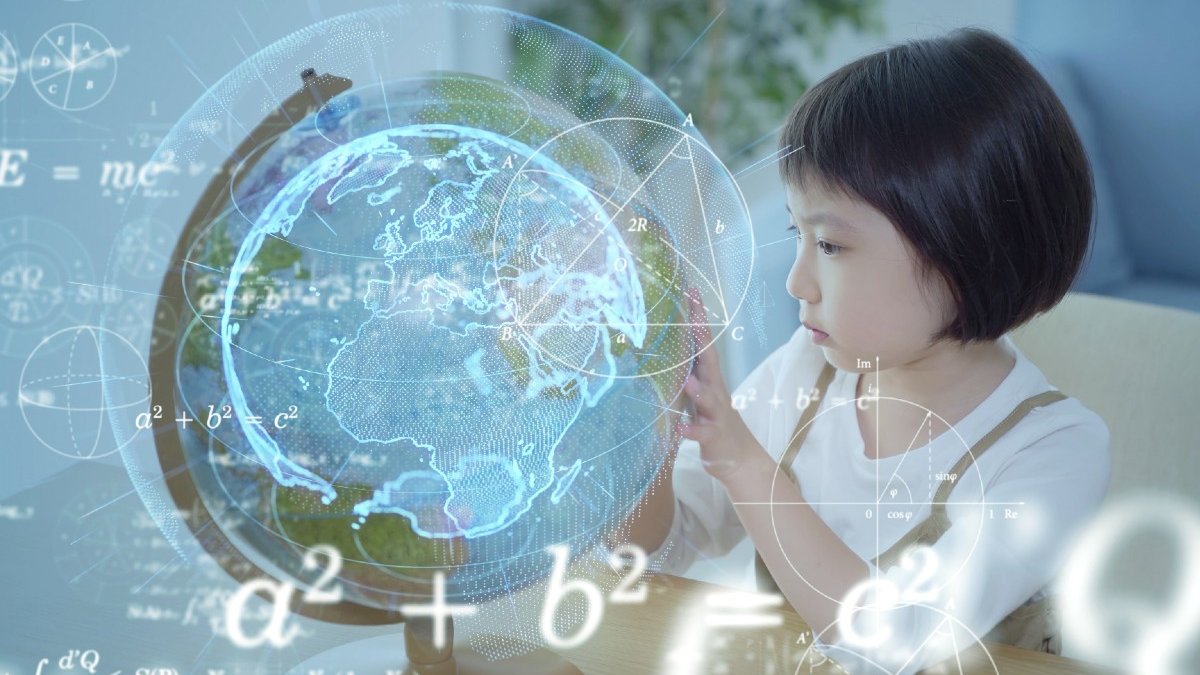 The Alan Turing Institute is the UK's national institute for data science and artificial intelligence and is extending its reach in academia with its Network Development Awards.
24 universities across the UK are being awarded up to £25,000 to grow their community of people at all career stages working in data science and AI research and innovation. The aim is to build stronger links with The Alan Turing Institute, host activities and initiatives that are open to the wider data science and AI research and innovation and/or local and regional communities, and to form new links and collaborations.
Surrey's Institute for People-Centred AI, launched in November 2021, puts people at the heart of AI, augmenting human capabilities to ensure that human values of inclusion, transparency and fairness are at the core of future AI solutions.
The Institute is founded on over three decades of world-leading foundational research in AI through its Centre for Vision, Speech and Signal Processing and brings together domain expertise across the physical, social and health sciences at Surrey to achieve world-leading applications of people-centred research, training and innovation in:
Trustworthy and Responsible AI
AI for Education, Information and Entertainment
AI for Health and Wellbeing
Human-AI Interaction
AI for Future Society
Sustainable AI.
Professor Adrian Hilton, Director of the Surrey Institute for People-Centred AI at the University of Surrey, said:
"The Surrey Institute for People-Centred AI is delighted to receive this award. We look forward to working with The Alan Turing Institute in our shared mission to advance world-class AI research and apply it to real-world problems, train the leaders of the future, and lead the public conversation to ensure that the UK remains a global leader in the transformation to a responsible and inclusive AI-driven economy delivering impact for public good."
Adrian Smith, Institute Director at The Alan Turing Institute, said:
"The awards reflect the demand across a range of sectors to work with the Institute. Data science and AI doesn't stand still, and so we look forward to working together with this network of universities; exploring new ways to grow the UK's dynamic research and innovation landscape."
Read The Alan Turing Institute announcement.
Find out more information about our Surrey Institute for People-Centred AI.
Media Contacts
---
External Communications and PR team
Phone: +44 (0)1483 684380 / 688914 / 684378
Email: mediarelations@surrey.ac.uk
Out of hours: +44 (0)7773 479911