---
press release
Published:
30 November 2018
Surrey PhD student debuts feature-length documentary in Soho premiere
A new film co-directed by University of Surrey PhD student Abi Weaver made its debut screening last week in Soho, London.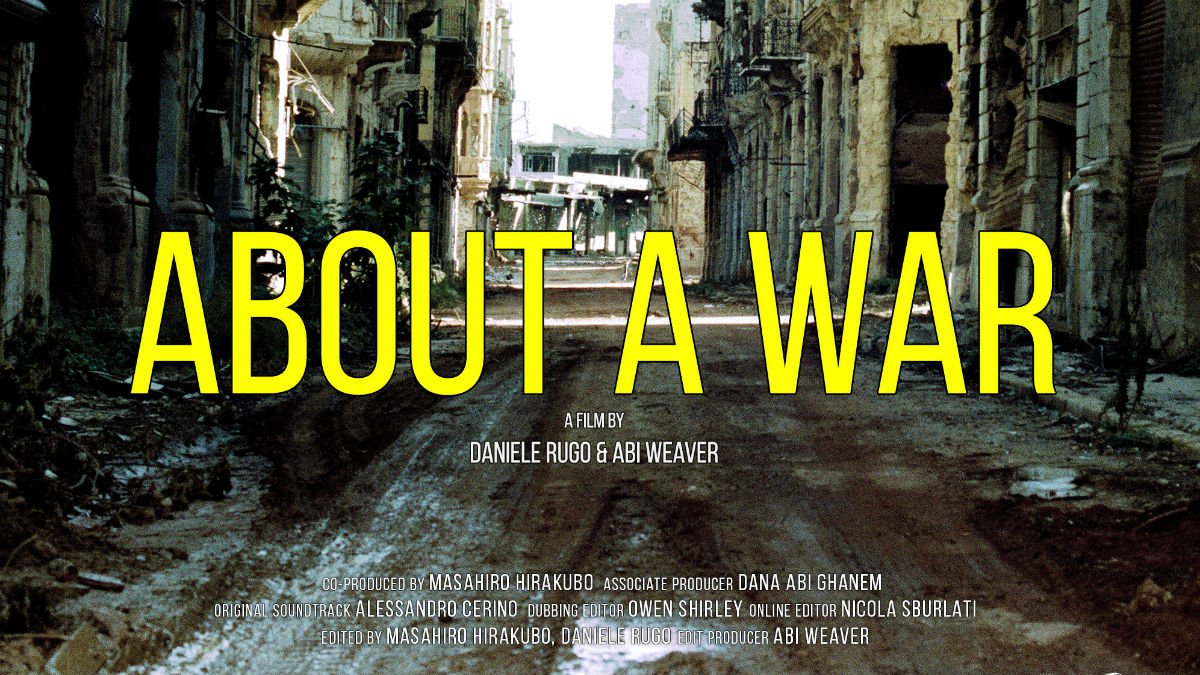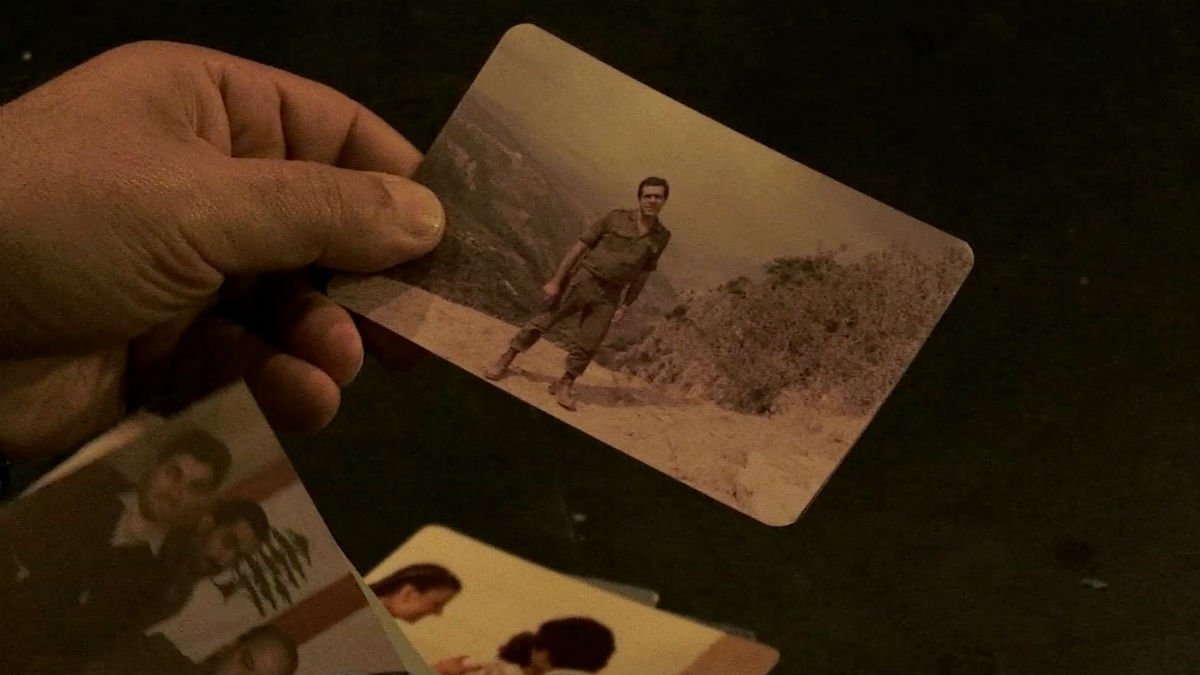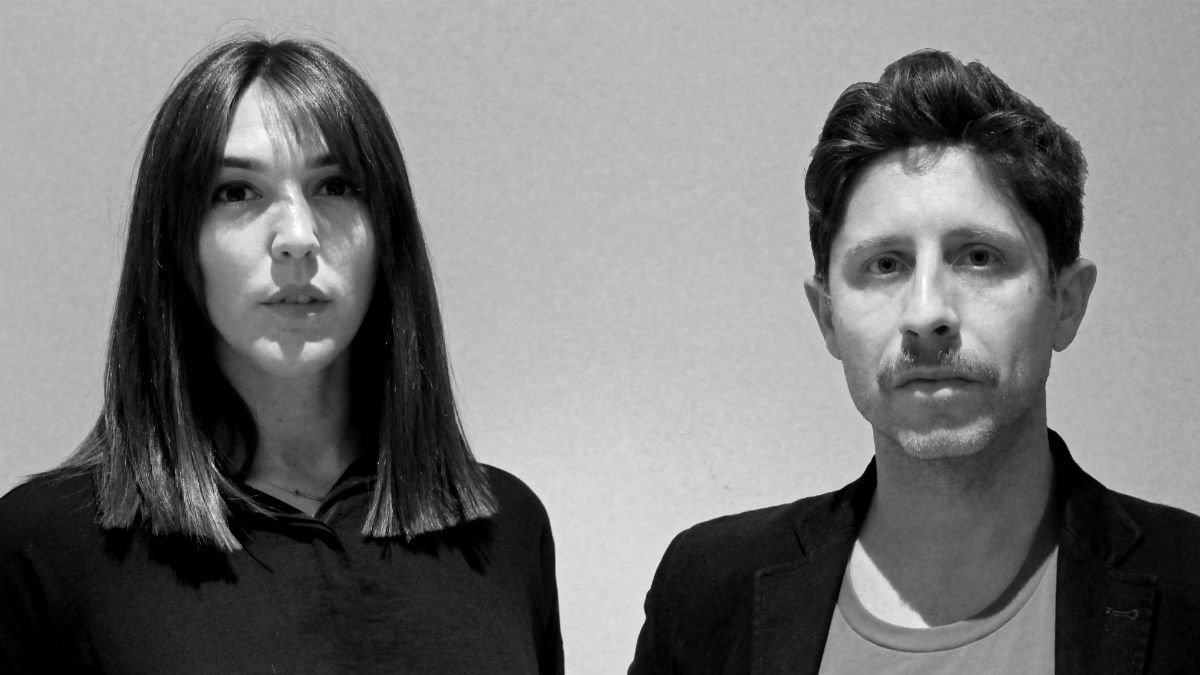 Lebanese Civil War documentary About a War held a sold out premiere at Curzon Soho London on 28 November. The feature-length film was co-directed by PhD student Abi Weaver from the University of Surrey and Dr Daniele Rugo, Senior Lecturer at Brunel University, London.
Funded through the Arts and Humanities Research Council and PaCCS, the powerful documentary focuses on a civil war which lasted 15 years and saw 170,000 dead, 1 million displaced and 17,000 people still missing. It features testimonials of militiamen who fought in the conflict, examining the regrets, motivations, and traumas endured while fighting the war. The men's testimonies delve deeply into issues of violence and politics in the Middle East and stand as a cautionary tale for a region that continues to be marred by inequality, sectarian divide and war.
Premiere attendees on the night included award winning novelist and journalist Will Self who hosted the Q&A after the screening, discussing the fetishisation of violent images in the media. The documentary has already received high praise with reviews in the Curzon Blog and The National.
Abi and Daniele spent three years working between Beirut and London collecting testimonies from victims and aid agencies as well as ex-fighters from the Lebanese Civil War. The film is co-produced and edited by Masahiro Hirakubo, who recently won an Oscar for White Helmets.
Abi said: "The popularity of this documentary has demonstrated that film has the ability to foster dialogue and work as an educational tool towards peace-building in post-conflict scenarios. It is inspiring to see that there is a real interest in films made through rigorous academic research."
Abi is a BAFTA-winning producer and director who has worked across a number of documentaries such as The Olympic Side of London (2012) featuring University of Surrey Writer in Residence, Iain Sinclair. She has published papers such as Dark Beirut: The (in)visibility of electricity (2017) and 100 Years of Futurism (2018).
Visit the official About a War website.
Read more about Abi's career highlights to date.
Media Contacts
---
External Communications and PR team
Phone: +44 (0)1483 684380 / 688914 / 684378
Email: mediarelations@surrey.ac.uk
Out of hours: +44 (0)7773 479911