---
press release
Surrey student advises GBC on efficacy of CCTV and crime prevention
University of Surrey student Jon Allen has played an instrumental role in Guildford Borough Council's (GBC) recent review of the provision of closed-circuit television (CCTV) and its impact on situational crime prevention across the Borough.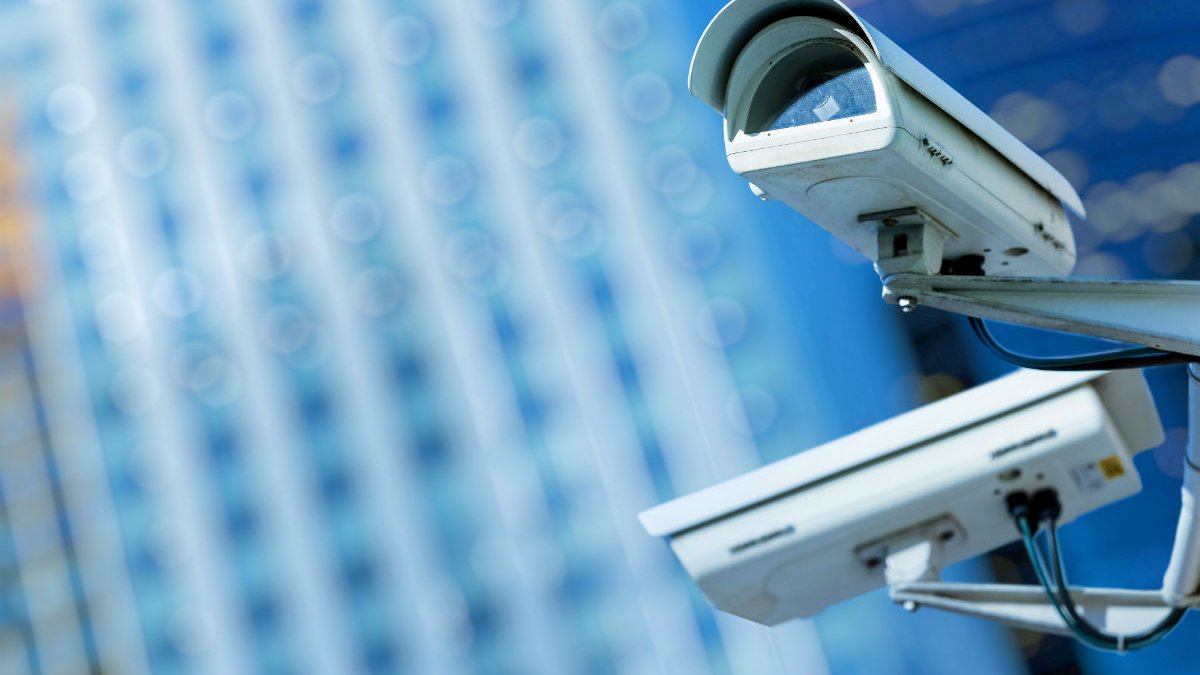 Jon, a third-year student from the Department of Sociology, has compiled a comprehensive research report for GBC which will be used to inform decision-making for the local community and help to shape the future of community safety in the Borough.
CCTV has become a prominent part of everyday life within the United Kingdom. Jon's report provides an evaluation of numerous academic research projects associated with CCTV and the efficacy of CCTV in relation to crime prevention and detection of offenders. In addition, the report assesses the impact of reduced monitoring of CCTV, re-deployable capabilities and the public value of CCTV.
Of his work, Jon said: "Academic researchers have collated data which demonstrates that CCTV is most effective in reducing crime in car parks and residential areas. Effectiveness of detection is often taken as a guaranteed result of installing CCTV and public support is often thought of as being exclusively in favour of CCTV; however, my evaluation concludes that success is largely context dependent. Context plays such a vital role in determining the effectiveness of CCTV as many factors interplay with CCTV research, from the place, people and objectives, to crime rates, monitoring and camera set-up. The concept of context should not be underestimated when considering research on CCTV.
 "Working with the Community Safety group and GBC has a been a great experience. Having lived and studied in Guildford for three years, it's very rewarding to be part of a local project that has allowed me to apply the skills I have learnt during my degree while making a positive contribution to the community."
Deputy Leader of the Council and Lead Councillor for Safeguarding, Inclusion, Public Safety, Community Safety, Vulnerable Families and Older People, Cllr Fiona White said: "Community safety is a key priority for the Council and we have always worked closely with the Police on using CCTV to help keep our borough safe. The equipment is due to be upgraded and we are working closely with the Police, the University of Surrey and Experience Guildford to review our equipment.
"Jon's contribution has been excellent and he has added further insight and understanding to our review. We are very grateful to him and the University for their support. Our town is the only one in Surrey to be awarded the Purple Flag for the fifth year in a row for its entertaining, diverse and safe nights out (it's like Blue Flag for beaches) and projects such as this are vital in helping us to continue to provide this for our residents who live, work, shop and go out in the town and our visitors."
Head of Security Mark Chatterton, who represents the University of Surrey at the Community Safety Executive meetings, said: "At an early stage in group's discussions, it struck me that there was an opportunity for the University to engage academically to help inform the Borough regarding some extensive research into CCTV and what works.
"This collaboration is a great example of the University engaging with professionals who are tasked with making real world policy decisions and assisting the Council in reviewing the evidence that currently exists before investing in further CCTV deployment."
Media Contacts
---
External Communications and PR team
Phone: +44 (0)1483 684380 / 688914 / 684378
Email: mediarelations@surrey.ac.uk
Out of hours: +44 (0)7773 479911