---
news
Surrey student wins Women in Technology Scholars grant
Hannah Blair, who is studying Computer Science at Surrey, is one of three young entrepreneurs to win funding of £25,000 each from Sky as part of its female technology scholarship programme.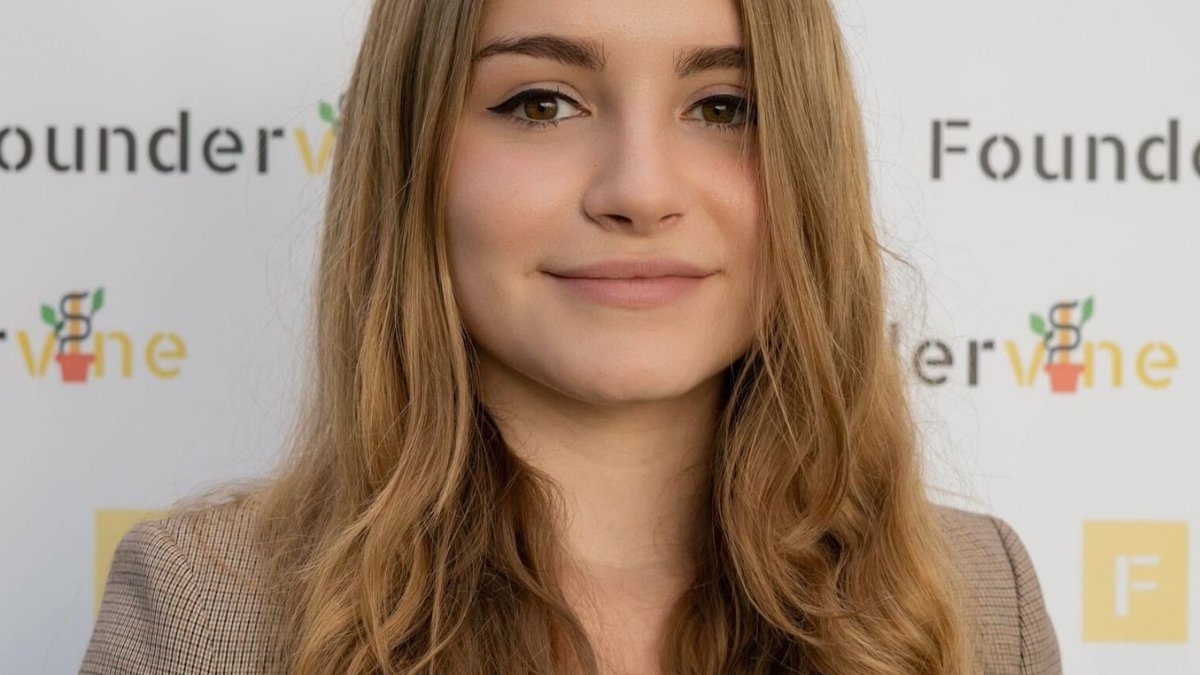 In addition to winning the funding, Hannah will also have access to Sky's technology resources to develop her own technology project within the context of media and entertainment.
Final year student Hannah is developing a virtual reality (VR) experience that can be used by patients with dementia, and is in the process of launching a start-up to commercialise this technology. The VR experience leverages studies into the effects of horticultural therapy on older people with memory loss, and aims to alleviate common symptoms of dementia such as depression and anxiety.
Through the Women in Technology Scholars grant Hannah will not only get the unique opportunity to bring her idea to life, but will also have access to media training and an expansive technology network.
Hannah said: "I'm very excited by the potential of VR to make a social impact through empathy and education, and this funding from Sky will allow me to get a head start in bringing the VR experiences I hope to build to life. VR is still in its very early stages, but I am confident that it will disrupt many industries in the near future, and will definitely be a catalyst for improvement in the healthtech sector."
In addition to designing VR for people with dementia, Hannah also plans to develop an experience that can be used as an educational app for Sky's #PassOnPlastic campaign, which aims to combat the ever-growing problem of plastic in the ocean.
Jeremy Darroch, Group Chief Executive of Sky, said: "This is all about giving young women with a passion for tech a real chance of reaching their full potential.
"There are too few women working in technology. This is a problem that needs resolving, and we're fully committed to finding that resolution. Our Women in Technology Scholars scheme is a step in the right direction and I'm excited to see how it helps talented women develop their careers."
Discover our programmes in computer science, including our BSc Computer Science degree programme.