---
press release
Surrey testbed supports one million users and is open for business
The University of Surrey's 5G Innovation Centre (5GIC) has announced that its testbed can now support more than one million users – the largest capacity 5G test network for research, innovation and development in the world.  The testbed is now open for business to companies wanting to test their advanced applications and their readiness for 5G usage.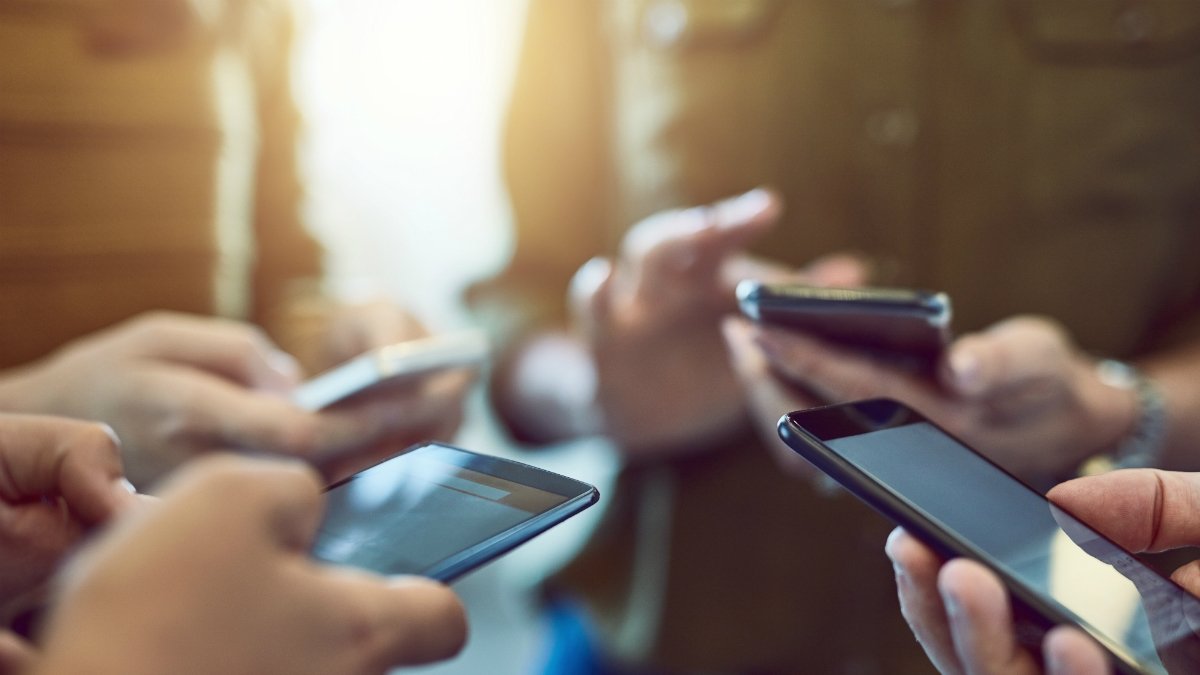 The 5GIC will use Spirent Landslide as its tool of choice to simulate large numbers of customers using its network to varying degrees. This enables researchers and partners to test the performance of new 5G applications based on latency, bandwidth, quality of experience, signalling and various traffic in sliceable and virtualised networks.
The University of Surrey is also working closely with three projects from the Government's £25m 5G Testbeds and Trials Programme, which aims to cement the UK's position as a world leader in the development of 5G technology and use cases. The testbed is also part of the Department for Digital, Culture, Media and Sport's £16million 5GUK project.
Regius Professor Rahim Tafazolli, Founder and Director of 5GIC, said: "It is important to allow our researchers and industrial partners the opportunity to develop innovative apps and tools for the coming 5G revolution in an environment as close to 'in-market' as possible.
"Spirent allows us to edge further ahead in the global 5G race, giving us the ability to stress test new 5G algorithms before they are used in live commercial networks and allowing us to pit them against usage traffic typical to many mobile networks."
The testbed at the University of Surrey focuses on delivering real-world benefits from 5G technology in important sectors of the UK economy. This includes improving connectivity for rural communities; increasing industrial productivity using robotics, big data analytics and Augmented Reality; and the development of Connected and Autonomous Vehicles.
To work with 5GIC please contact: +44 (0)1483 683622 or email 5gic@surrey.ac.uk.
Featured Academics
---
Media Contacts
---
External Communications and PR team
Phone: +44 (0)1483 684380 / 688914 / 684378
Email: mediarelations@surrey.ac.uk
Out of hours: +44 (0)7773 479911