---
news
Published:
01 December 2021
Surrey's favourite festive films: Honourable mentions
Delivering egg nog and mince pies, we've knocked on doors across the University to find out what marvellous movies our staff and students will be watching this Yuletide…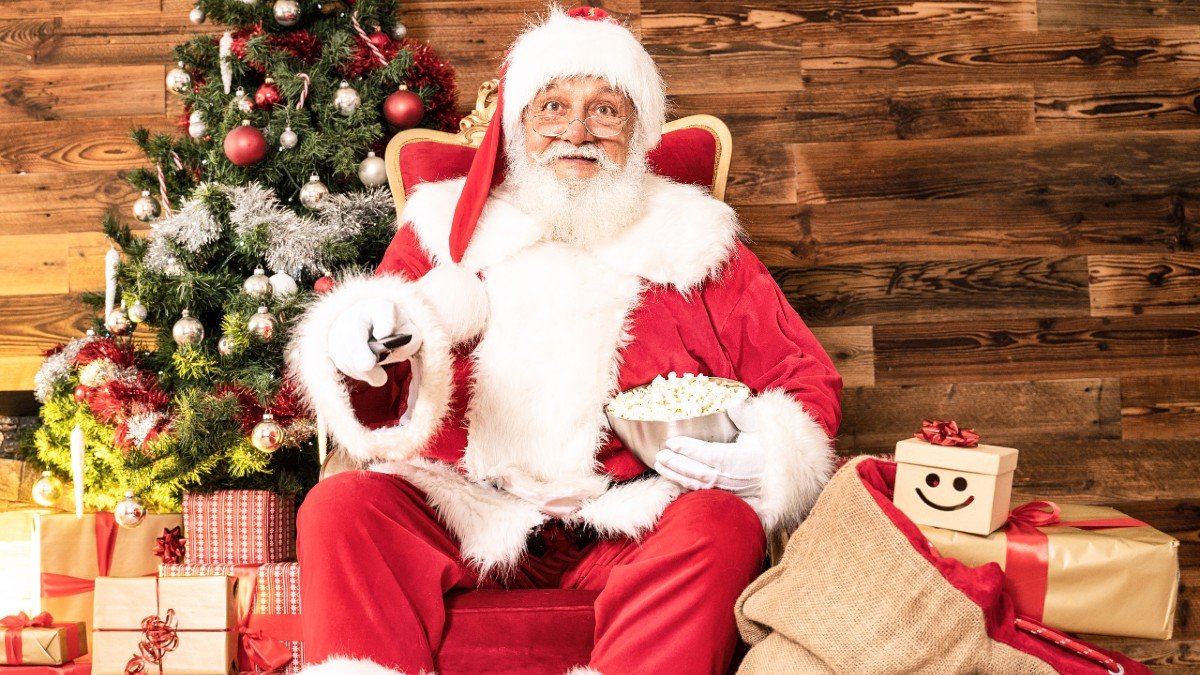 Today, we're including some entries that didn't make our official Top 10. On Thursday, we'll count down numbers 10 to six, then on Friday we'll reveal the all-important top five.
Will your favourite festive film feature?
Bridget Jones's Diary
Credit: Universal Pictures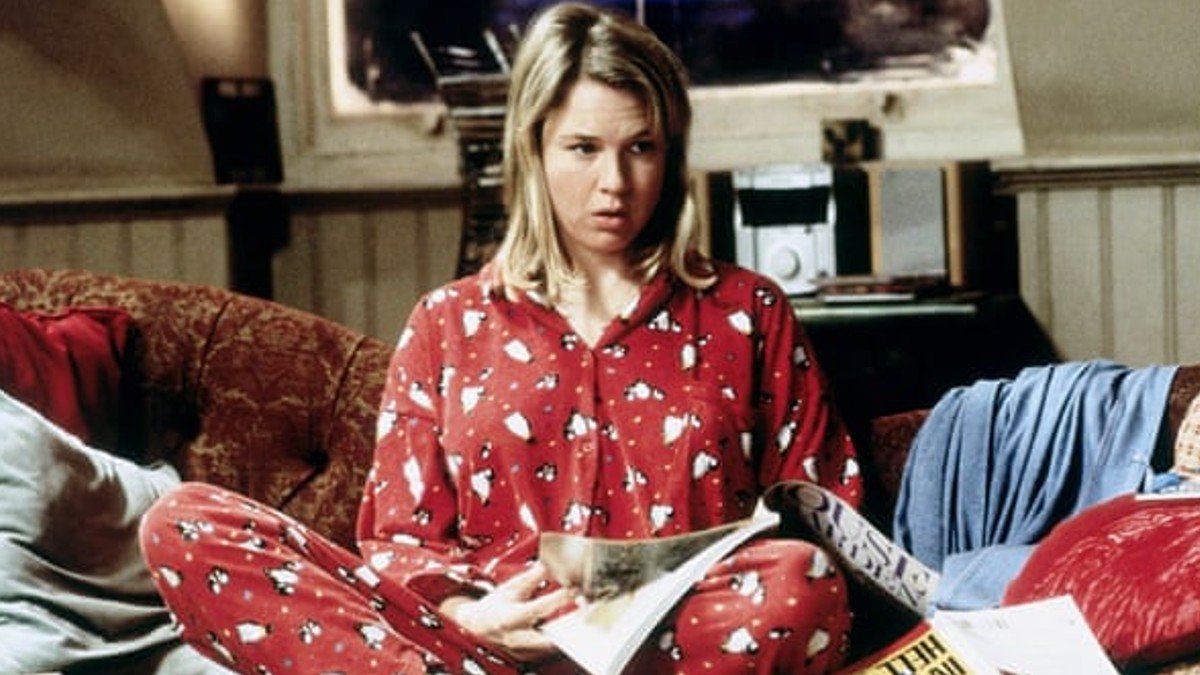 "You may be asking yourself: How is this a Christmas movie? Well, it's got all the makings of one, albeit perhaps not as 'in your face' as many others! It features some ugly Christmas jumpers, Bridget gets really sad over the holidays while listening and dancing to All By Myself, and there's a soppy snowy kiss scene at the end. What's not to love?! I'll be re-watching it for the 500th time this December."
Gaby Tuohy, Content Operations Manager
Chitty Chitty Bang Bang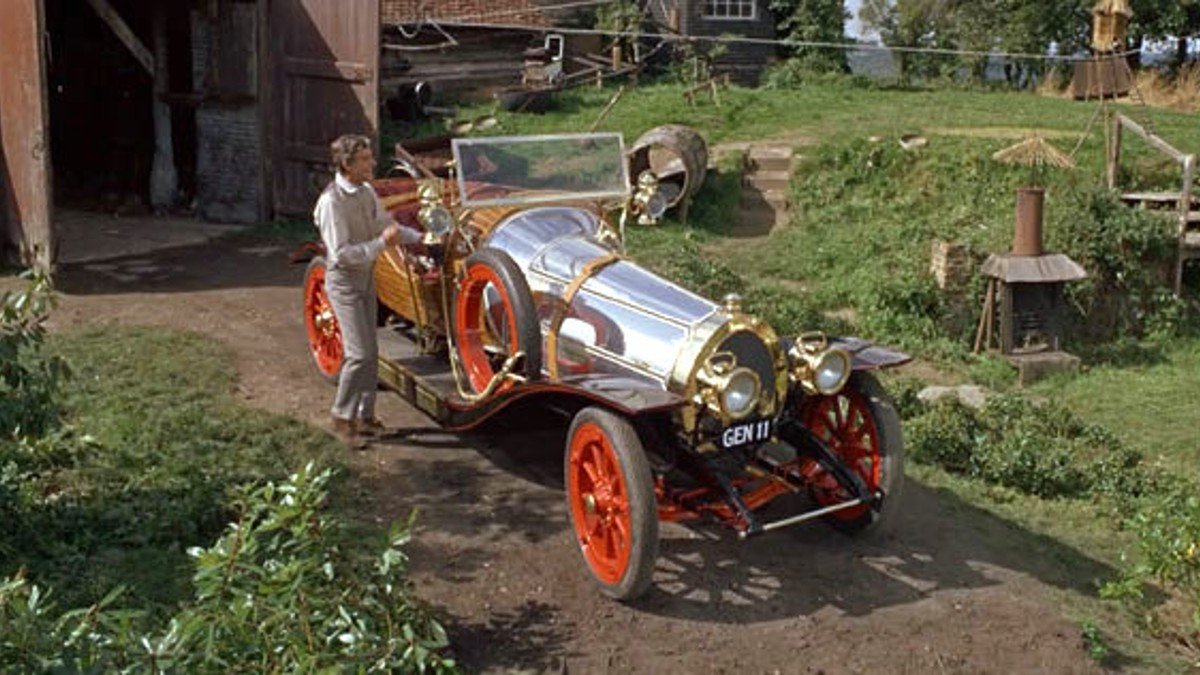 "I like to think back to this film as there'll come a time soon that we'll have electric vehicles and we'll lose the enjoyment that combustion vehicles have brought us over the years. I don't think we'll ever need to have flying cars – or cars that float over water like Chitty – but such ideas that were in this film gave me much enjoyment as a child."
Dr Tim Brown, Department of Electrical and Electronic Engineering
A Christmas Prince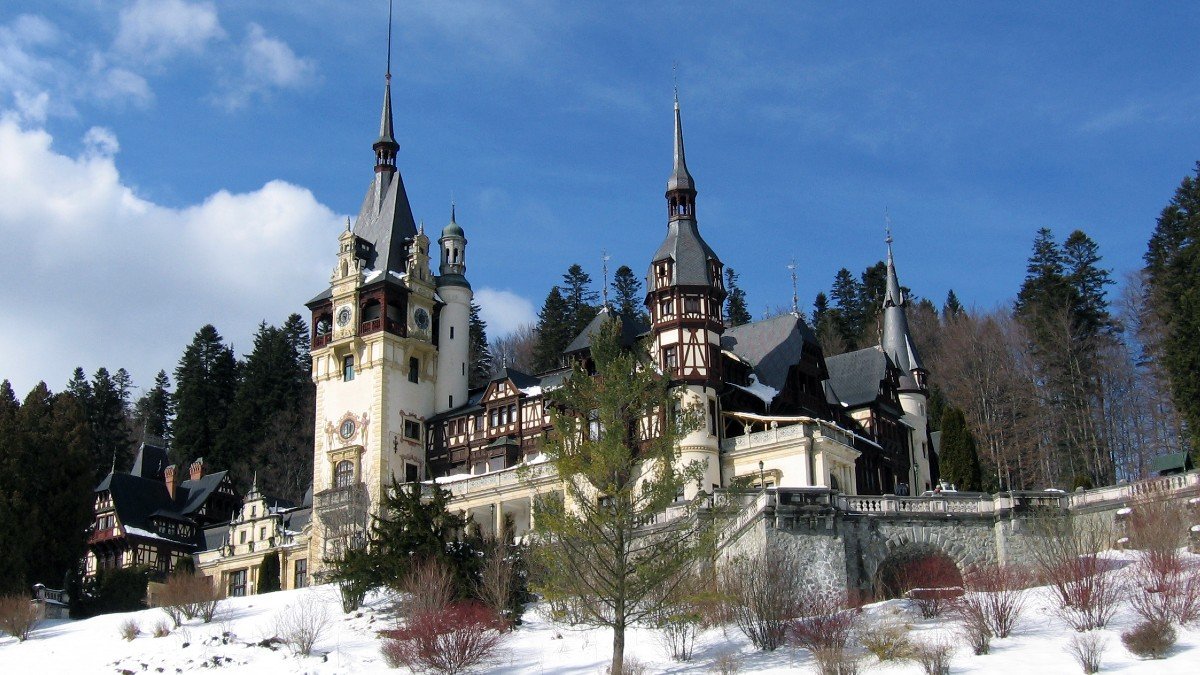 "The magical kingdom of Aldovia, where the whole trilogy is set, was actually filmed in Romania where I'm originally from! The royal palace is Peles Castle, one of the most beautiful castles we have. As an international student, it's pretty cool to hear people say they liked this movie and have the chance to tell them where it was shot!"
Ana-Maria Tudorache, School of Mechanical Engineering Sciences
Kiss Kiss Bang Bang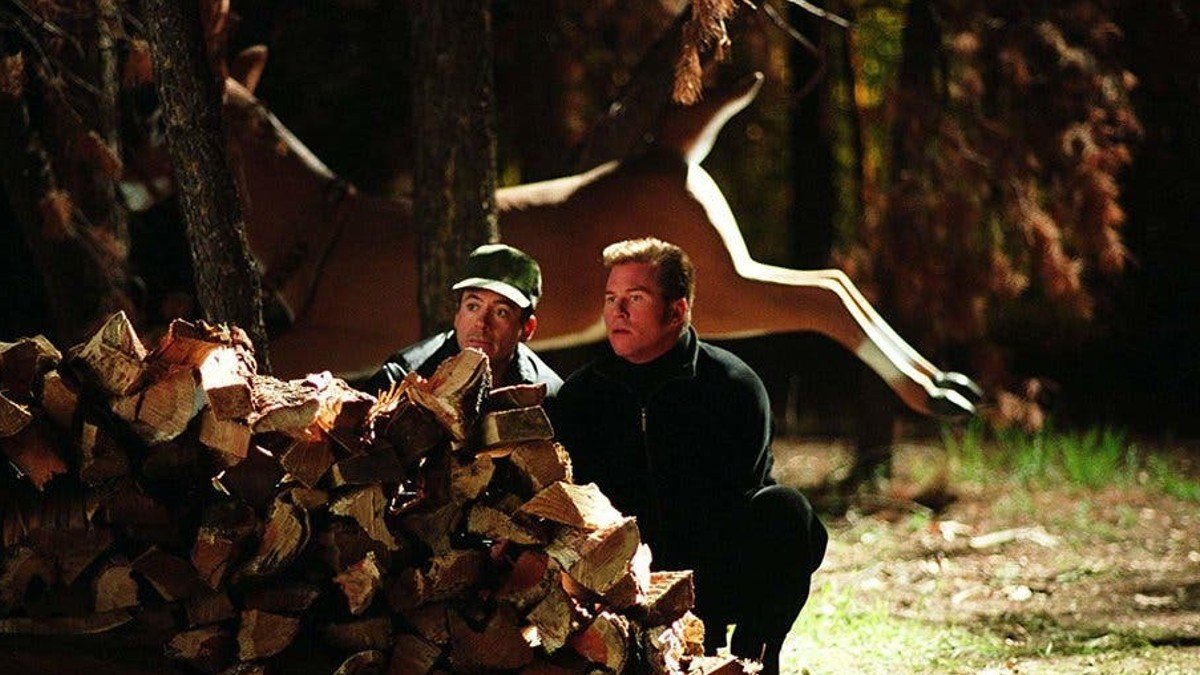 "This falls firmly under the same category as Die Hard and Home Alone – it's a film that happens to be set in December. However, it's a fantastic murder mystery, a hilarious comedy and intricately directed. I don't think it should be tarnished by being branded as a Christmas movie, but I'm going to do it any way."
Dalitso Njolinjo, Marketing and Communications
Polar Express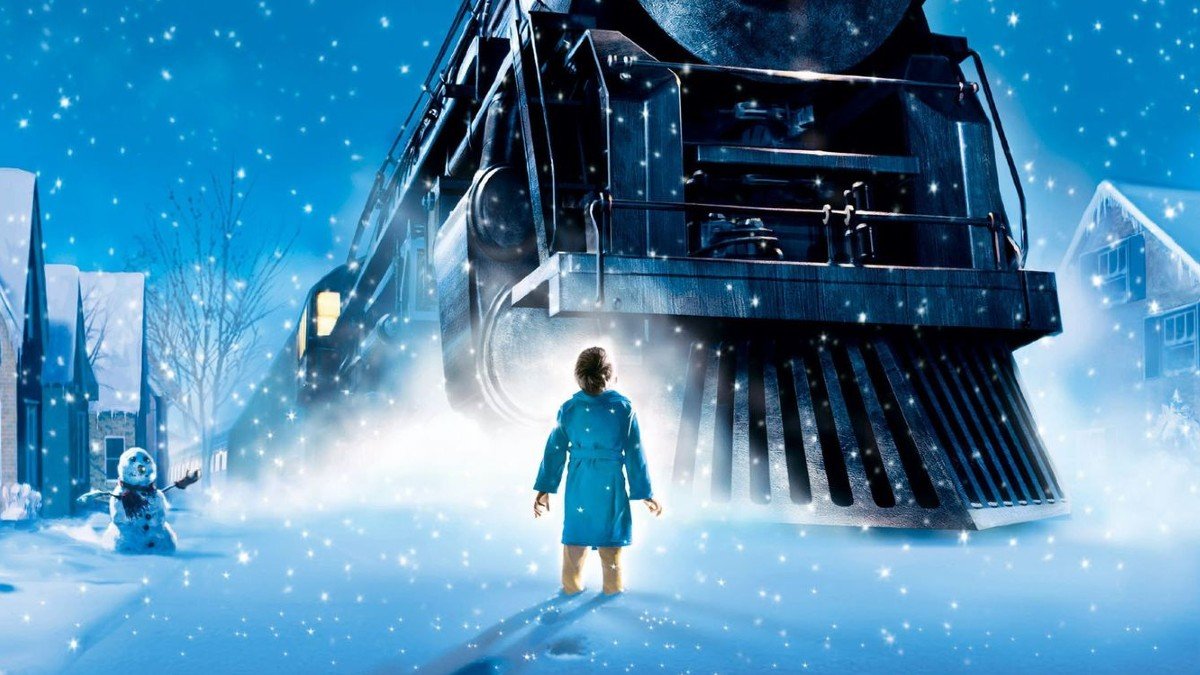 "Without a doubt, this deserves the top spot on my Christmas movies list. It has everything a classic Christmas film should have: great characters, beautiful scenery, a festive storyline and, above all, Santa! It's perfect for the whole family to enjoy and it's part of our Christmas Eve tradition now."
Emily Beere, Postgraduate Marketing
National Lampoon's Christmas Vacation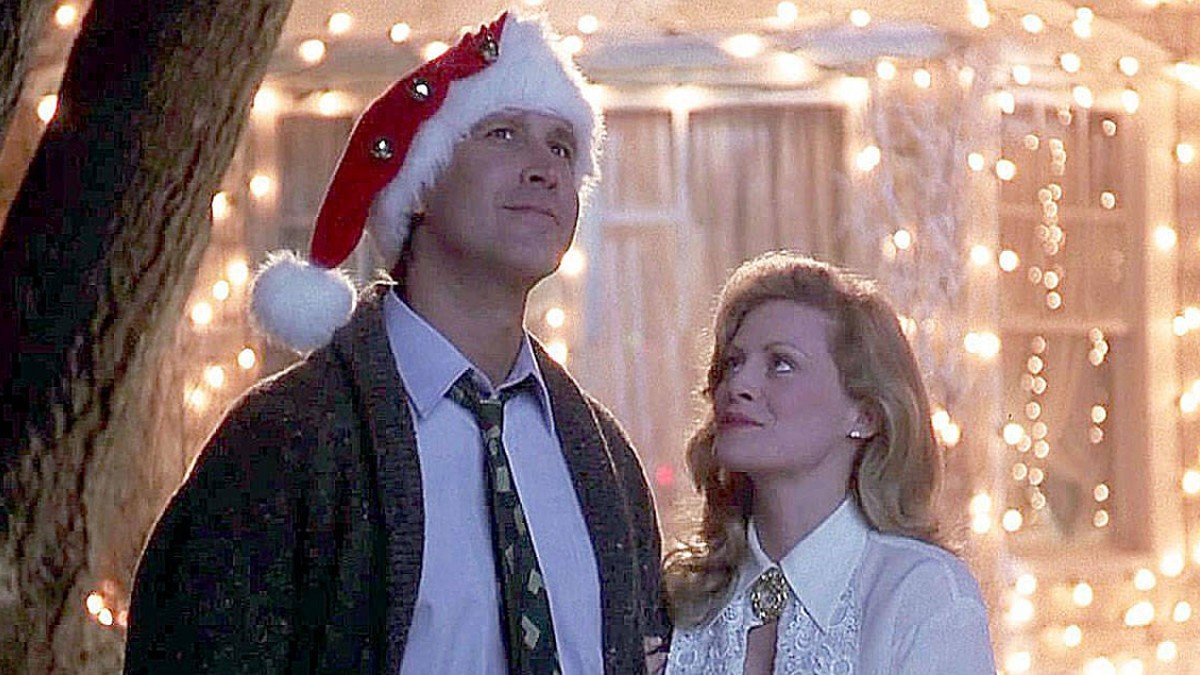 "This is one movie that me and my dad always like watching – partly because his nickname on family holidays was Clark Griswold, who's the patriarch played by Chevy Chase in the film. Chase gets the perfect balance of earnestly striving for the ideal family Christmas – and just about holding it together when it all goes wrong. They don't make comedies like they used to. What's Christmas without silly laughs with your family?"
Katy Beaumont, PGR Content Manager
The Santa Clause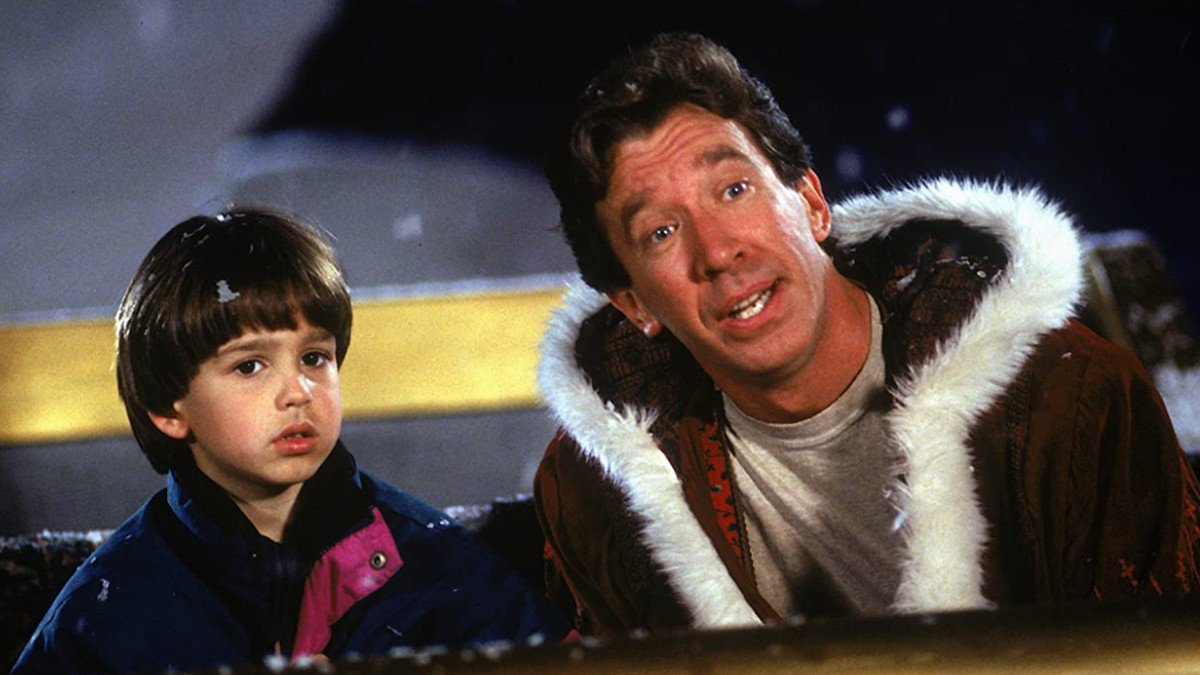 "The story is about people who don't believe in Santa reacting in different ways to the fact that Santa might actually exist. This story is both unique and relatable in so many respects. I especially like how it combines reality and fantasy in such a way that you don't feel like it's a fake story. It has funny scenes, like the reindeer and the elves interaction with the new Santa, and it also some learn-a-lesson scenes, like the family problems they all face."
Priscila Paez Lopez, Department of Physics