---
news
Published:
25 February 2019
Two decades at Surrey: Karen Kelly
Karen Kelly has been working at the University of Surrey for 21 years. During this time she has been educating hospitality management students in Lakeside Restaurant at the School of Hospitality and Tourism Management.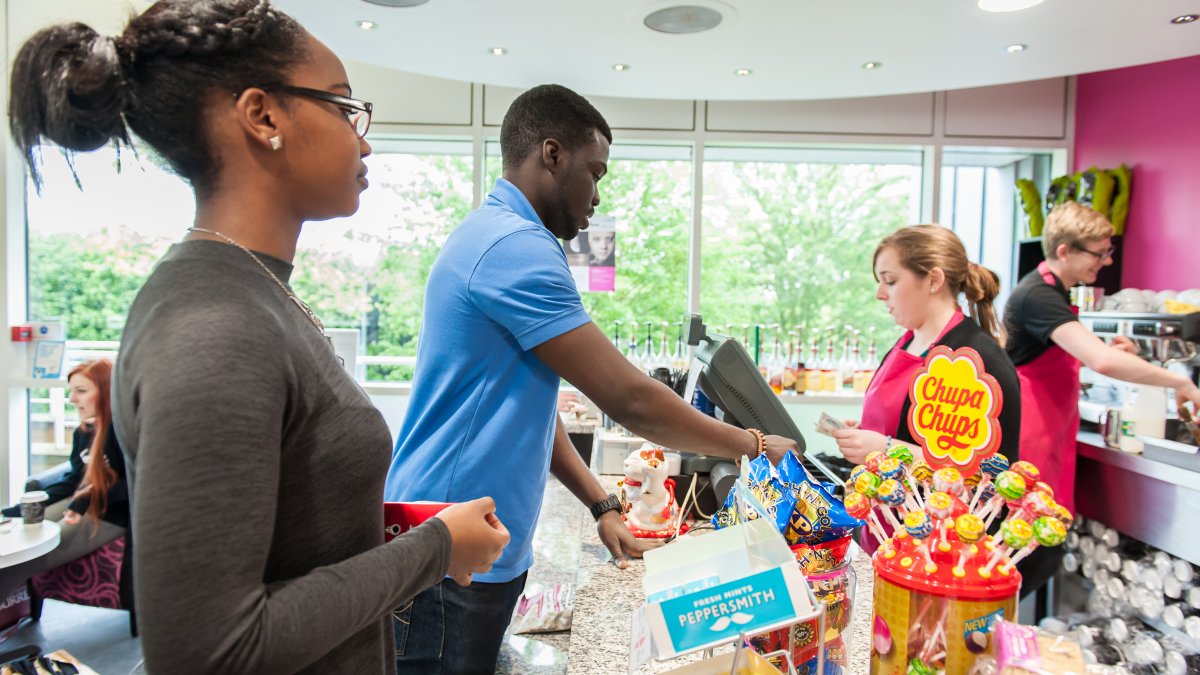 Karen commented:
"Over the years, things have changed from full silver service, guèridon, and flambé tableside, to a more contemporary style in keeping with today's modern fast-paced lifestyle. The hospitality students learn both service, kitchen production and spend time within the busy coffee shop. The emphasis is on acquiring management techniques such as collaboration, decision making, meeting targets, budgeting, and most importantly real work-life skills.
At the end of their first year, the students run the Lakeside restaurant for a day.  They always say that they learn so much from this valuable experience that you can't learn from a book or in a classroom. Many use their experience of the practical sessions to get a placement after the second year. The benefits of having practical experience within the hospitality course are that the industry needs self-starters, with awareness and skills to apply the theory to the practical tasks required in the fast-paced hospitality environment.
One alumni described me by saying that I always give students a reality check of what working in the hospitality industry is really like. Hard work, but fun, and rewarding with many career opportunities for people with a positive attitude."