---
press release
Published:
24 September 2020
University of Surrey to boost UK's world-leading acoustic technologies, thanks to EPSRC grant
Smart speaker technologies and other aspects of the UK's market-leading status in acoustic technology are receiving a fresh boost from the Engineering and Physical Sciences Research Council (EPSRC) who have announced £1.4 million funding for the UK Acoustics Network Plus (UKAN+).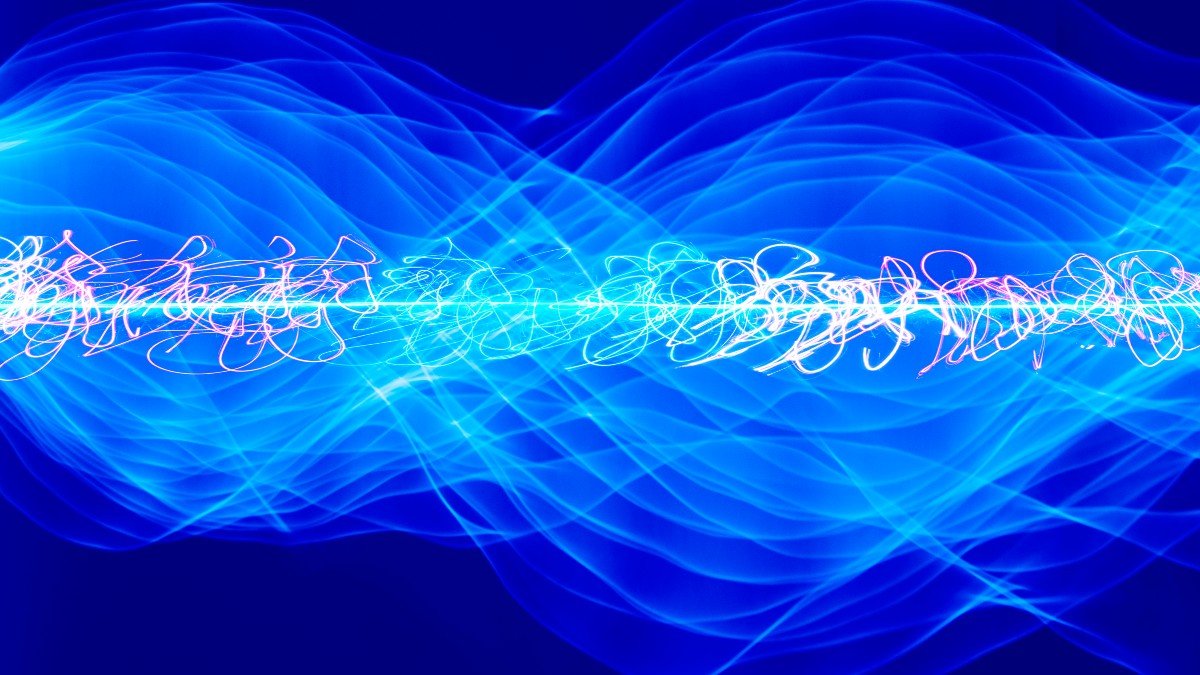 This network, which includes the University of Surrey, aims to take the UK to the next stage of its world-leading advantage in this growing and increasingly important sector. 
Acoustics plays a crucial role in a vast range of technologies throughout society, and the UKAN+ will coordinate high impact research and knowledge exchange within the industry.
From managing sound distribution in future offices, to significantly improving personal mental health, to developing detection tools for the security industry, the acoustics industry can help the UK address its four Grand Challenges as set out by the government's Industrial Strategy [1]: artificial intelligence and data, ageing society, clean growth and future of mobility.
UKAN+, which is led by the University of Sheffield and Imperial College London, will see several higher education institutions work closely with a broad range of industrial partners. According to a recent report [2], the UK acoustics industry contributes £4.6 billion to the UK economy annually, employing over 16,000 people who each generate over £65,000 in value in at least 750 companies nationwide. 
At the University of Surrey, the Centre for Vision, Speech and Signal Processing (CVSSP) – one of Europe's leading AI centres – and the Department of Civil and Environmental Engineering will be managing the UKAN+ project. 
Professor Abigail Bristow, Head of Department of Civil and Environmental Engineering at the University of Surrey and UKAN+ lead for the Future of Mobility, said: "The University of Surrey has a long and proud history of working with partners and industry to drive cutting edge acoustics research. We are looking forward to working with other research and industry leaders as we take the UK's world-leading acoustics community to the next stage, helping to address today's sound-related societal and economic challenges."
Professor Mark Plumbley, Professor of Signal Processing at CVSSP at the University of Surrey and UKAN+ lead for AI, said: "We are proud and excited to be part of the UKAN+ project. By drawing upon our expertise, ranging across AI technologies and innovative civil and environmental engineering, we will provide this important project with the holistic knowledge base that it will need to succeed."
Professor Kirill Horoshenkov, Professor of Acoustics at the University of Sheffield and Director of UKAN+, said: "The initial task of UKAN+ is to develop the roadmap and action plan for acoustics to cover the four Grand Challenges set by the government through involving representatives from relevant non-academic sectors. UKAN+ will be based on the 15 Special Interest Groups that unite over 1,000 members working in acoustics and cover a range of acoustics related topics.
"UKAN+ members will ensure that the new roadmap reflects all the relevant acoustics challenges accurately and maps them appropriately on the four Grand Challenges to keep acoustics related research -- and the UK industry that benefits from it -- internationally competitive."
Note to editors
[1] The Grand Challenges Policy Paper
[2] Acoustics: Sound Economy (The Value of Acoustics) Report.
Media Contacts
---
External Communications and PR team
Phone: +44 (0)1483 684380 / 688914 / 684378
Email: mediarelations@surrey.ac.uk
Out of hours: +44 (0)7773 479911