---
news
The University of Surrey measures the efficacy of hedges at the Stoke Park in Guildford
The Global Centre for Clean Air Research at the University of Surrey, in close cooperation with Guildford Borough Council, has recently deployed two low-cost air quality sensor units at the outskirts of Stoke Park, Guildford.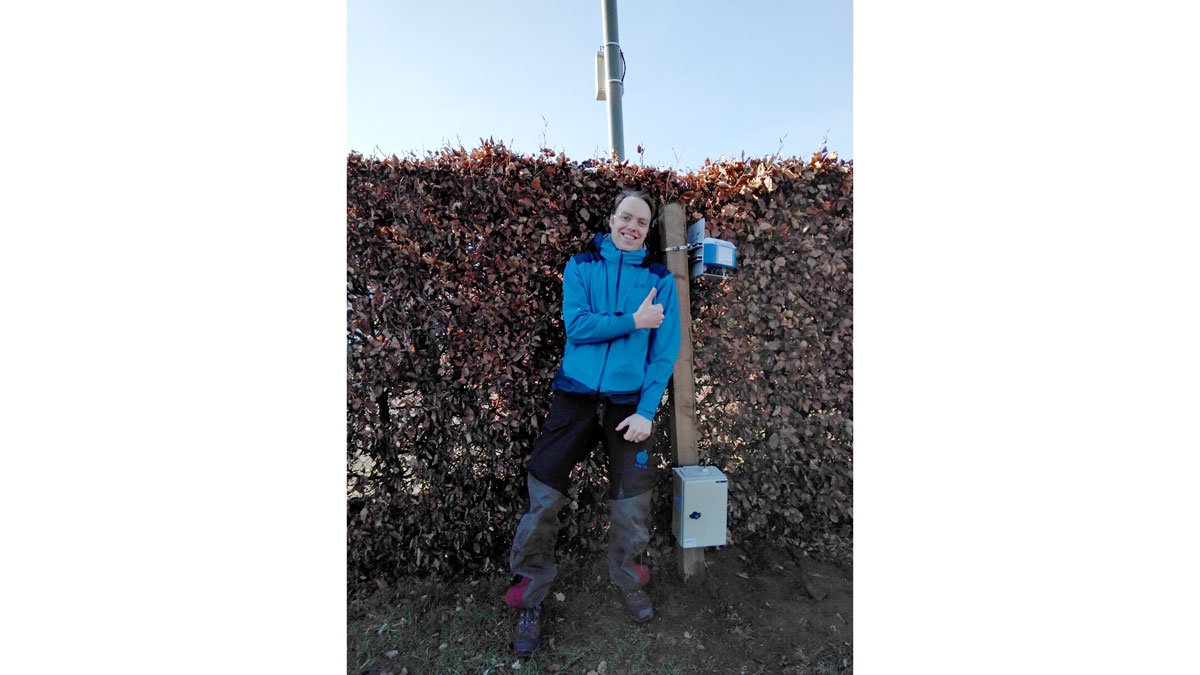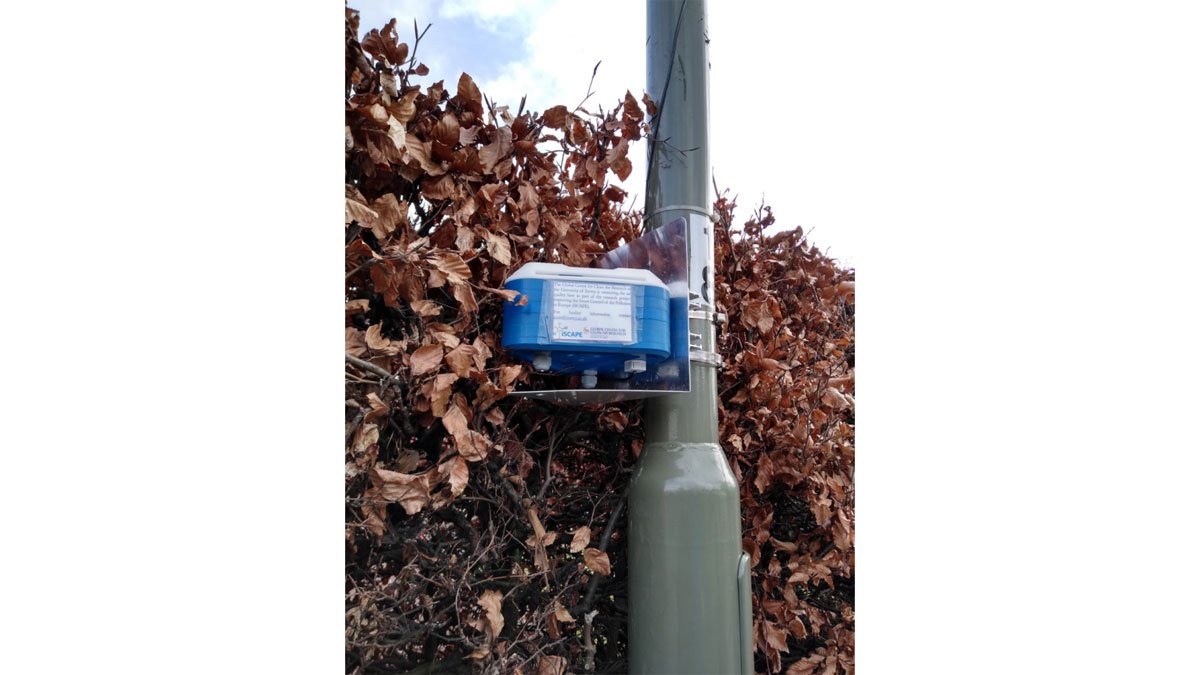 The research is targeted at measuring the influence of the hedge on the air pollution concentration in the vicinity of Stoke Road. This work follows the previous work recently published by GCARE team lead by Professor Prashant Kumar on this topic, but this time via long-term simultaneous measurements inside and outside the park via sensor technology.
To find out more see the full article on the iSCAPE website.
Guildford Living Lab
The iSCAPE project is funded by the Horizon 2020 under the grant agreement no. 689954. Read more about the iSCAPE Guildford Living Lab work.