---
news
The University of Surrey is running intensive air quality measurements at Stoke Road, Guildford
Last week the researchers from the Global Centre for Clean Air Research, led by Professor Prashant Kumar, ran an intensive air quality measurement campaign at Stoke Road in Guildford.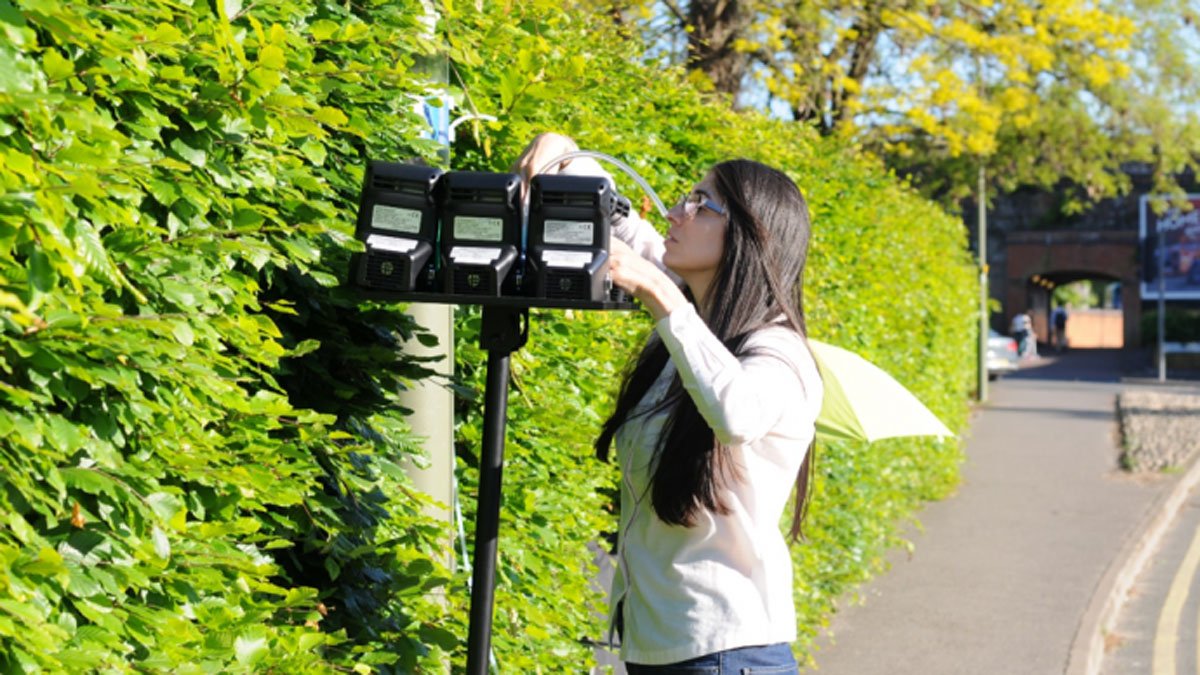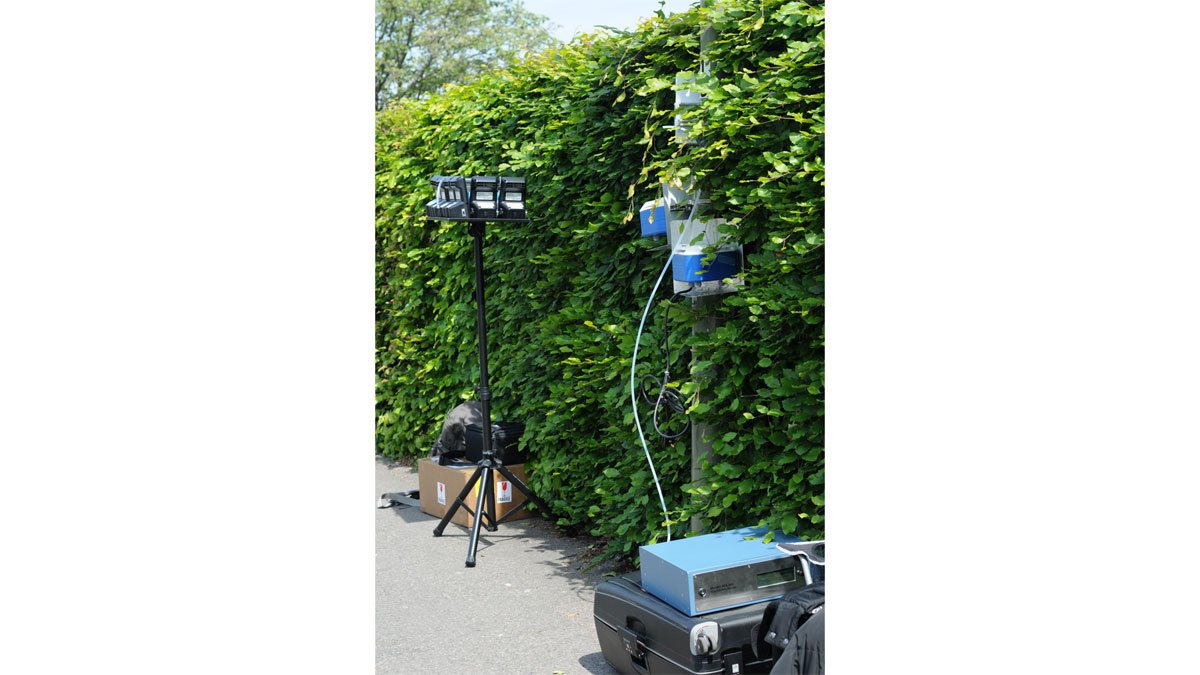 The campaign took place from Monday to Thursday during daytime and involved a range of air quality instruments including low-cost sensors and traditional equipment. The aim was to supplement the ongoing low-cost sensor measurements with a number of high-end instruments to be able to compare the performance of the sensors. The species measured were centred around nitrogen oxides (NOx) and particulate matter (PM). The researchers at the Global Centre for Clean Air Research will be analysing the results over the coming weeks and months.
Guildford Living Lab
The iSCAPE project is funded by the Horizon 2020 under the grant agreement no. 689954. Read more about the iSCAPE Guildford Living Lab work.