---
news
Published:
25 October 2019
Visit Britain publish Surrey report on UK tourism productivity
Visit Britain have commissioned and published a report by Surrey researchers Yoo Ri Kim, Andrew Lockwood and Allan Williams on The UK tourism productivity gap: challenges and potential for tourism productivity. The report identifies the main determinants of the persistent challenge of low productivity, and the potential for achieving significant productivity gains through concerted actions by individual firms, the industry and government.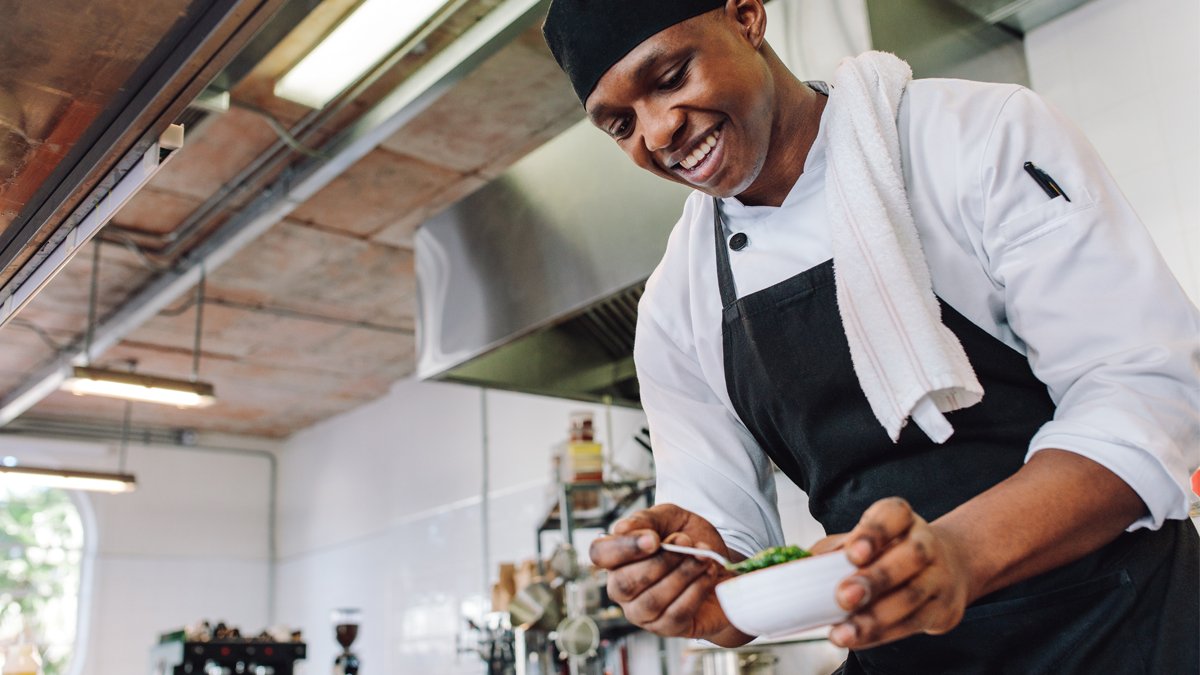 The tourism industry has relatively low productivity which contributes to the overall UK productivity gap, and Visit Britain commissioned Surrey productivity researchers to produce an overview of the challenges faced by the sector. The report also identifies the considerable potential to increase productivity, leading to greater competitiveness and higher incomes, while contributing to the goals of the 2019 Tourism Sector Deal, as part of the UK government's 2017 Industrial Strategy: Building a Britain fit for the Future.
Commenting on the report, VisitBritain/VisitEngland Director Patricia Yates said:
"Productivity is a key driver in the UK Government's industrial strategy and a theme running though the tourism sector deal.  Given the challenges around productivity and tourism, academic research that investigates the drivers inform the debate and are to be welcomed. VisitBritain/VisitEngland is delighted to have funded this research."
The report identifies the key determinants of low productivity as being demand variations, lack of investment in infrastructure, a labour skills gap and high labour turnover, and the impact of digital platforms and the gig economy on traditional businesses.
Key responses to this include the need to refine the measurement of tourism productivity so as to capture its distinctiveness, improved analytical methods to enhance demand forecasting and revenue management, collaborative partnerships to deliver infrastructural improvements, labour market measures to target skills gap and improved staff rostering, more effective engagement with the digital economy, and creation of networks and tourism zones.
Read the full UK tourism productivity gap: challenges and potential for tourism productivity report (PDF)