---
feature
A week in the life of a hospitality student
First year BSc (Hons) International Hospitality Management student Arne von Bismarck tells us a bit about what it's like to study at Surrey – from his typical timetable, to learning practical skills in the University's Lakeside Restaurant.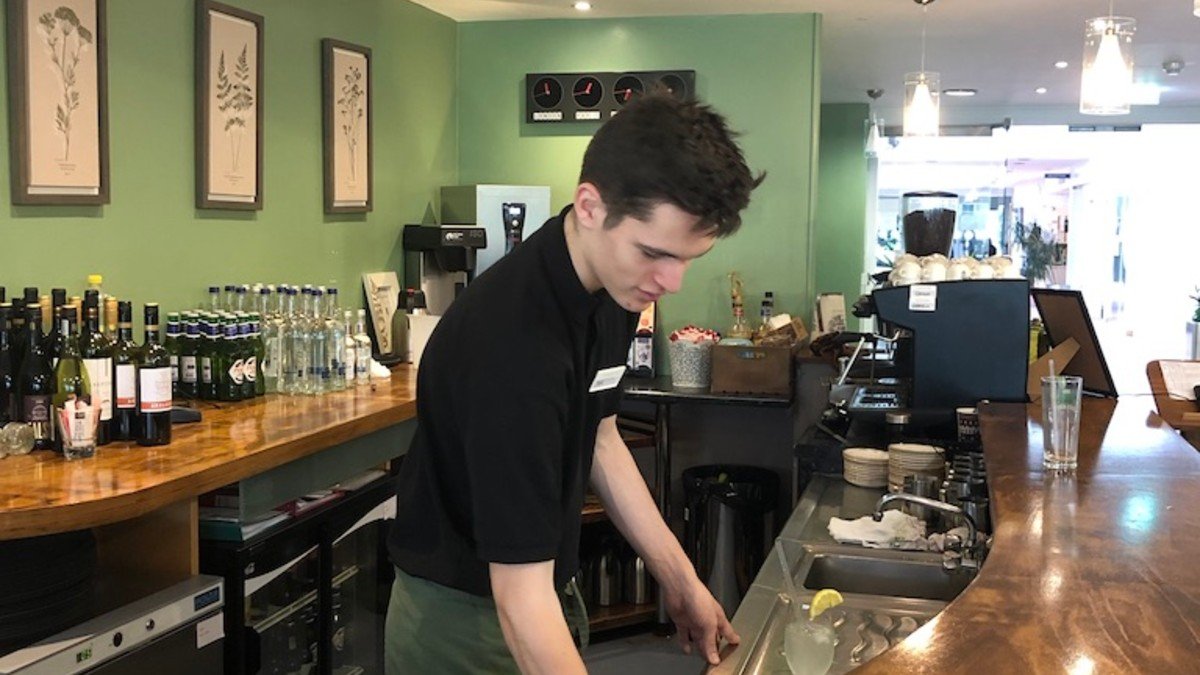 A typical week
Monday
"I like to start off my week by going through my timetable and planning out the week, so that I know when I have to do work and when I have free time. At 12:00pm, I usually have lunch at Hillside, the University restaurant, before going to my two-hour lecture in marketing principles. After this, I often go to the library to work on any coursework I have. I then have a couple of hours of free time, before heading to my 9:00pm tennis practice at Surrey Sports Park.
Tuesday
Tuesdays start early for me: at 9:00am I have an hour lecture in restaurant management, where we learn all about processes in restaurants, costing and customer service. At the moment, I then go to the library to attend a group meetup for an assignment we're working on. Since Tuesdays are often quiet in terms of classes, I use the day to run errands such as food shopping at the superstore, which is a five-minute walk from campus. If I still have time before my next lecture, I will usually go to the gym at Surrey Sports Park. My last lecture for the day is at 4:00pm, which lasts two hours and is about the hospitality business in general.
Wednesday
The University generally doesn't hold any classes on Wednesday afternoons, allowing students to participate in sports and competitions such as British University and Colleges Sport (BUCS). I still like to start my day fairly early though, so I go to the library at around 10:00am to continue any coursework I'm working on. When I'm done, I meet up with course mates and go for lunch, before heading to Surrey Sports Park to either participate in BUCS myself or to support Team Surrey.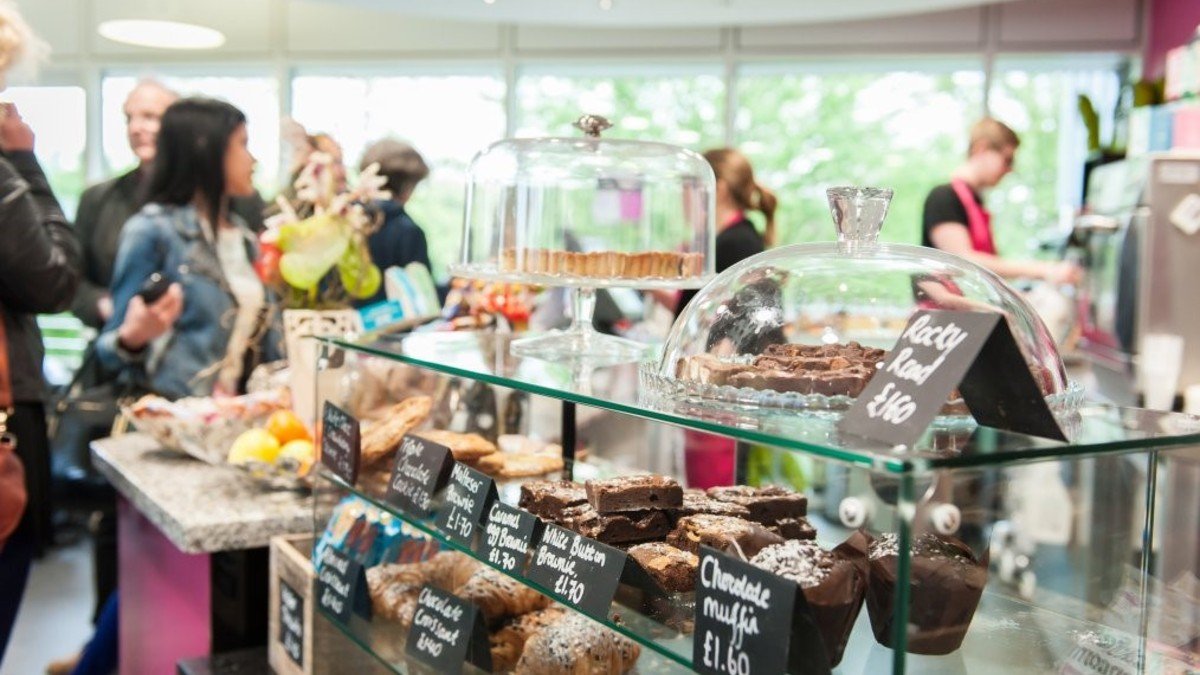 Thursday
Thursdays are my busiest day (but also my favourite!) From 10:00am to 3:00pm I have a restaurant management practical class at the Lakeside Restaurant, which is great because we get experience of what it's like to work in a restaurant – both front of house and in the kitchen. After an hour's rest, I then go to my financial accounting lecture from 4:00pm to 6:00pm. I like to end Thursday by going to the gym again, and so I do that from 7:00pm until around 8:30pm.
Friday
On Fridays, I have my seminars, which are great for asking the teaching staff any questions on topics I don't understand, as the classes are smaller and the interaction between students and lecturer is greater. I like to end the week by completing any unfinished work in the library, and reviewing what I've learnt in the past week to see if I have to revise anything, or email the lecturer any questions."
"I have a restaurant management practical class at the Lakeside Restaurant, which is great because we get experience of what it's like to work in a restaurant."
Choosing Surrey
"I am very happy with my choice to study this course at Surrey – the teaching methods and facilities are outstanding. I particularly enjoy the practical restaurant management classes, where we learn various techniques and skills in the University's own restaurant.
Aside from my studies, Guildford is perfectly balanced between London and the countryside, which is excellent for weekend trips or days off in the city. Surrey Sports Park is also a huge benefit as it's easy to get to and provides top-quality sports facilities. I wanted to go to a campus-based university and the green spaces and lake at Surrey, along with the variety of food options across campus, made Surrey one of the best."
Discover more about life at Surrey and our courses in hospitality, events, tourism and transport.