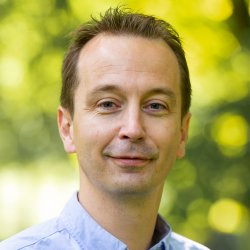 Dr Philip Dean
---
Research Fellow
BSc, MSc, PhD.
Biography
Phil completed his PhD at the University of Surrey, researching the biological basis of long-term symptoms after brain injury. Previous to this, he studied Neuroscience (MSc, University of Edinburgh) and Biochemistry & Genetics (BSc, University of Sheffield).
He uses a combination of behavioural tests and multi-modal brain-imaging techniques to research risk factors, outcome and interventions after brain injury, and is also interested in the interaction between healthy ageing, brain injury and neurodegenerative disorders. In particular, there may be common mechanisms underlying the risk factors and efficacy of interventions in these groups. The use of multi-modal imaging, in combination with multivariate pattern analysis, may aid better categorisation of those at risk and help to understand those who would most benefit from a particular intervention.
Areas of specialism
Neuroscience;
Brain Injury;
Stroke;
Cognition;
Motor Ability;
Neuroimaging;
EEG;
MRI (fMRI, MRS, DTI, Structural MRI)
Neuropsychology Methods Wiki
The Brain and Behaviour section has a wiki on the Open Science Framework (OSF), with useful information about:
Designing Experiments (inc. using E-Prime, Presentation, PsychoPy & Psychtoolbox)
Programming (inc. MATLAB, Python & Unix/Bash)
EEG, MRI, fMRI, Neurostimulation & Other (Actigraphy, Psychophysiology, Eye Tracking) methods
Statistics (including using R)
Other useful resources for researchers
Details on Open Access data & reproducability. 
Research
Research interests
My research focuses on clinical neuroscience, with a particular interest in risk factors, outcome and interventions after brain injury. I am also interested in the interaction between healthy ageing, brain injury and neurodevelopmental disorders, looking at common mechanisms underlying these where risk factors (such as metabolism, diet, physical fitness and sleep) might potentially be indicative of avenues for intervention both pre and post-injury. In relation to this, i am also interested in factors that modulate cognition in healthy populations.
Cognitive and biological changes after injury can be quite significant, even in mild brain injury, but there is a great deal of individual variance in the nature and magnitude of these changes. This poses a problem, as accurate diagnosis and prognosis is necessary for better treatment and care of individuals with brain injury. However, the combined use of neuroimaging techniques, clinical and cognitive measures in a more holistic approach shows a great deal of promise for more accurate and even personalised tracking of injury and recovery. The advent and collection of large clinical, cognitive, biological and neuroimaging databases for both brain injury and healthy populations further gives the means and hope for more reliable diagnosis, prognosis and treatment. Both of these approaches utilise multivariate pattern analysis or machine learning in trying to describe or categorise populations.
Research projects
Brain Effects of Creatine (BECi)
This study looked at the effect of creatine supplementation on cognition and brain activity (EEG/fMRI) in a healthy population. Creatine is involved in energy metabolism, and there is some evidence of cognitive enhancement after supplementation. This study investigated its effect in more detail in order to follow-up its potential as an intervention for cognitive symptoms after brain injury, or pre-injury protective factor.
Research collaborations
University of Sao Paolo, Brazil
University Federale do ABC, Sao Paolo, Brazil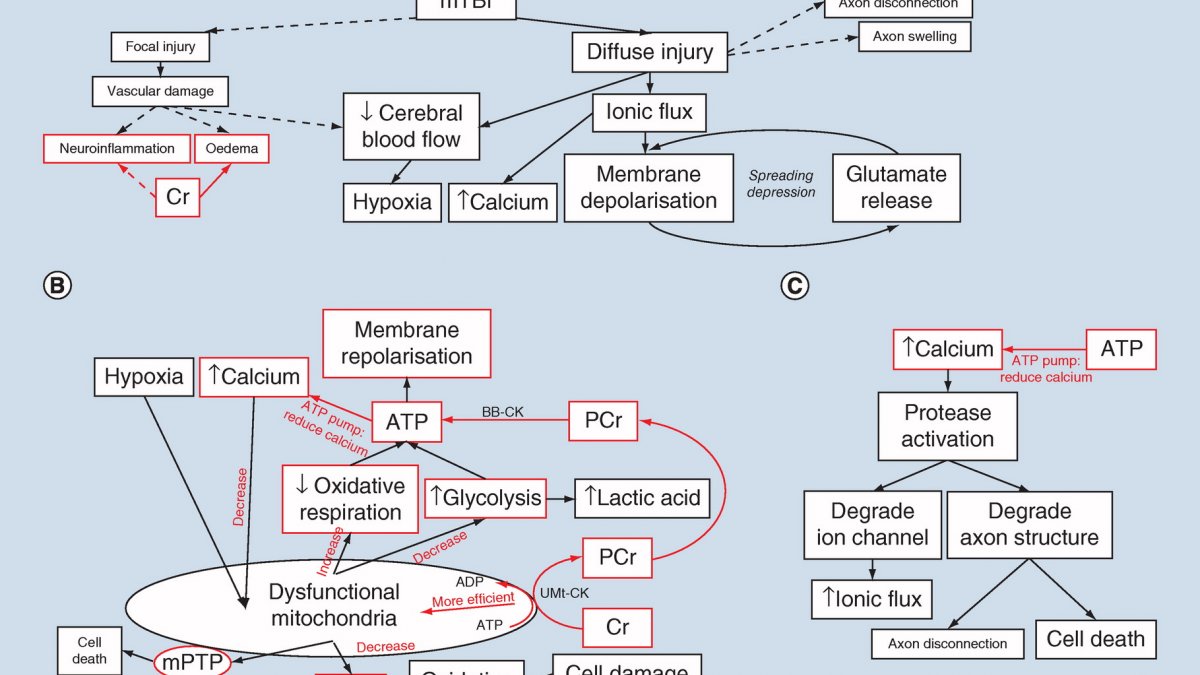 Figure 1 from Dean et al 2017 (Concussion vol 2, no 2)
Future Medicine: Concussion (Open Access)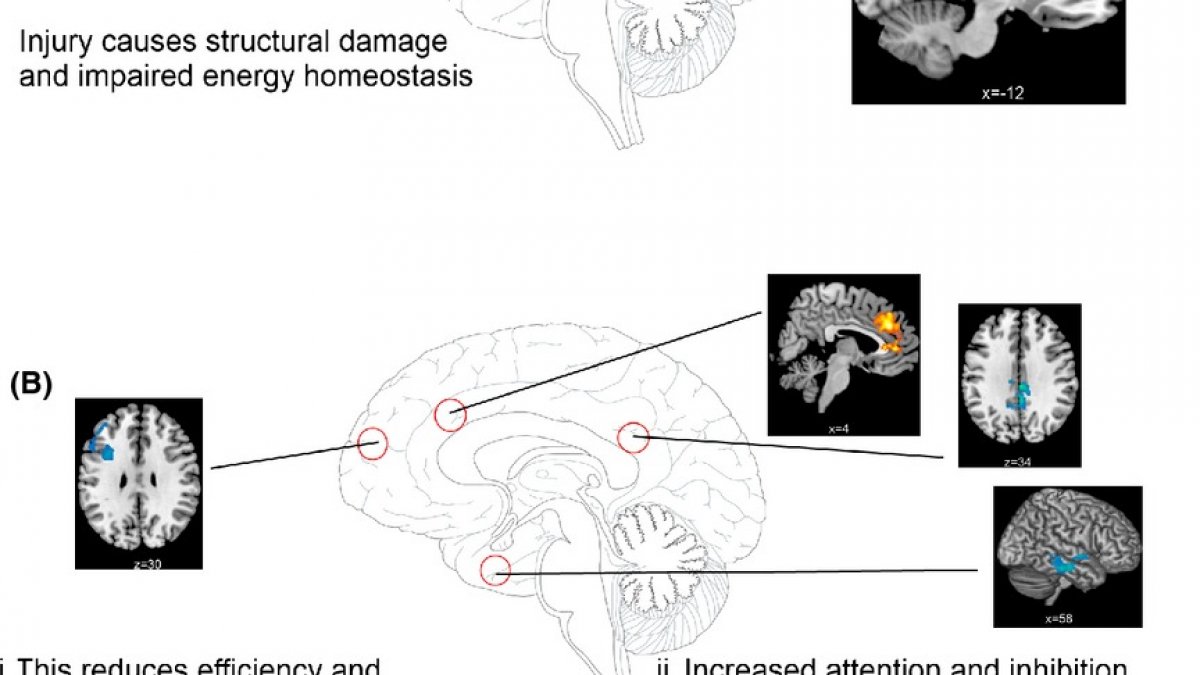 Dean et al 2015 Multimodal Imaging mTBI (Brain and Behaviour Vol. 5, Issue 1)
Wiley: Brain and Behaviour (Open Access)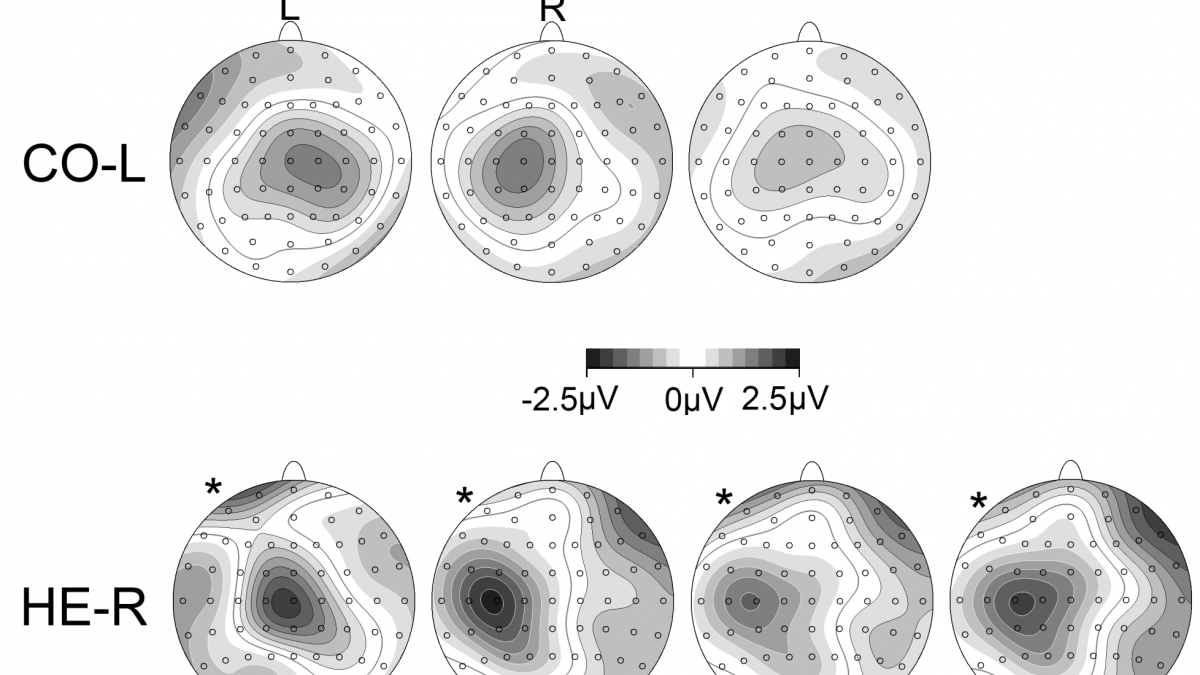 Dean et al (2012) Motor Planning in Hemiparesis (PLos ONE)
PLoS ONE (Open Access)
Supervision
Postgraduate research supervision
PhD Students (Principal Supervisor, PS; Co-Supervisor: CS; Auxiliary Supervisor: AS)
PsychD Students (Principal Supervisor, PS; Co-Supervisor: CS; Auxiliary Supervisor: AS)
Alice Kennedy (CS): 'Cognitive difficulties in retired rugby professionals'
Completed PhD Projects (Principal Supervisor, PS; Co-Supervisor: CS; Auxiliary Supervisor: AS)
James Ebajemito (CS): 'The modulatory effect of sleep on transcranial direct current stimulation enhanced learning'
Nicola Johnstone (CS): 'How load bearing can influence cognitive performance: investigated using mobile EEG recordings in real life settings'
Jessica Fielding (CS): 'Characterising Amygdala activation during emotion processing in a sub-clinical anxiety cohort'