Year 5
Widening Participation and Outreach Team aims to support the development of aspirations and educational attainment amongst students from under-represented and disadvantaged groups. 
Our primary school provision is available to Kings College Guildford and Surrey Stars partner feeder schools. Learn more about our work at outreach.surrey.ac.uk
Primary activity mailing list
Y5 Campus Invasion
Campus Invasion is a sustained outreach programme aimed at students in Year 5. It culminates in a story writing competition that will ask pupils to delve into their imaginations to answer one important question: "What's invaded the University of Surrey?"
The programme consists of an on-campus visit and multiple school visits by our team, to allow students to develop their story writing skills and introduce them to university.
Creative Writing Competition
The programme kicks off with a half day campus visit to the University of Surrey consisting of tour. This will introduce pupils to university whilst helping to visualise the scene of their creative writing. All pupils will receive a writing pack to keep within school to complement your literacy lessons whilst all transport costs are covered by the University of Surrey.
Following your campus visit, we provide an in school follow up 60 minute workshop to reflect on the visit and to explore higher education themes to include within the creative writing. 
Bookings are accepted on a school basis and we prioritise schools who are feeders for our partner secondary schools.
To register your interest and to find out more, please contact wp@surrey.ac.uk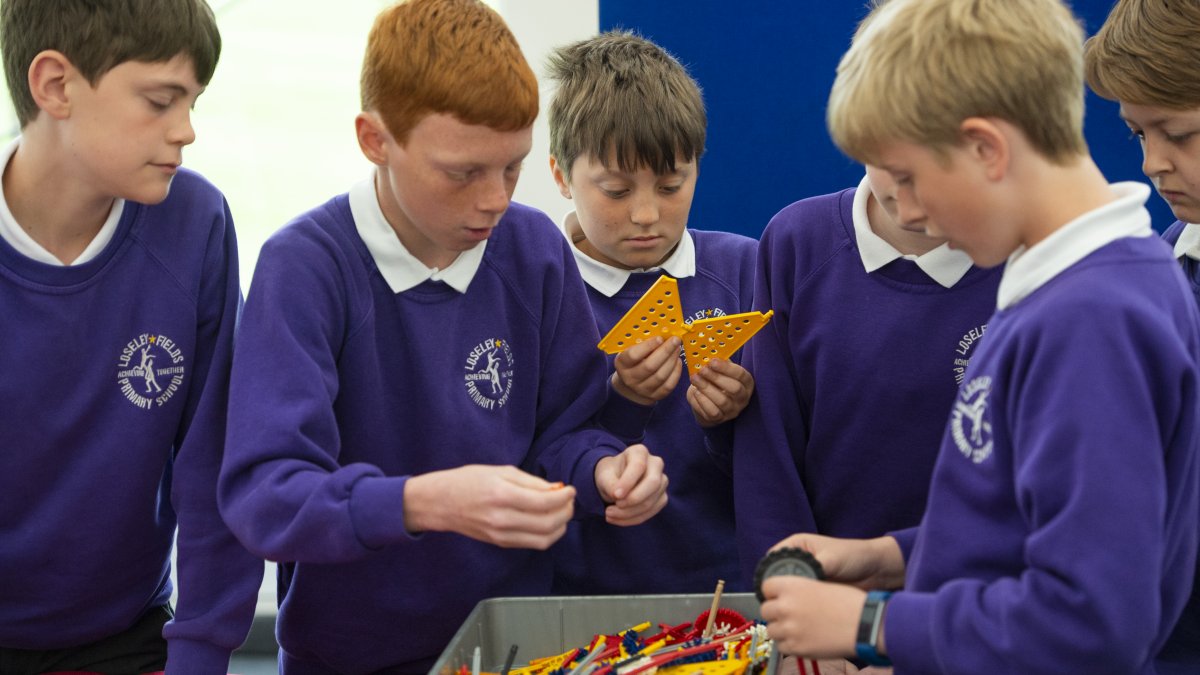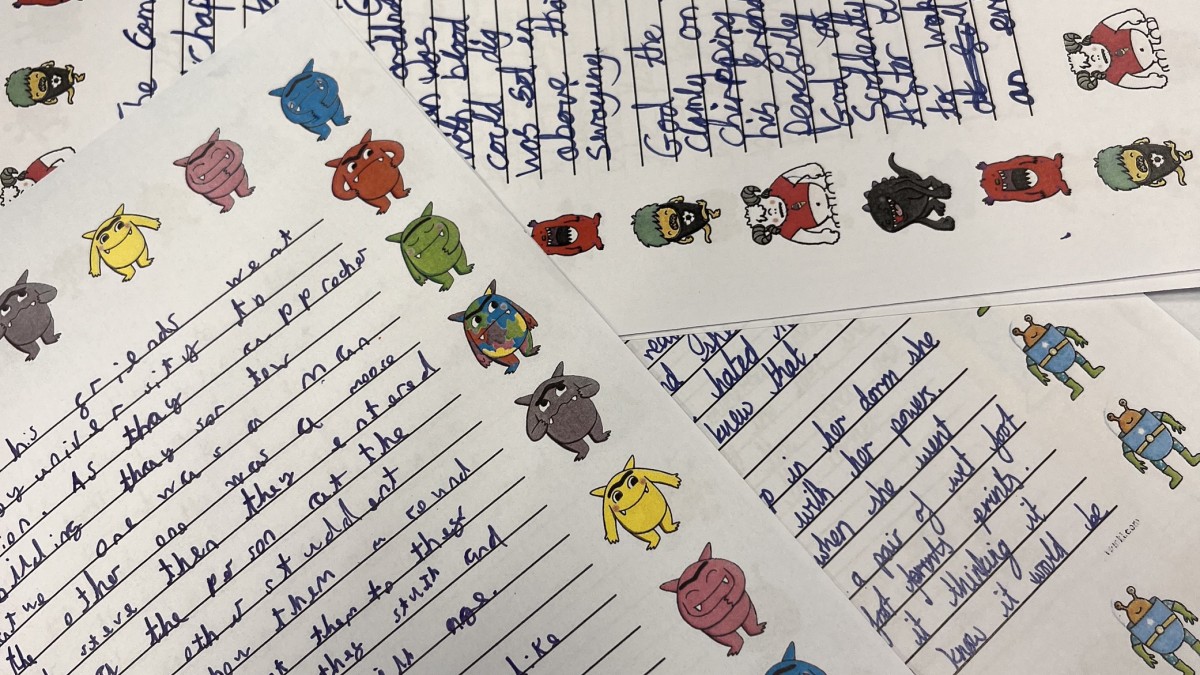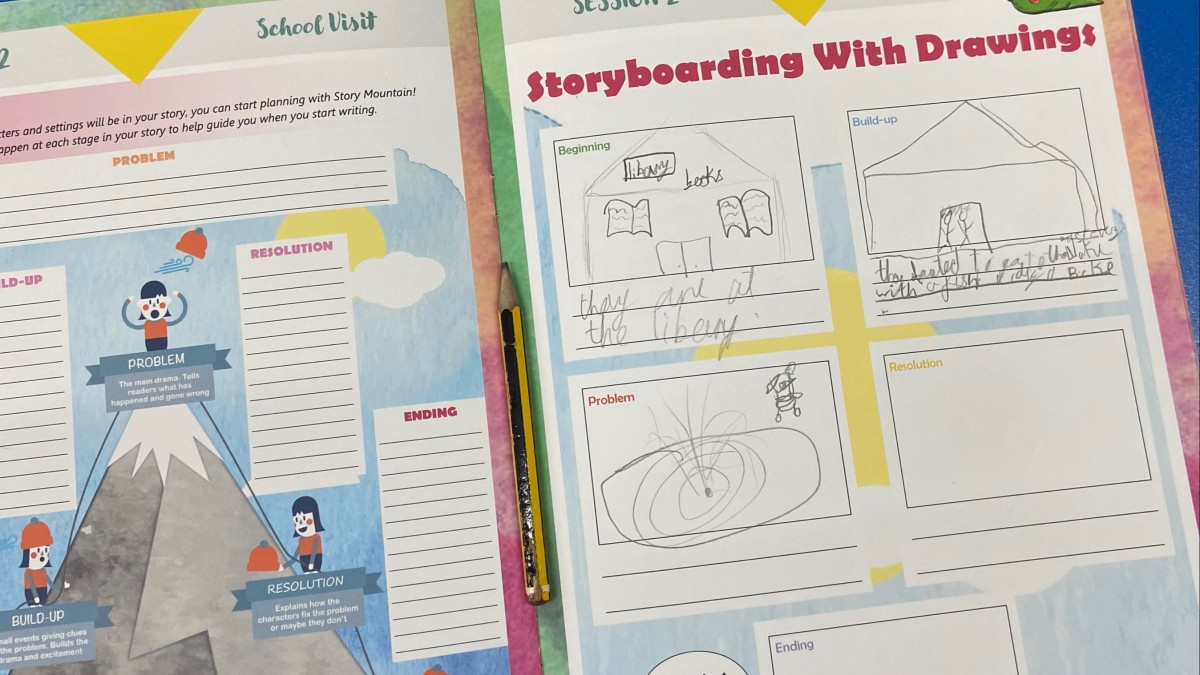 What is widening participation & outreach?