Residential masterclasses
Our Year 12 Residential Masterclasses offer a taste of life at university. While you're with us you will experience lectures and seminars, take part in social activities, meet like-minded people and stay in university accommodation.
Health sciences residential masterclass 2018
Last summer we welcomed year 12 students from around the UK to Guildford to take part in our Health Sciences residential masterclass. Students took part in the programme to learn more about the different roles within the NHS, find out what we offer on our health courses and experience university life.
The programme
Students were given an overview of the different health sciences courses we offer at Surrey by taking part in sessions in adult nursing, child nursing, midwifery, paramedic science and operating department practice. From infection and immunity, resuscitation in the newborn and 'scrubbing up' to finding out more about blood and blood types – everyone learned more about what it takes to work as an NHS practitioner. 
As well as a broad variety of academic activities and discovering how our health sciences students learn in our Simulation Suite - students also learned more about Guildford in a scavenger hunt. Groups were tasked with staging various photographs and finding locations in different parts of the town. The evening programme included a quiz night and a trip to Guildford's Spectrum Centre for bowling.
Admissions activities
Students were given a crash course in personal statements and took part in a session on MMIs (Multiple Mini Interviews), which are used as part of the admissions process for our health sciences courses at Surrey.
After a very busy few days, students had a final opportunity to ask any questions they had on the courses, student life, studying at Surrey or anything else in a Q&A session with student ambassadors.
Thank you
Thank you to all those who attended the programme in 2018 – it was great to meet you and we hope to see you at Surrey in the future!
Gallery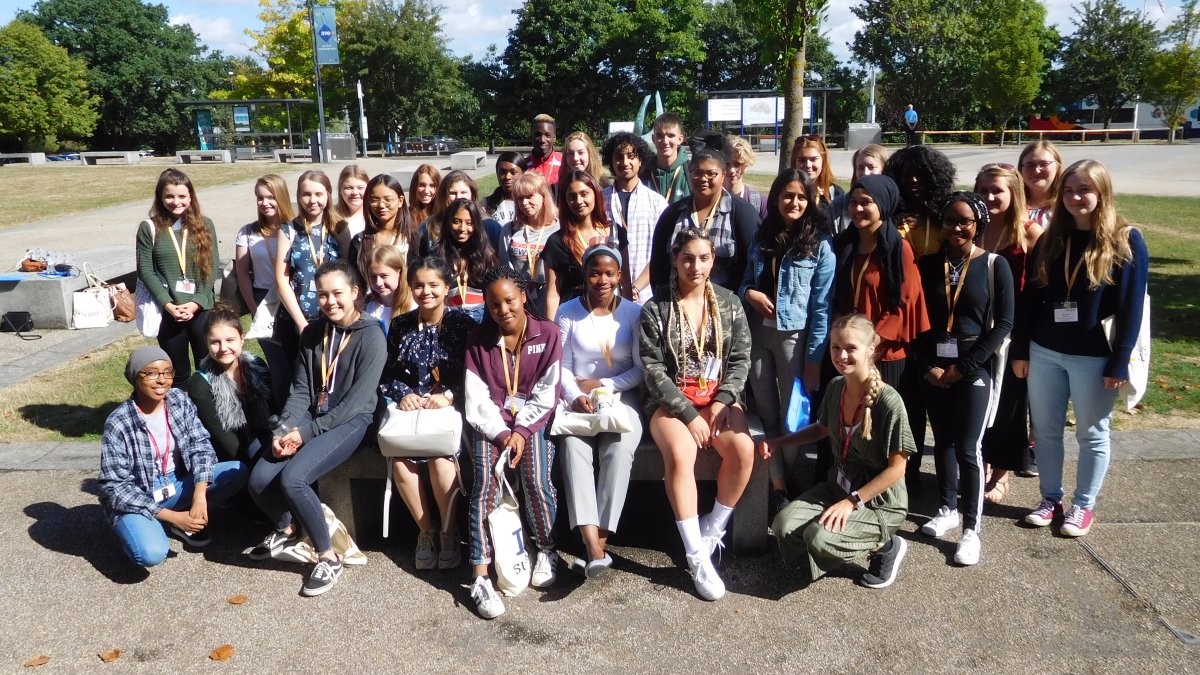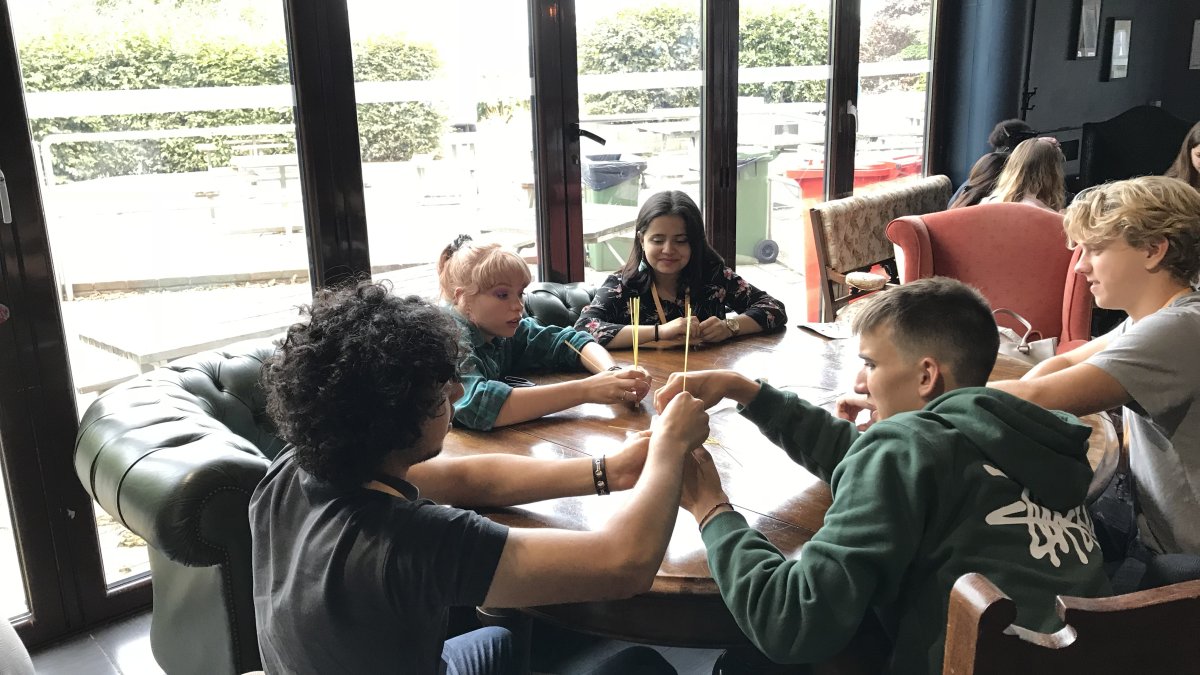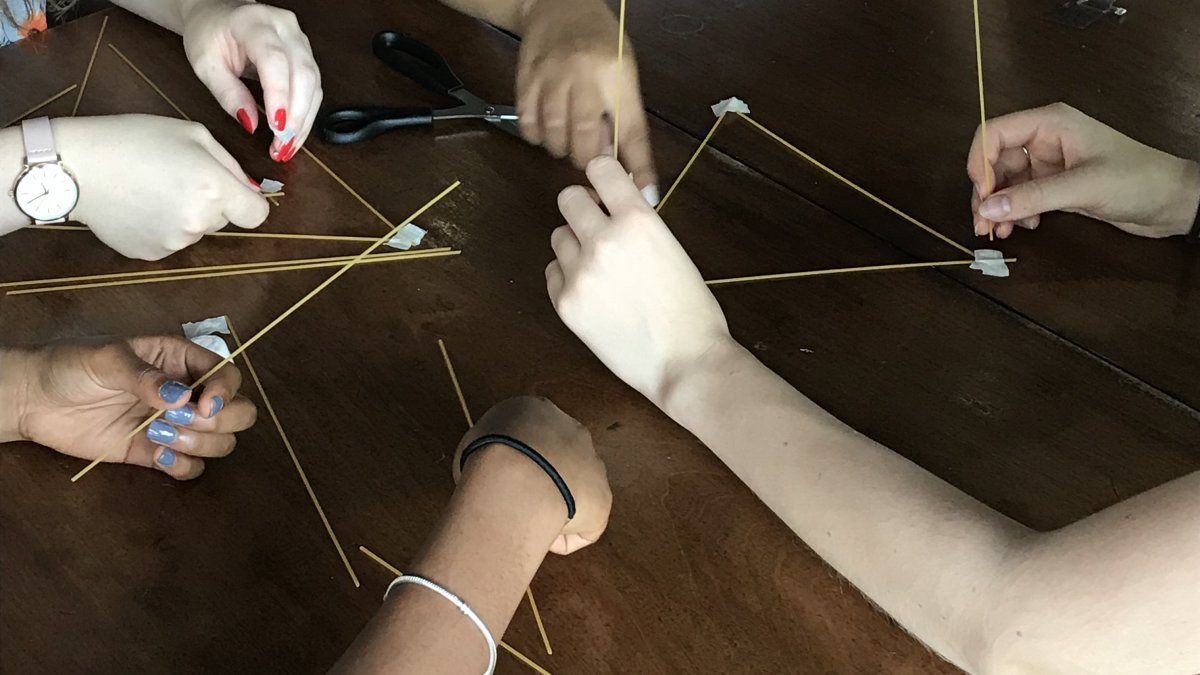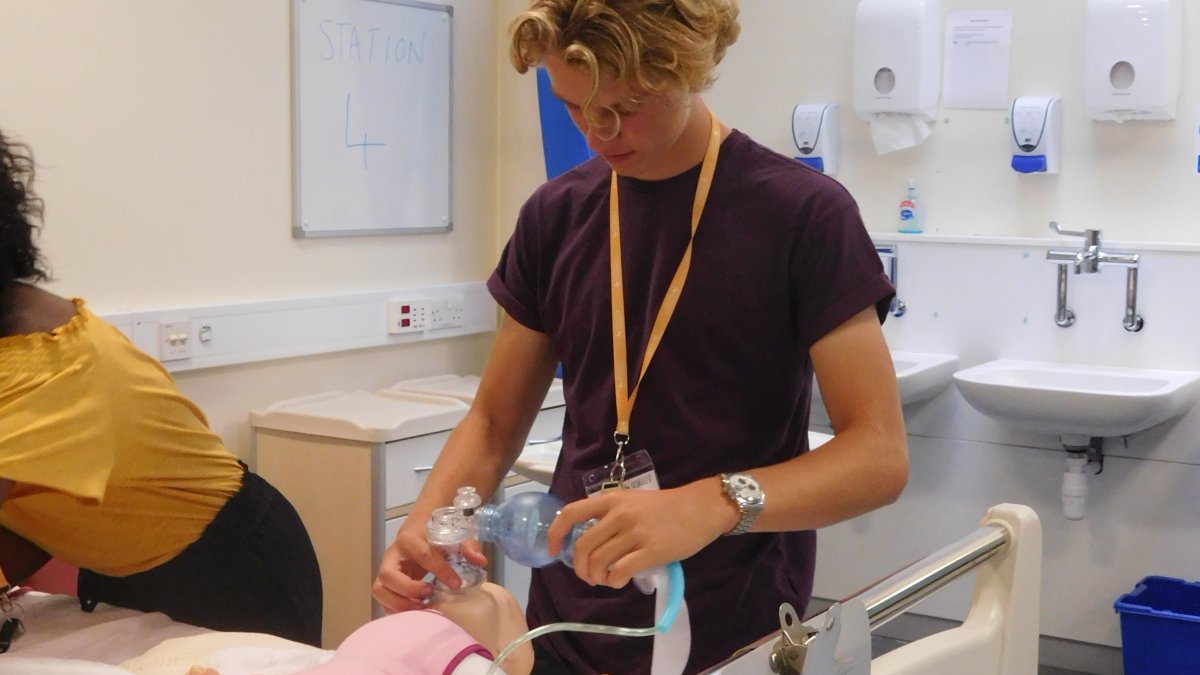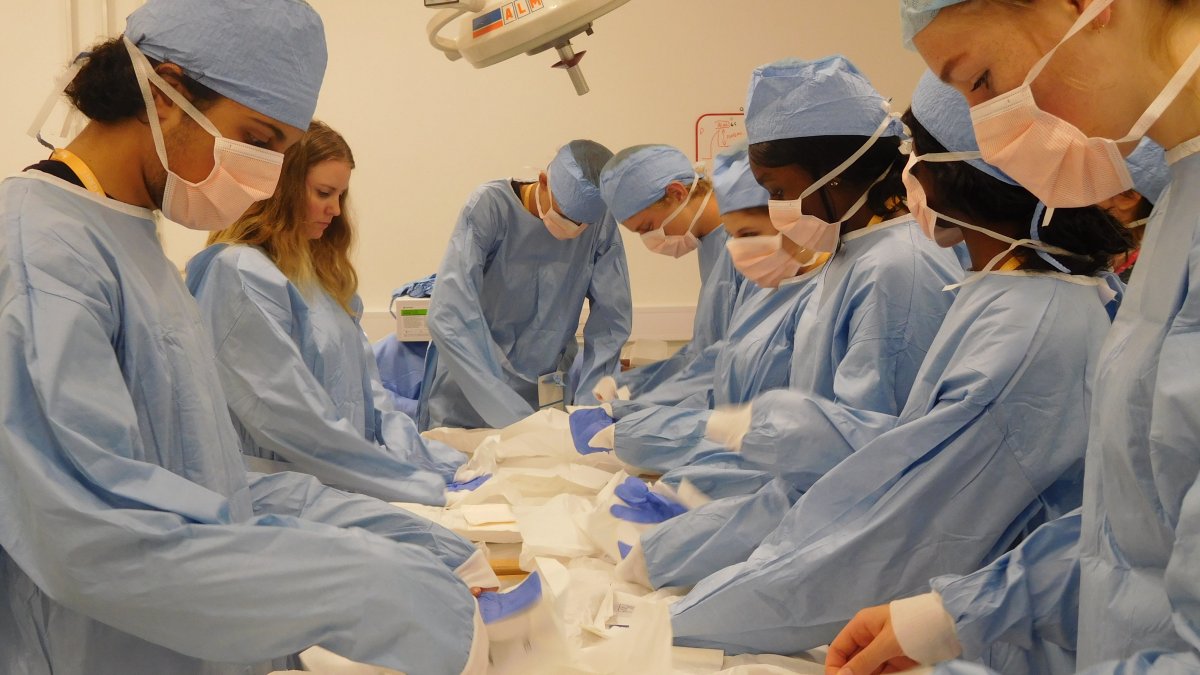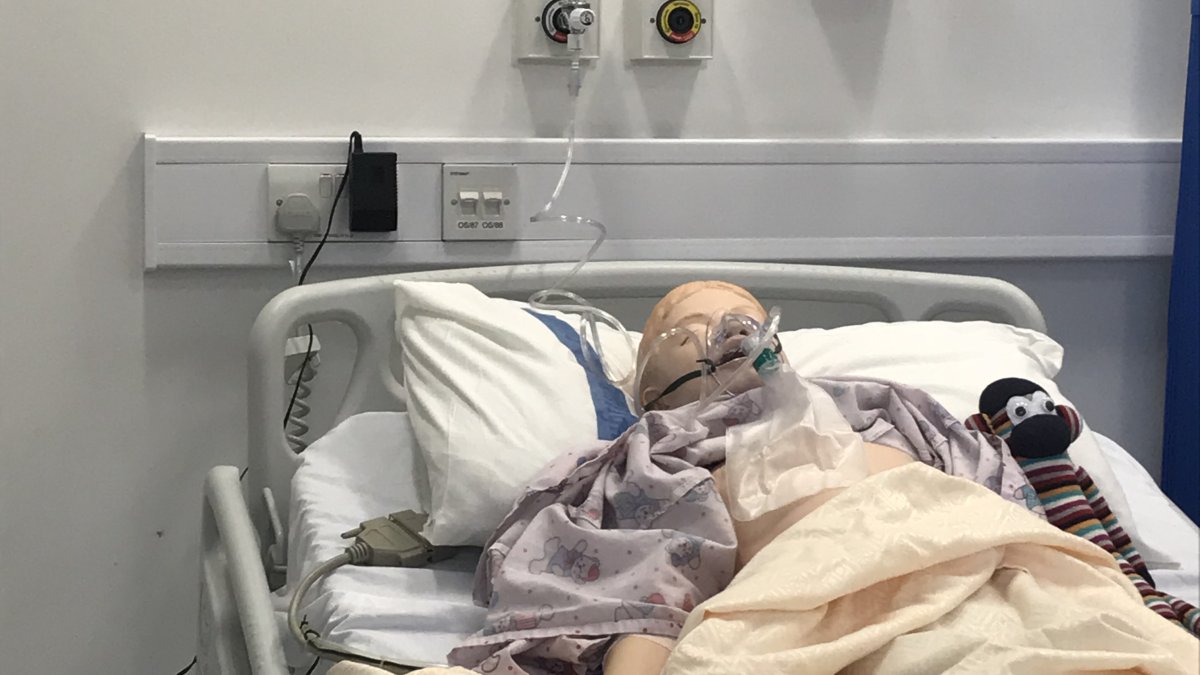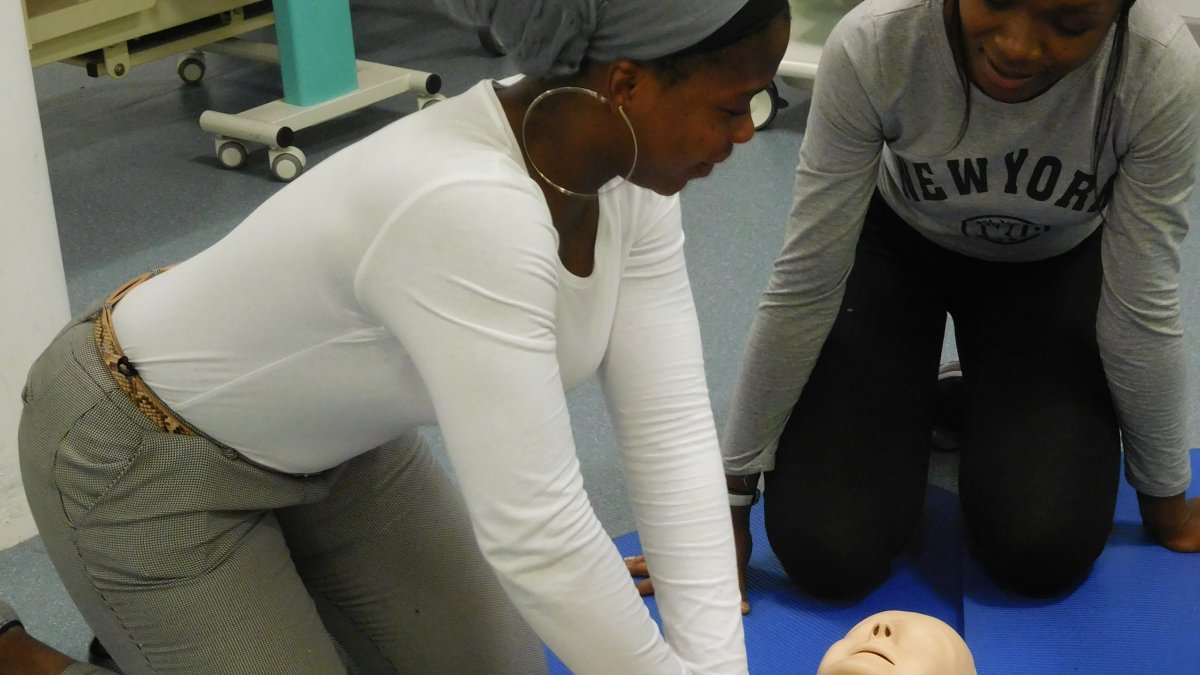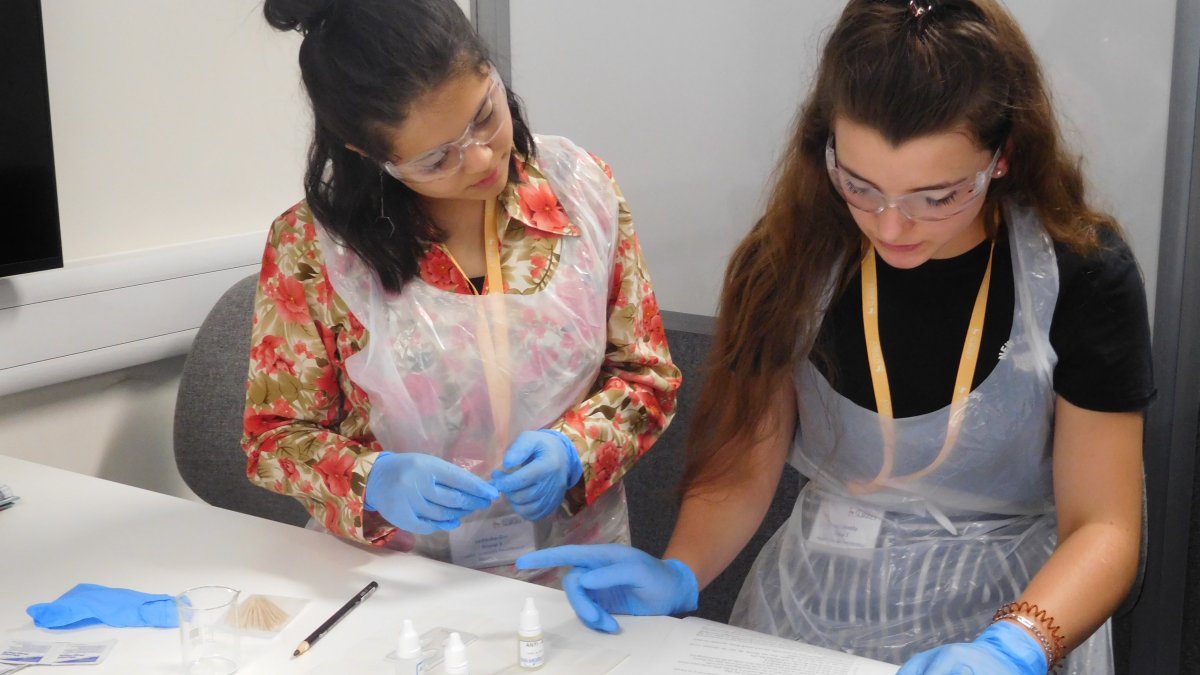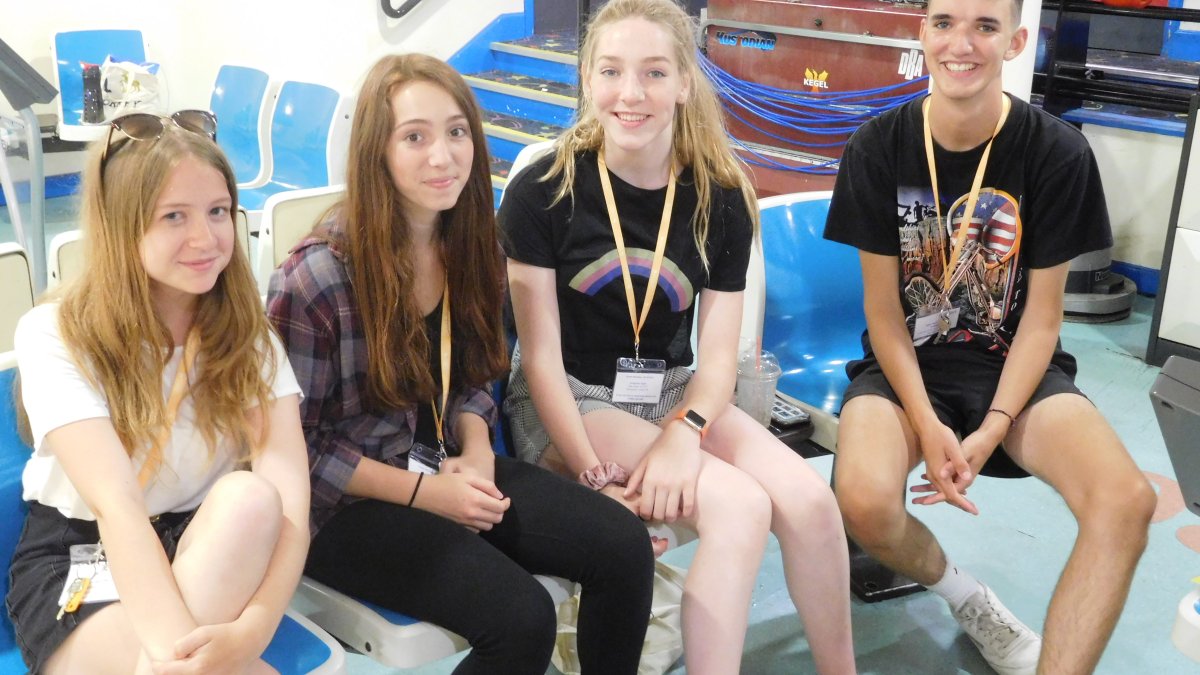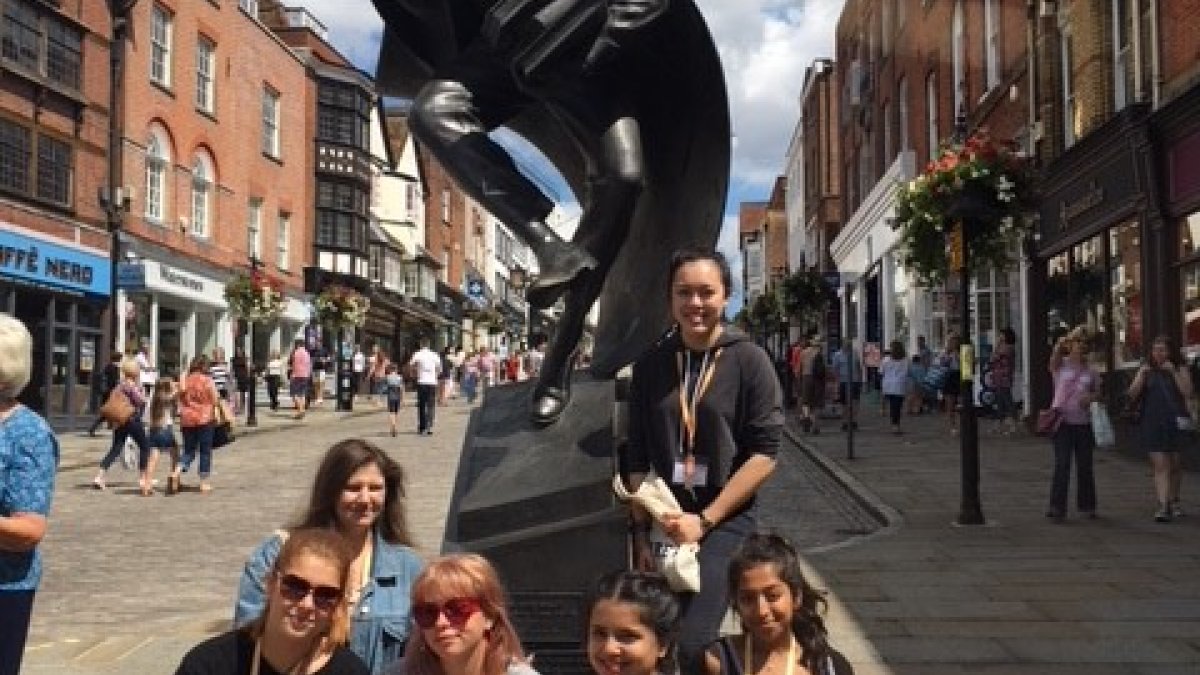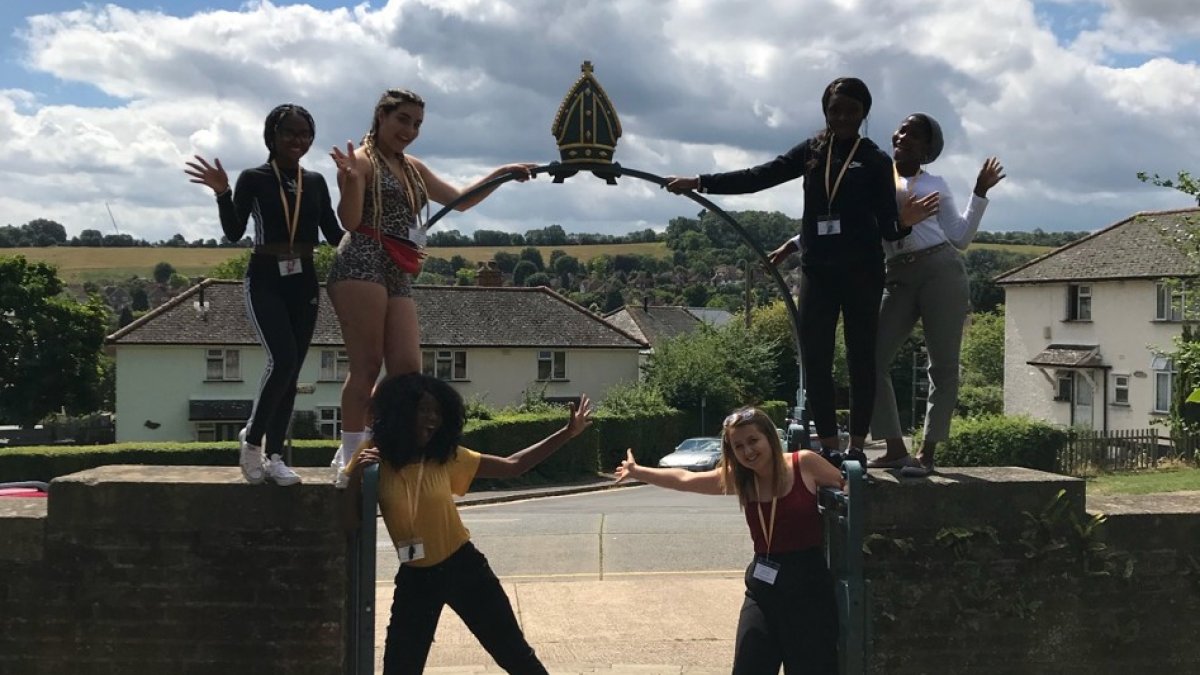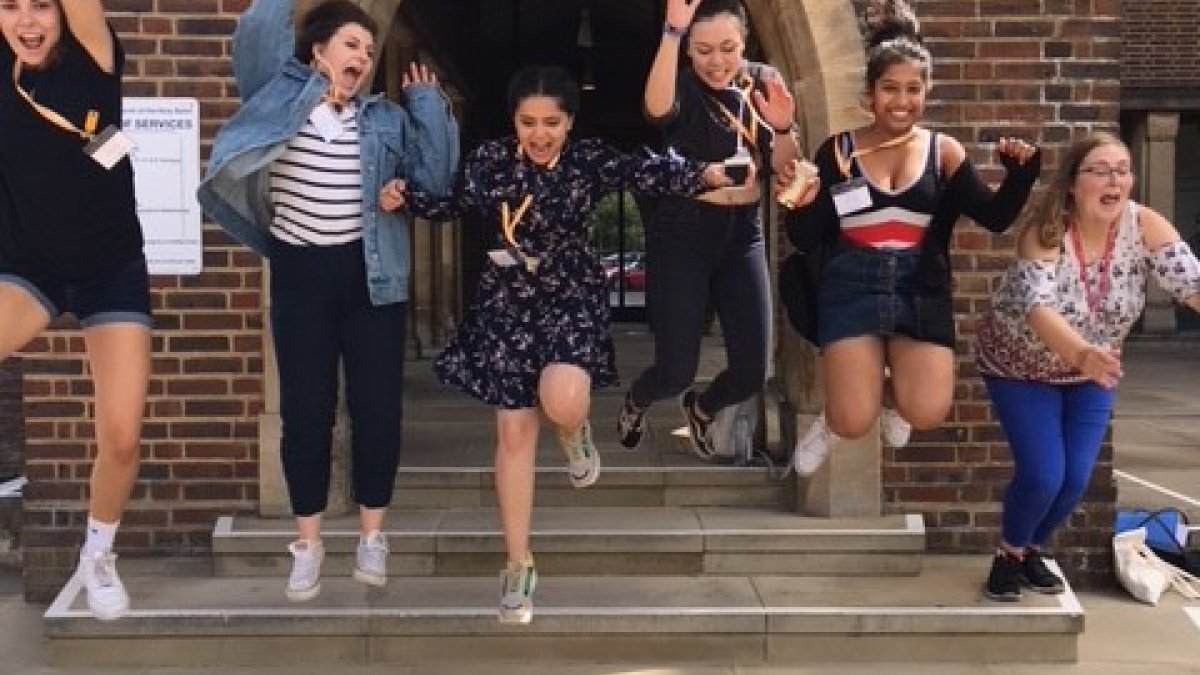 Upcoming dates
More information on 2019 Residential Masterclasses will be available later in the academic year.