About us
Located at the University of Surrey, SpaceCraft is funded by the UK Space Agency and operates within the Space South Central regional cluster.
Helping you with your next project
SpaceCraft substantially lowers the barriers to entry for small and medium enterprises and colleges that want to create their own space-flight equipment and space experiments. SpaceCraft provides hands-on training in space engineering, helping individuals and companies to develop practical skills and helping to tackle the regional and national shortage of skilled space technicians and engineers.
Launched in December 2022, SpaceCraft provides a model that can easily be adopted in other regions.
Space South Central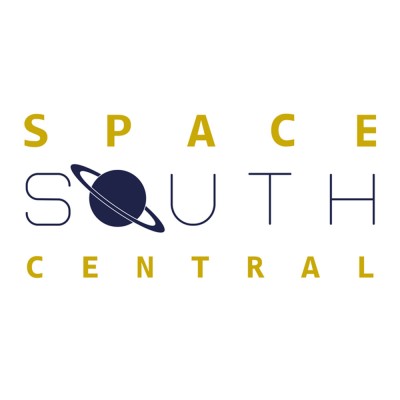 Covering Surrey and Hampshire, Space South Central is the largest regional space cluster in the UK and works to maximise our collective regional strengths in space for the benefit of the UK by:
Catalysing investment
Delivering missions and capability
Championing space.
Space South Central hosts 120 space organisations which are together responsible for generating £3bn revenue.
Contact us
To find out more about how you can participate in SpaceCraft, please email our project management team highlighting your areas of interest.

Our facilities
SpaceCraft is based at the Surrey Space Centre and provides access to its high quality space engineering facilities (which have been upgraded to support this initiative) to enterprises which would otherwise find it difficult to access specialist support to enable space-related prototyping and manufacturing.