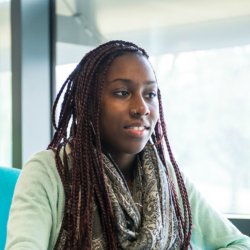 Ashleigh Thompson
"Meeting so many different people has been a life changing experience."
I chose the University of Surrey because of its fantastic rankings in the league tables. Working with my tutors has been fantastic – and having a personal tutor with such a passion for their subject has helped me to stay focused.
All of the academics provide a solid support system – I have received lots of help from them since I started here, especially in terms of time management, which has helped me to maximise my time, and they've given me plenty of feedback and advice on my work.
Being taught by lecturers who are well known in their chosen fields is a major plus point too, and I've really enjoyed the practical work. I began the course intending to apply for a postgraduate medicine degree - but as the course has progressed, I've found that I have developed other skills and discovered other potential postgraduate options which appeal to me.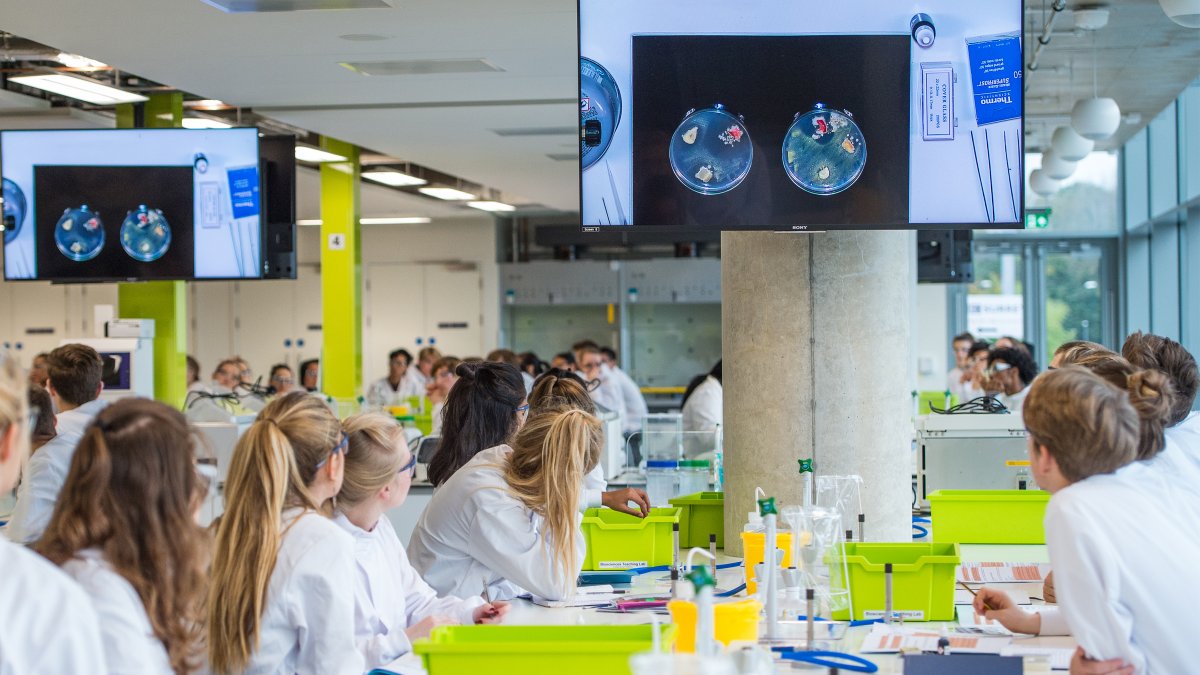 The University's Careers Service helped me to find my third year placement at Sanofi Aventis – one of the biggest pharmaceutical companies in Europe, and a great opportunity to expand my knowledge of drug development.
Meeting so many different people has been a life changing experience. Since coming to Surrey, one of the most important things I've learned so far is that balancing work life and social life may be challenging but it's possible, and that by focusing on what's important now, I'll be able to enjoy the free time I have in the future!
Discover more about our biosciences and medicine courses, including our Biomedical Science BSc.