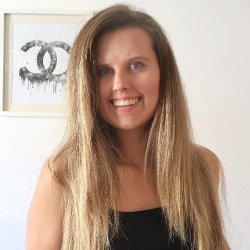 Sofia Wade
"A major highlight for me was getting to see my idea turn into a fully functional business with paying clients by the end of my placement year!"
Choosing my subject 
During my teen years, I went through a period of under-eating and overexercising which gave me my initial interest in food and trying to follow a healthy diet. Over time, I started to realise that actually understanding the science of food and what is happening in my body were key to healing my relationship with food and exercise. It gave me a whole new appreciation for nutritional science. I wanted to learn more about the science behind food and share what I learn with others to help them debunk nutrition myths seen both online and in traditional media.
I've always preferred science-based subjects and also loved getting creative with both cooking and baking. My course allows me to bring both these areas together. I get to gain a better scientific understanding of the physiology behind how the body works and the true science behind eating a healthy, balanced diet.
On campus, I love having access to communal study areas like The Hive and The Nest. It means that I could take my coursework and revision out of the house, and have dedicated work time, helping me to be more productive. If I need a quieter study space then the library is always another great place to work.
Credit: University of Surrey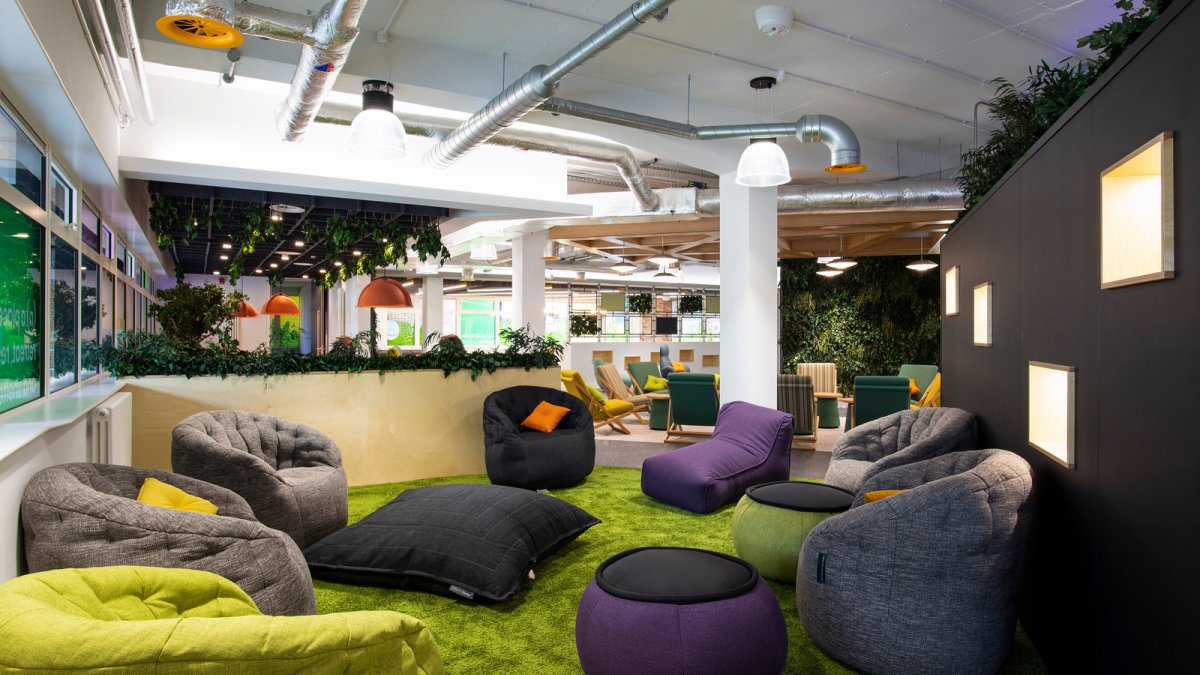 Surrey Student Enterprise
For my placement year, I got the opportunity to start my own nutrition and fitness company, FreedomFit, with support and funding from Surrey Student Enterprise. A major highlight for me was getting to see my idea turn into a fully functional business with paying clients by the end of my placement year!
My company focuses on bringing together registered nutritionists and personal trainers, to help young adults become better educated in nutrition and exercise science, build confidence and maintain a healthy relationship with food and exercise. The goal is to help better equip people to debunk nutrition and exercise myths seen online and prevent them from going down a path of restrictive dieting and over-exercising.
Currently, we offer online coaching and 1-2-1 nutrition consultations with registered nutritionists. Hopefully, once I complete my degree and graduate, there will also be online educational workshops.
I've always loved the idea of being my own boss and, being a perfectionist, it's great to have something that I can work on for myself, by myself and get it to be exactly what I would like it to be. My past experiences and knowing how becoming better educated in nutrition helped me, also drives my passion for my business and my drive to help others.
Surrey Student Enterprise provided great support throughout my placement year. I had a mentor who could help me with any queries as well as regular huddles which focused on developing both mine and the other placement students' business skills.
Looking back
Studying at Surrey has provided a good mixture of opportunities for learning, expanding my network and personal development. The last few years attending uni have definitely helped shaped me into who I am today!
If I had to describe my time at Surrey in three words, they would be educational, enjoyable and unforgettable. 
Follow FreedomFit on Instagram to find out more.