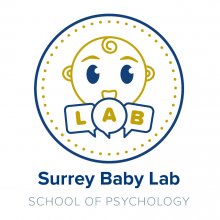 Surrey Baby Lab
We are a research team within the School of Psychology at the University of Surrey. We are interested in understanding how infants and children interact with their environment and if and how learning language has an influence on the way we perceive the world.
Stay connected

Happy international Yoga Day and World Music Day. Why not take some time out of your evening to appreciate this day…
https://t.co/iXaSPdg4Hv

What animal was predominantly used in Skinners box experiments investigating operant conditioning?

June sees the launch our new research project "Sustainability of Endangered Languages: Optimal Categorisation in th…
https://t.co/64PSjNEWyC