Our focus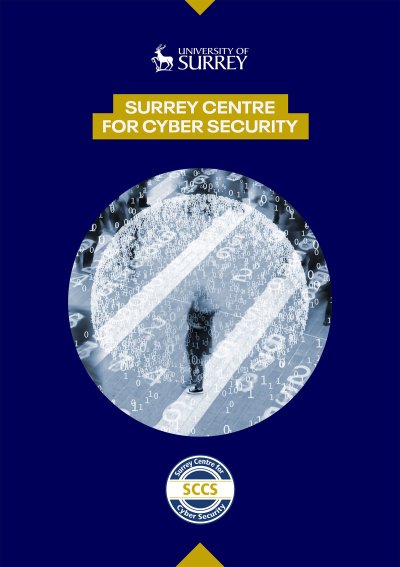 The main aim of our Centre is to apply formal modelling to create methods and techniques which mitigate the cyber security threats faced by individuals and organisations. We have particular expertise in trusted computing and systems, privacy and authentication, secure communications, blockchain and distributed ledger technologies, security verification and applied cryptography.
We provide a platform to explore the cyber security challenges being presented by next-generation mobile communications via joint research with Surrey's 5G/6G Innovation Centre – the UK's largest academic research centre dedicated to developing next generation mobile and wireless communications.
Our research involves close collaboration with industry, government and academia. We have strong links with internationally renowned research partners, participate in technology transfer from academic to small and large businesses, share knowledge and offer consultancy to government agencies, and are active in cyber security education and security awareness-raising campaigns for the industrial and public sectors.