Past events
Over the years we have been delighted to host a range of dynamic and engaging events welcoming all audiences. 
Doing Business in Emerging Markets Series - Is the ice melting? Emerging Markets, Institutions and Governance
Featuring Guest Speaker Professor Sergei Guriev, Professor of Economics at Sciences Po and former Chief Economist of European Bank for Reconstruction and Development (EBRD), this webinar explored the role of supranational financial institutions in improving the quality of governance in emerging economies, with a focus on policies related to the Covid-19 pandemic and climate change.
Think, play and do: How to build a learning culture for a changing world?
In this Digital Disruptor Webinar, we discuss how LEGO Group builds its company culture for a changing world. Featuring Dr Franziska Anna Prockl, Play Director at The Lego Group (and Ex McKinsey & Company). 
Takeaway without Throwaway: Disrupting plastic packaging with reuse schemes
This installment of the Digital Disruption Series discusses the state of re-use schemes as one solution to avoid single-use packaging. Featuring Josephine Liang, a food sustainability campaigner and Co-Founder of CauliBox, London's first reusable lunchtime scheme. 
Creating your own stories: lessons from inspirational women
In celebration of International Women's Day 2021, five fantastic panel members shared insight into their career successes, personal life, and hurdles they may have had to overcome.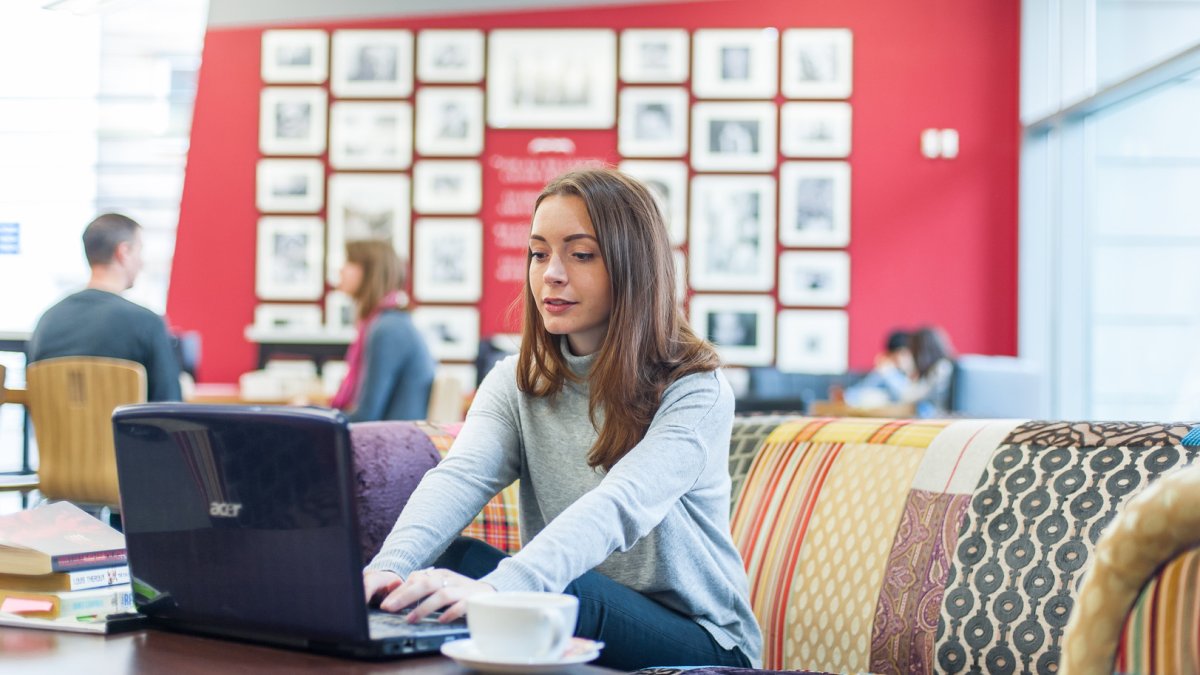 The future role of artificial intelligence
What is artificial intelligence (AI), and how will AI create new markets and change the competitive landscape? Professor Tazeeb Rajwani joined Toni Radzihovska, Head of Product, Alexa Smart Home EU at Amazon to discuss the future role of artificial intelligence.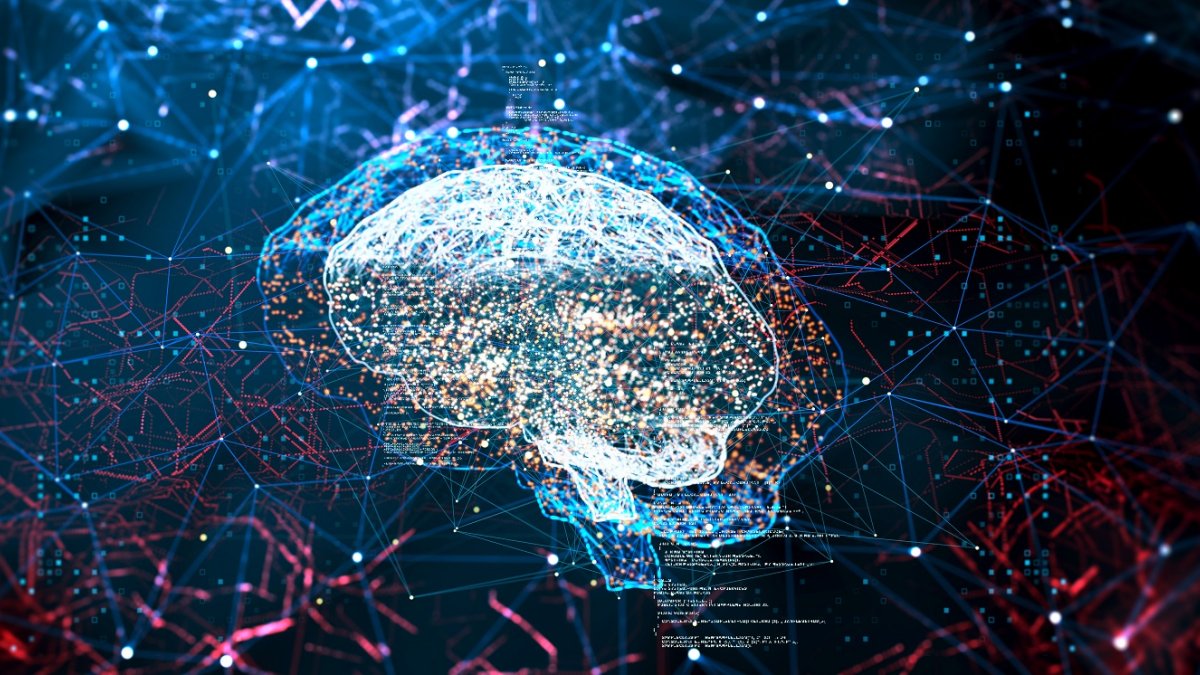 The evolution of banking: from global financial crisis to covid-19 – and beyond
In our Focus on Finance series, you will hear from three expert finance practitioners at the top of their respective fields – asset management, responsible investment, and credit research.