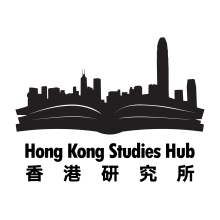 Hong Kong Studies Hub
The Hong Kong Studies Hub is the first multidisciplinary research institution in Europe devoted to fostering Hong Kong studies.
About
The Hong Kong Studies Hub (HKSH) at the University of Surrey fosters methodological and theoretical innovation in Hong Kong studies augmented by community engagement. It builds on unique existing expertise and emerging young talents. Positioning Hong Kong Studies in international politics, the Hub focuses on the research and policy nexus.
The HKSH hosts the Hong Kong Studies Association Secretariat and the Hong Kong Studies Library and is part of the Global Nexus for Hong Kong Studies.
Our fellows bring multi-disciplinary expertise from humanities, social sciences, and law. The Hub provides a supportive forum for UK-based Hong Kong academics and Hong Kong studies scholars.