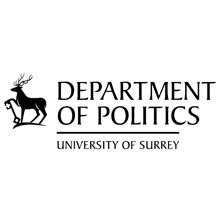 Department of Politics
We are a thriving space for study, research and public engagement with a strong focus on applied politics. We are also globally recognised for our work in European politics and on international intervention.
Study with us
We seek to help you develop your understanding of the world and give you the tools to express that.
Research
We are a leading centre for research in European and British politics and have a growing reputation in the area of international security and intervention. We also investigate international politics and policy, on people and power, as well as on institutions, theories and processes.
Stay connected
12.12.19
That's it* * And tell everyone you've voted too (because that's more likely to make...
05.12.19
In the past couple of weeks, I've written about the relative absence of European policy from the...