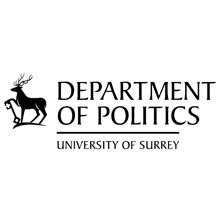 Department of Politics
We are a thriving space for study, research and public engagement with a strong focus on applied politics. We are also globally recognised for our work in European politics and on international intervention.
Research
We are a leading centre for research in European and British politics and have a growing reputation in the area of international security and intervention. We also investigate international politics and policy, on people and power, as well as on institutions, theories and processes.
Stay connected
02.07.20
So, only the 6 months until Brexit is done. Or possibly not. The passing of the deadline for an extension...
25.06.20
So we're back on the edge of another non-decision-decision moment for the Brexit process, as 30...