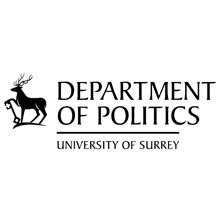 Department of Politics
We are a thriving space for study, research and public engagement with a strong focus on applied politics. We are also globally recognised for our work in European politics and on international intervention.
Research
We are a leading centre for research in European and British politics and have a growing reputation in the area of international security and intervention. We also investigate international politics and policy, on people and power, as well as on institutions, theories and processes.
Stay connected
15.10.20
I find I'm not writing all that much these days about Brexit, either on blogs or on Twitter. It's...
08.10.20
Yesterday saw Michael Gove and David Frost, the UK leads for the current negotiations with the EU, give...