International Women's Day
International Women's Day (IWD) is an opportunity to celebrate the successes and strides that women have achieved in the workplace whilst increasing visibility and calling out inequality. In recent years we've seen global progress in helping advance women in a number of areas but there is still a long way to go. At Surrey we celebrate IWD every year with a host of events across the University.
Watch our IWD 2022 events from across the University
International Women's Day spotlight
Highlights from previous years
2021
The "M" Word: A conversation about Menopause
As our workforce becomes increasingly aligned with gender equality, the topic of Menopause is being brought more to the fore than ever. In March 2021, Jo McCarthy-Holland (Equality, Diversity and Inclusion) led an inspiring conversation with Hindu Chaplain Meeta Joshi, and special guest, Marina Bolton. Introduced by University of Surrey's Humanist Chaplain Liz Franklin-Kitchen.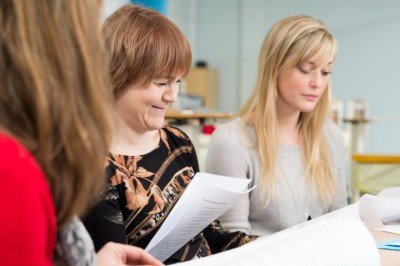 #ChooseToChallenge
International Women's Day is a high-profile international event, but we like to think local as well as global. In 2021, we asked how well do you know the amazing women in our community? We brought attention to the range of initiatives, networks, and groups that are specifically designed to support the women in our community with the professional and personal challenges they face.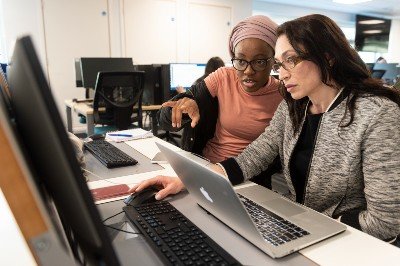 Surrey Social app takes hackathon first place
Over 80 students took part in a virtual hackathon to mark International Women's Day 2021. The hackathon was jointly hosted by Microsoft, Surrey Business Society, and the University's IT Services team. 
In just four hours of hacking, 13 groups created and pitched innovative apps designed to improve the student experience at Surrey. The participants were then pitched their ideas to a panel of judges including Holly Boothroyd (Software Engineer, Microsoft), Martine Carter (Vice President Strategy, Planning and Performance), and Katherine Allan (Programme Manager, University of Surrey). 
2020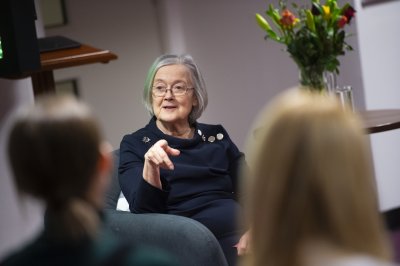 #EachforEqual
International Women's Day 2020 recognised that an equal world is one that empowers and enables all women, all year round. In celebration of #EachforEqual, across February and March we organised a series of free cross-university events including inspiring talks, book launches and networking events. 
2019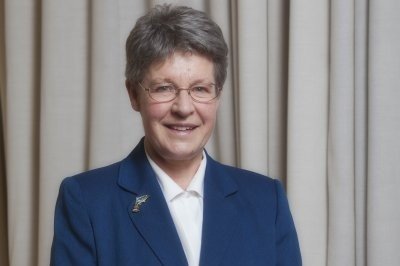 #BalanceforBetter
In 2019, IWD addressed #BalanceforBetter. In support of this, we brought together a panel of speakers to discuss the meaning of 'balance'. This event provided the opportunity to reflect on the position of women in academia, the challenges to have balanced representation and how to bring balance into our everyday practice.
In the first of two Adams-Sweeting lectures in 2019, renowned astrophysicist Dame Jocelyn Bell Burnell took us on a celebratory journey through the careers of some well-known female astronomers.
2018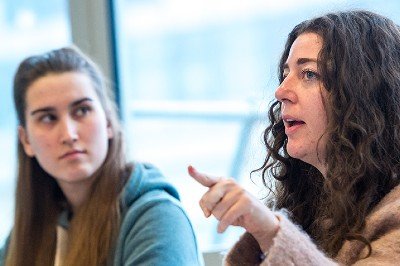 #PressforProgress
Media coverage in the months leading up to IWD 2019 revealed a range of gender issues, including a report which revealed that it would take over 200 years to close the gender parity gap. #PressforProgress underlined that it is more important than ever to aim for progress. To mark IWD, we held two events that explored career progress, and academic life in the UK.
We also spoke to three of our female academics to discuss their experiences as successful women in their fields, the action we can take to achieve gender parity sooner, and what the future looks like for women in healthcare, science and business. 

The Menopause Project
The Menopause Project is a University initiative focusing on support for those experiencing menopause at work or study.