SEED Network
The SEED Network is a safe space for staff and postgraduate researchers from Black, Asian and minority ethnic backgrounds. We are a network for exploring collective identity related to race and ethnicity and providing a network of social support in both a professional and personal capacity. 
Our mission
The Network aims to enhance the sense of belonging for members through organised events and sharing of resources to stimulate discussions around race and culture. As well as creating a supportive environment for all its members, SEED also regularly inputs into the University's race equality work to lobby for meaningful and permanent change.
Our aims
Advocate
We feed into the EDI Forum and other communication networks to inform development and progress of our Race Equality Action Plan and Awarding Gap Plan.
Support
We create a safe environment that encourages peer support on various levels.
Develop
We encourage personal and professional development and progress through insightful discussions and sharing of practice.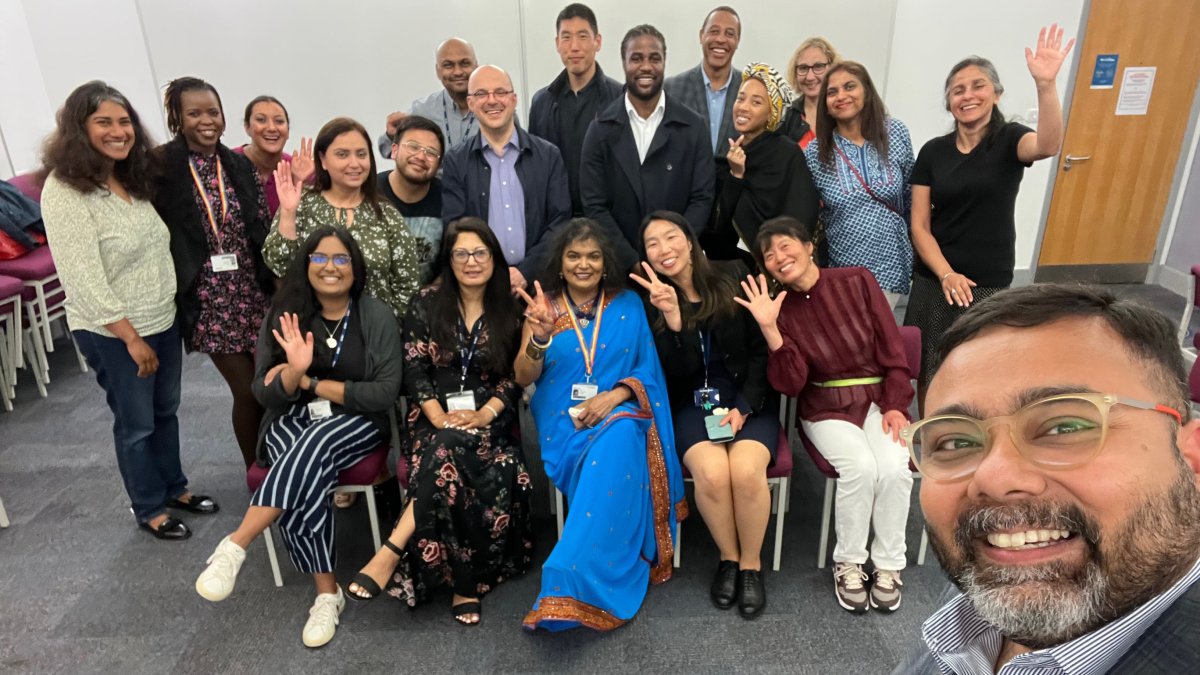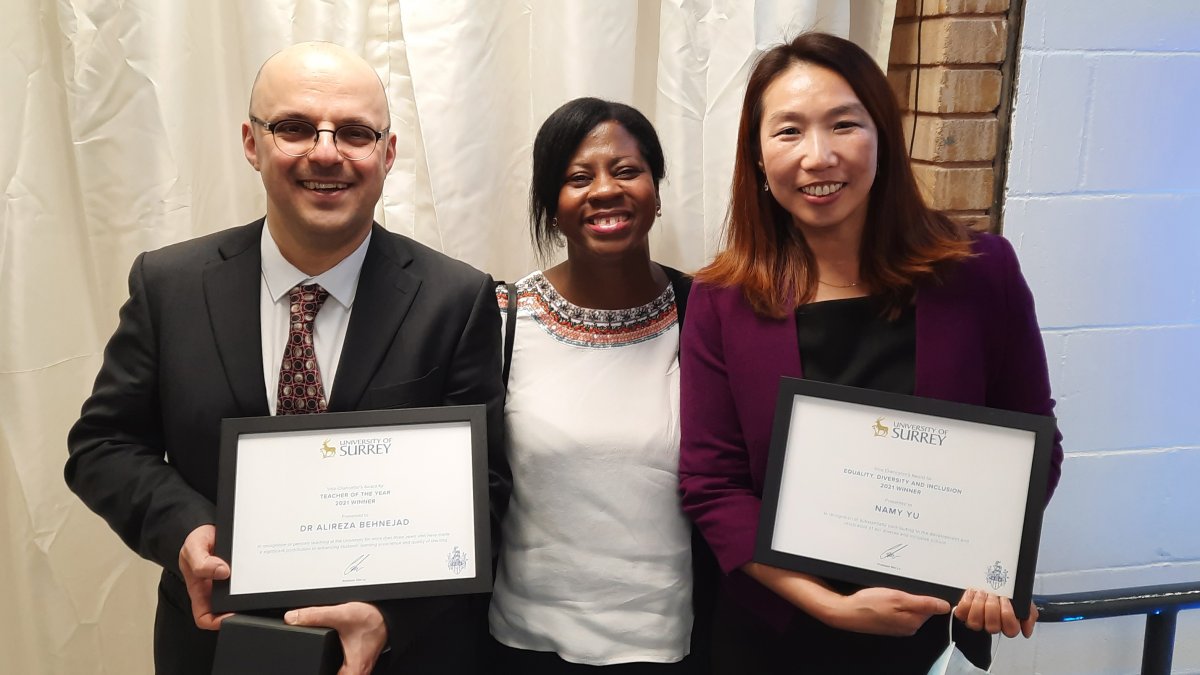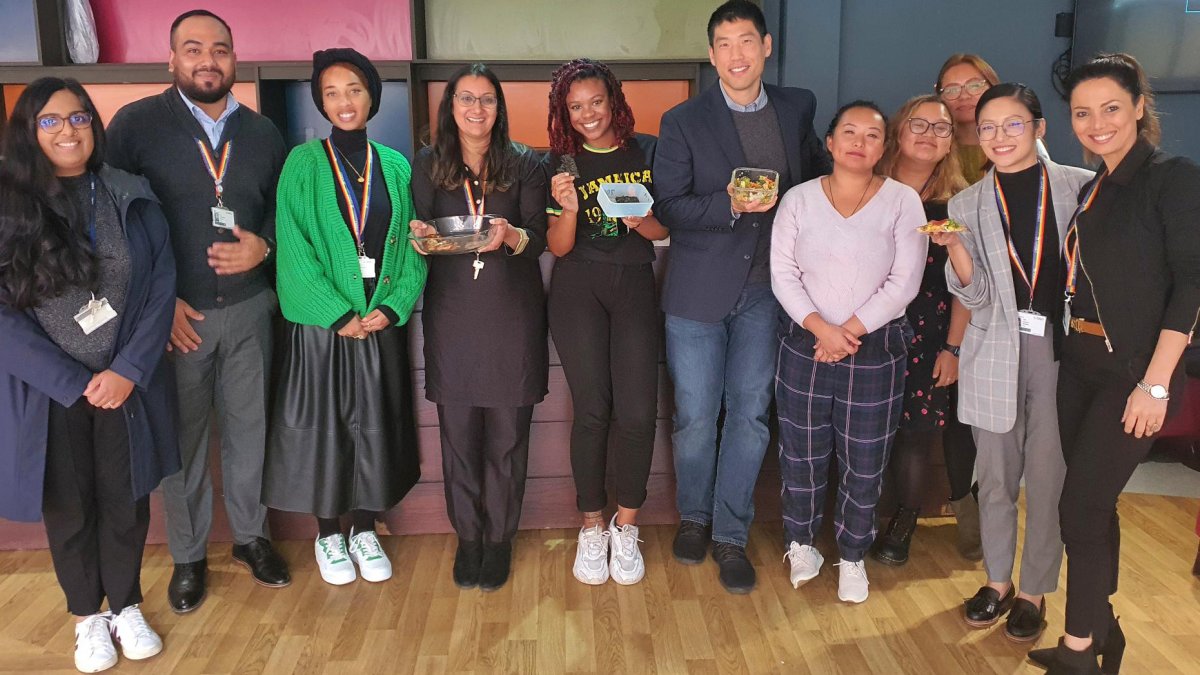 Our logo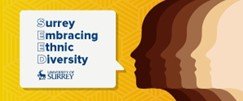 Our logo embodies our message at SEED, to be a safe and supportive place for all members with all Black, Asian and minority ethnic backgrounds and a space for our voices to be heard. Our diversity is what we are proud of and want to embrace.
SEED Cookbook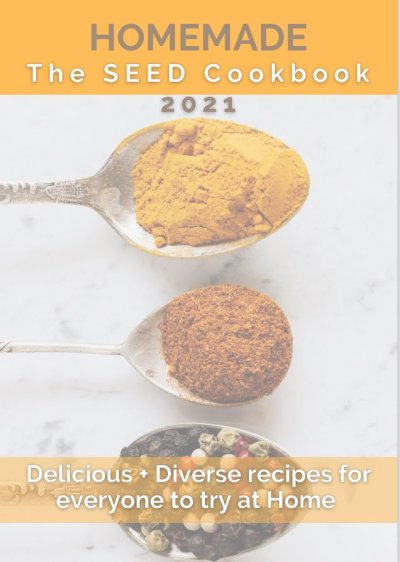 The SEED Network are proud to have produced the SEED Cookbook which contains a mouth-watering selection of favourite cultural recipes from our SEED members.
This serves as just one example of a number of ways that SEED promote the sharing of cultural knowledge and community.
SEED Culture Week
To celebrate the University's cultural diversity, SEED hosts Culture Week which offers a great way for the SEED Network to engage with the wider University community.
In September 2021, we conducted numerous cultural activities including cook-offs, blog posts, and campus walks to celebrate.
Download the SEED Culture Week flyer (PDF).
New members
Prospective members interested in joining the SEED Network are encouraged to reach out via email to any member of the Steering Committee mentioned above. Feel free to contact them for more information or to express your interest in becoming a part of SEED Network. 
Resources
The following are links to some resources that you may find useful. The University does not endorse any views expressed or products or services offered therein.