Emerging electronic devices and circuits
Read about our emerging electronic devices and circuits research.
Multiphysics modelling of semiconductor devices
TCAD modelling of advanced semiconductor devices is a core research area.
Thin-film transistors, photovoltaics and detectros are modelled and optimized using a variety of commercial packages, capturing simultaneously electrical, thermal, mechanical and optical behaviour.
Publications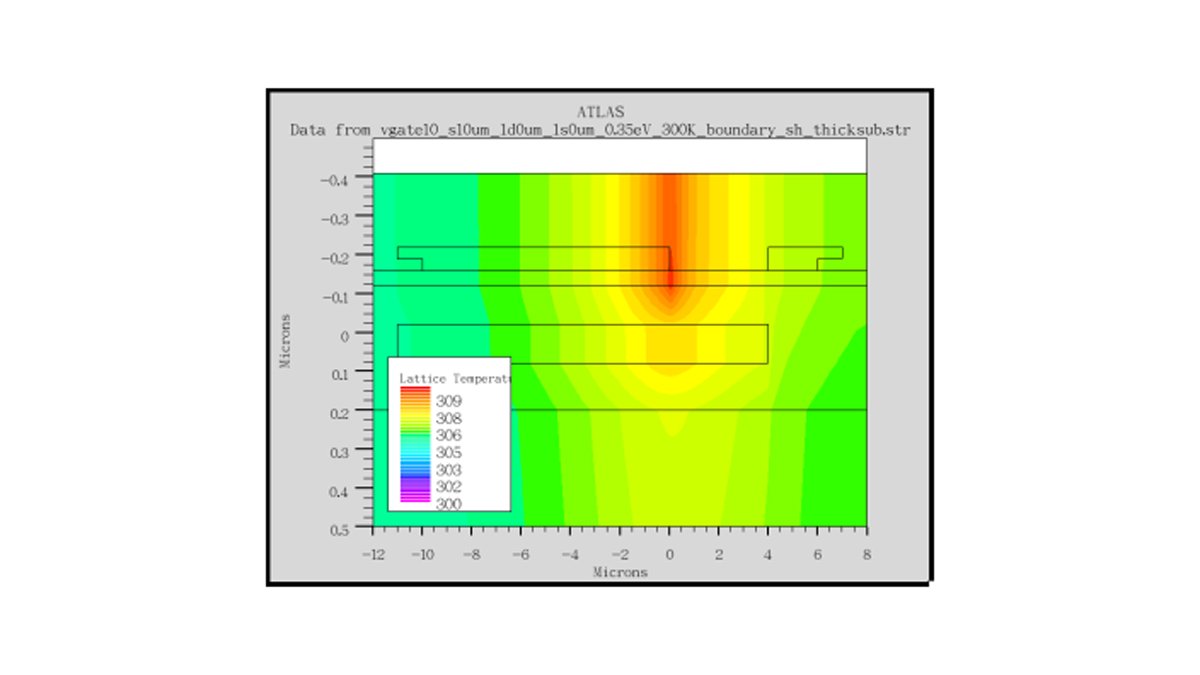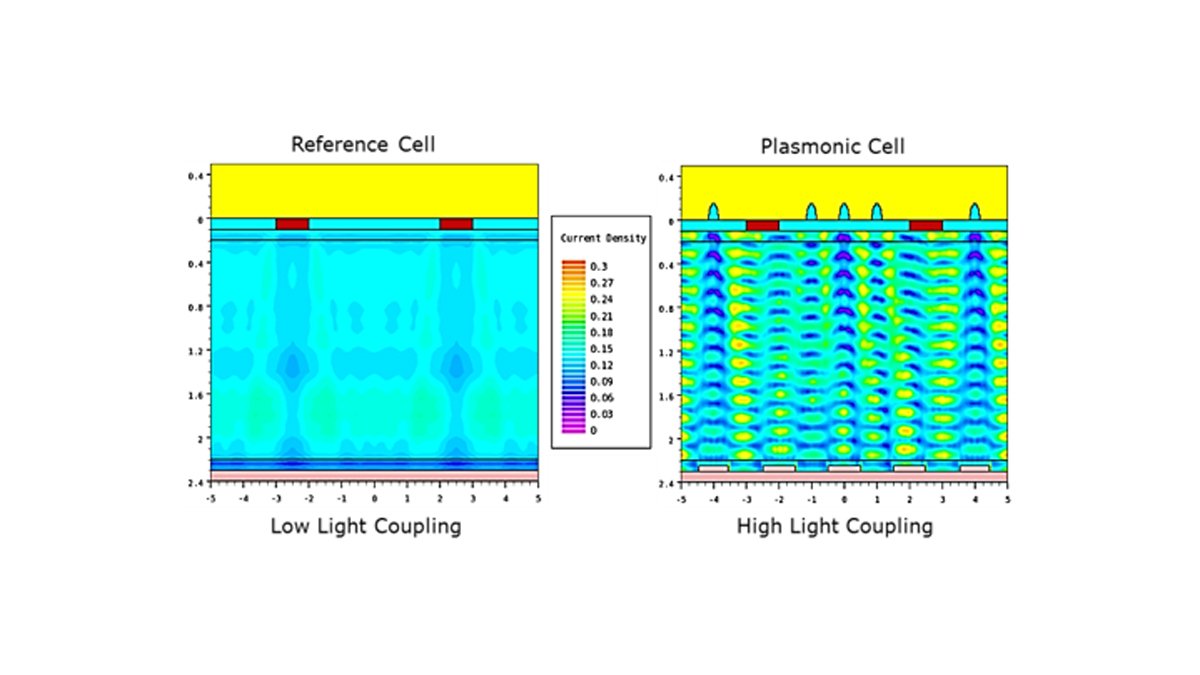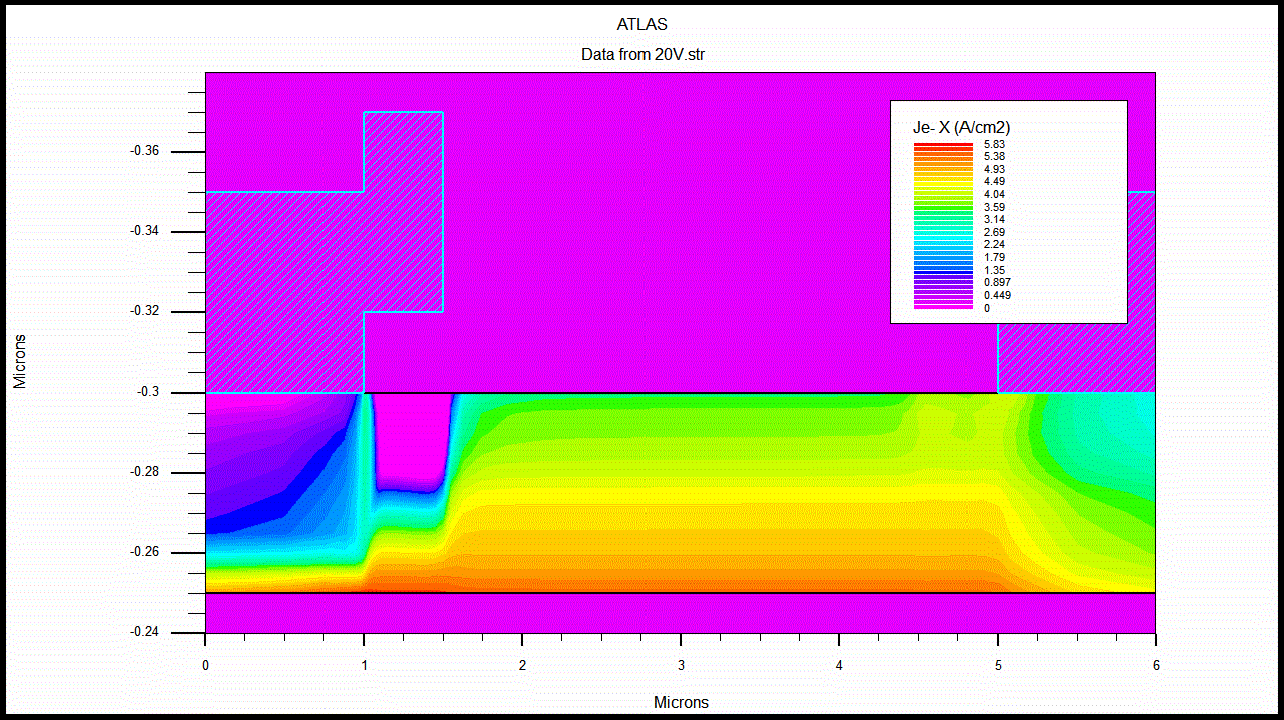 Device-circuit interaction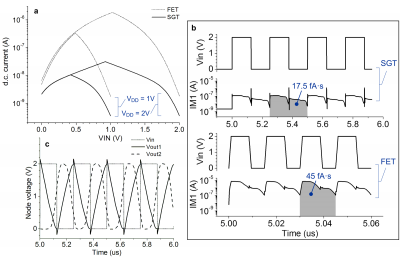 We use mixed-mode (TCAD and SPICE) numerical simulations to study the behaviour of electronic circuits which include advanced devices for which compact models have not yet been developed.
Publications
I Surekcigil Pesch, E Bestelink, O de Sagazan, A Mehonic, RA Sporea, "Multimodal transistors as ReLU activation functions in physical neural network classifiers", Scientific Reports 12 (1), 670
Eva Bestelink, Luca Maiolo, Francesco Maita, S. Ravi P. Silva, Radu A. Sporea, "49dB depletion-load amplifiers with polysilicon source-gated transistors", ESSDERC 2019.
Sporea RA, Burridge T, Silva SRP. (2015) 'Self-Heating Effects In Polysilicon Source Gated Transistors'. NATURE PUBLISHING GROUP SCIENTIFIC REPORTS, 5 Article number ARTN 14058.
Get in contact
If you're interesting in learning more about our research in this area then please email Dr Radu Sporea.