Energy storage
We have been actively involved in research on energy storage techniques. Our Electrochemical Characterisation Lab, Printed Electronics Lab and Cleanroom at the Advanced Technology Institute (ATI) have the capacity of the preparation, assembly and characterisation of rechargeable batteries, supercapacitors and on-chip/flexible energy storage devices. ATI also owns a full suite of material characterisation tools for energy storage materials and devices characterisation.
Overview
Developing high-performance electrochemical energy storage devices such as metal-ion batteries, supercapacitors and metal-air batteries are important for portable electronics, vehicle electrification and smart grid, while developing techniques for electrochemical monitoring that offer higher spatial and temporal resolution would open up new ways to study electrochemical interfaces and reaction kinetics for further developing novel energy storage devices.
Meanwhile, electrochemical conversion of energy stored chemically or biologically ("fuels") into electrical energy is possible with leading-edge fuel cell technologies such as polymer electrolyte membrane fuel cells (near room temperature), ceramic fuel cells (high temperature) and biological fuel cells (using microbial or enzymatic electrodes).
Academic and industrial collaborations
We have strong cross-disciplinary collaborations with:
Energy and materials theme in the School of Chemistry and Chemical Engineering (University of Surrey)
Electrochemistry Group and Electronic and Magnetic Materials Group, National Physical Laboratory, Teddington, UK
Mai Research Group, Wuhan University of Technology, Wuhan, China
Guosheng Shao Lab, Zhengzhou University, Zhengzhou, China
Dalian Institute of Chemical Physics, Chinese Academy of Sciences, Dalian, China
Qinetiq Energy, QinetiQ, Farnborough, Hampshire, UK
Johnson Matthey, Reading, UK.
Energy storage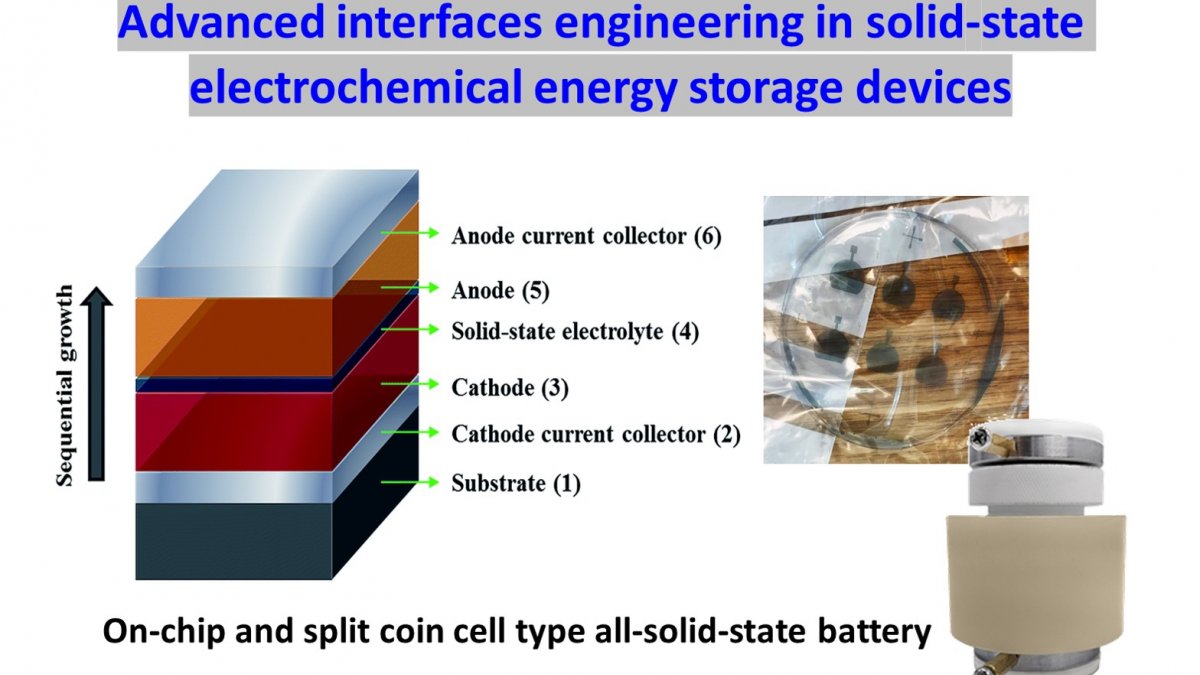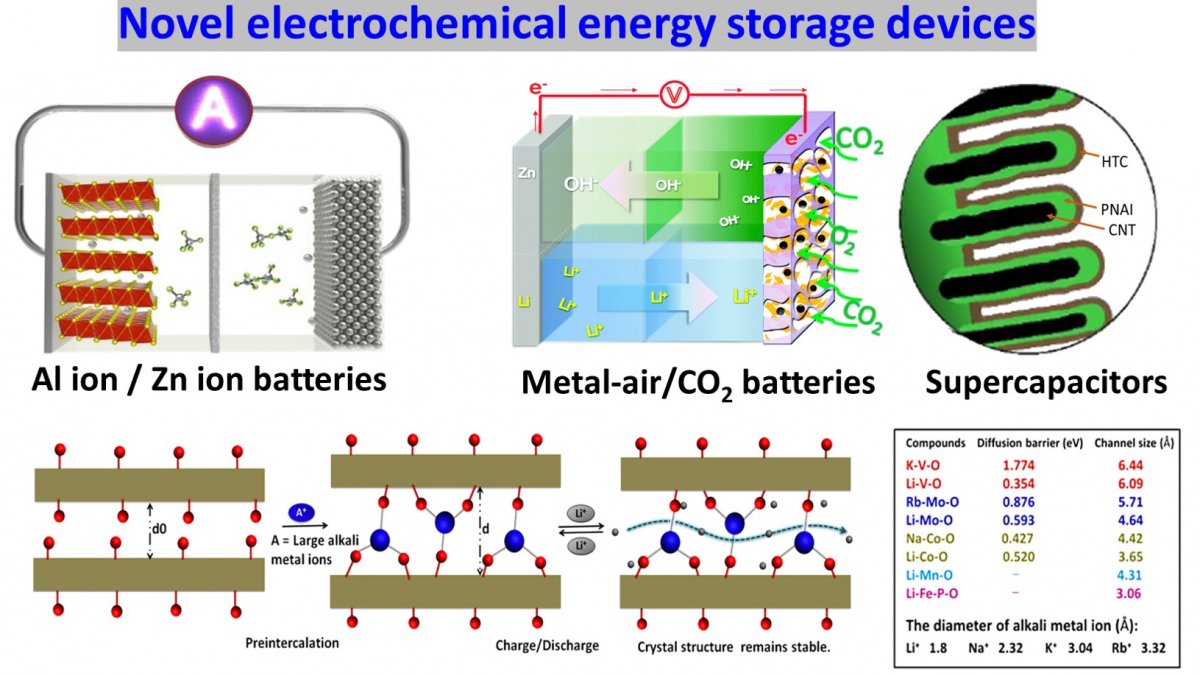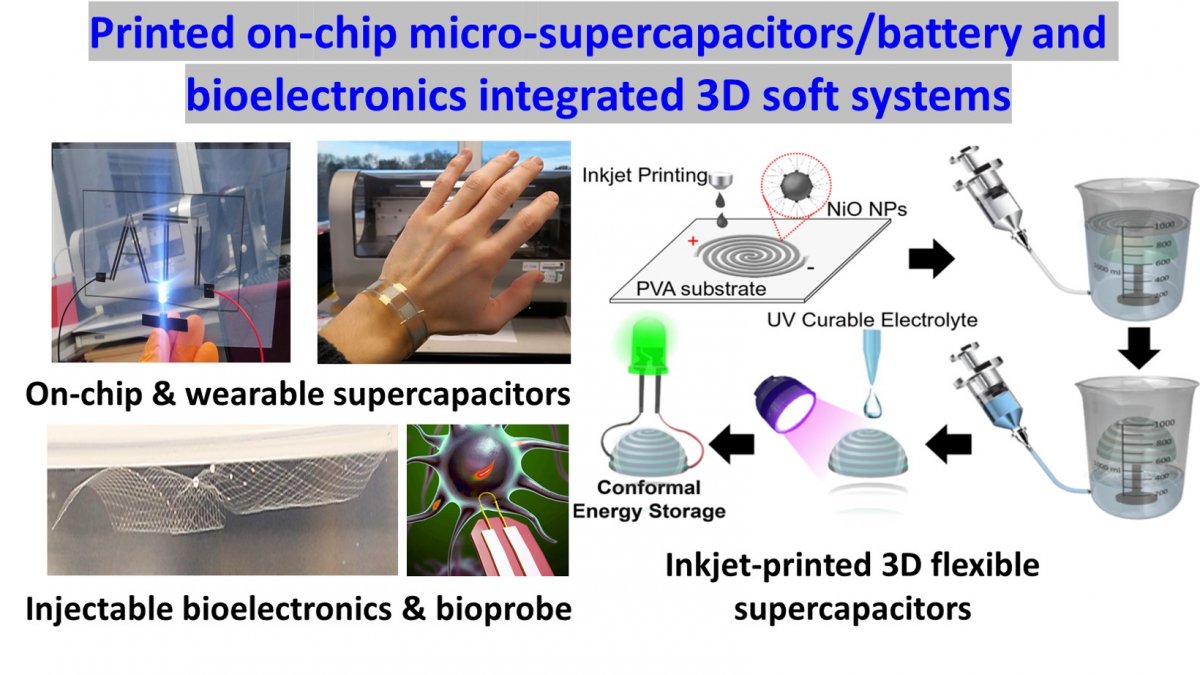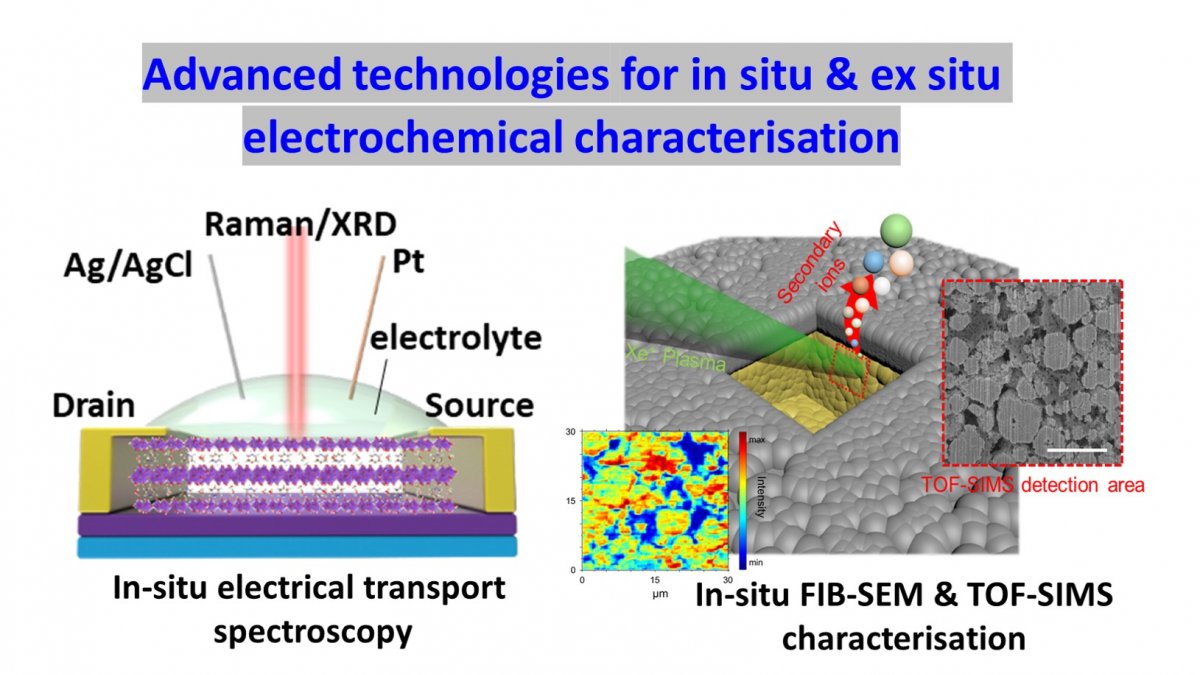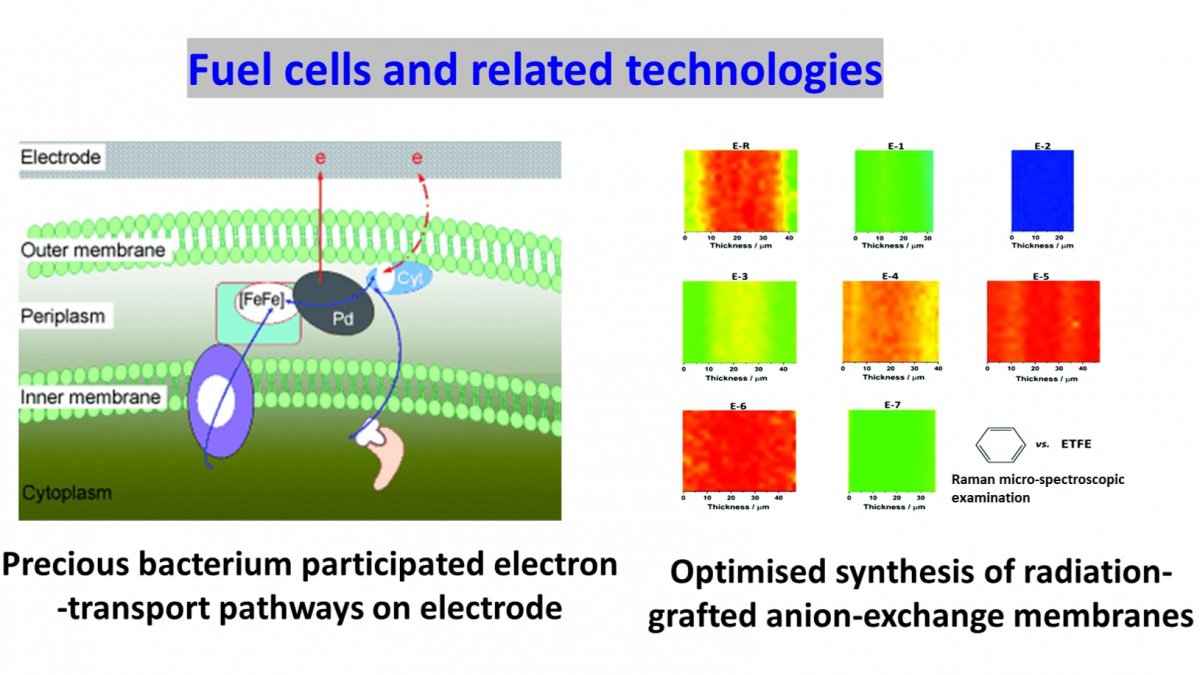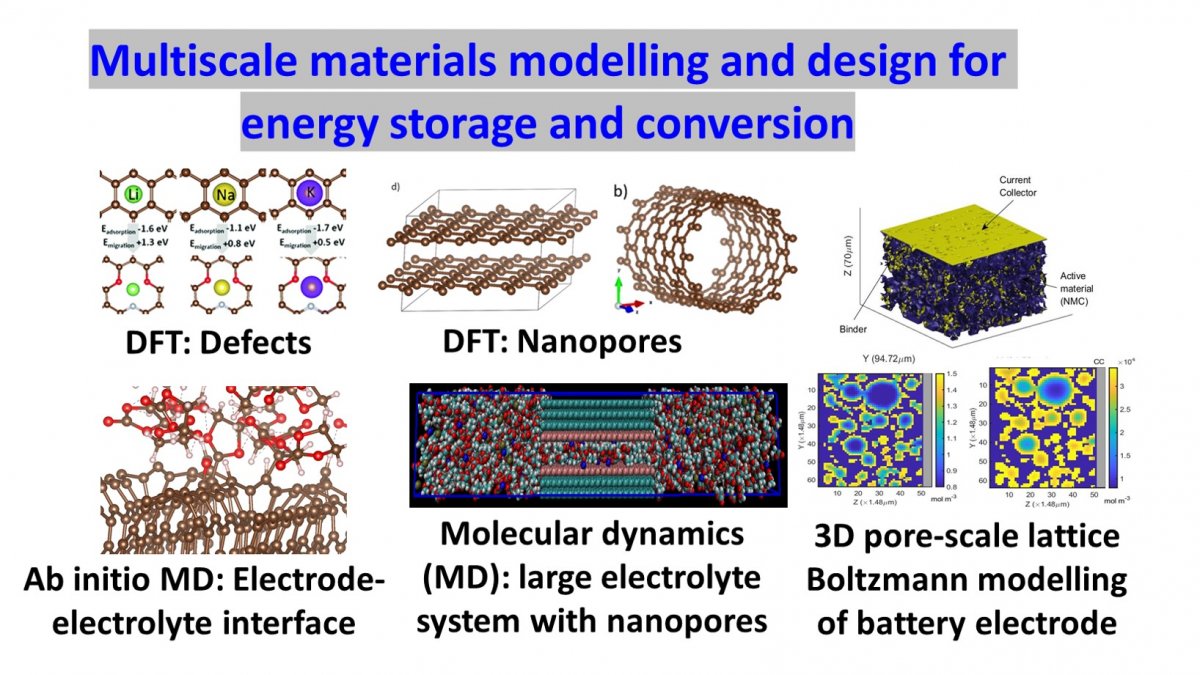 Focus areas
The current research areas are shown as follows:
Get in contact
If you'd like to learn more about this research then please email Professor Ravi Silva.