---
news
Advice for new nutrition masters students
MSc Human Nutrition students, Ahmad and Sammy, share their favourite places to hang out on campus, things to do in Guildford and what they did to prepare ahead of their studies.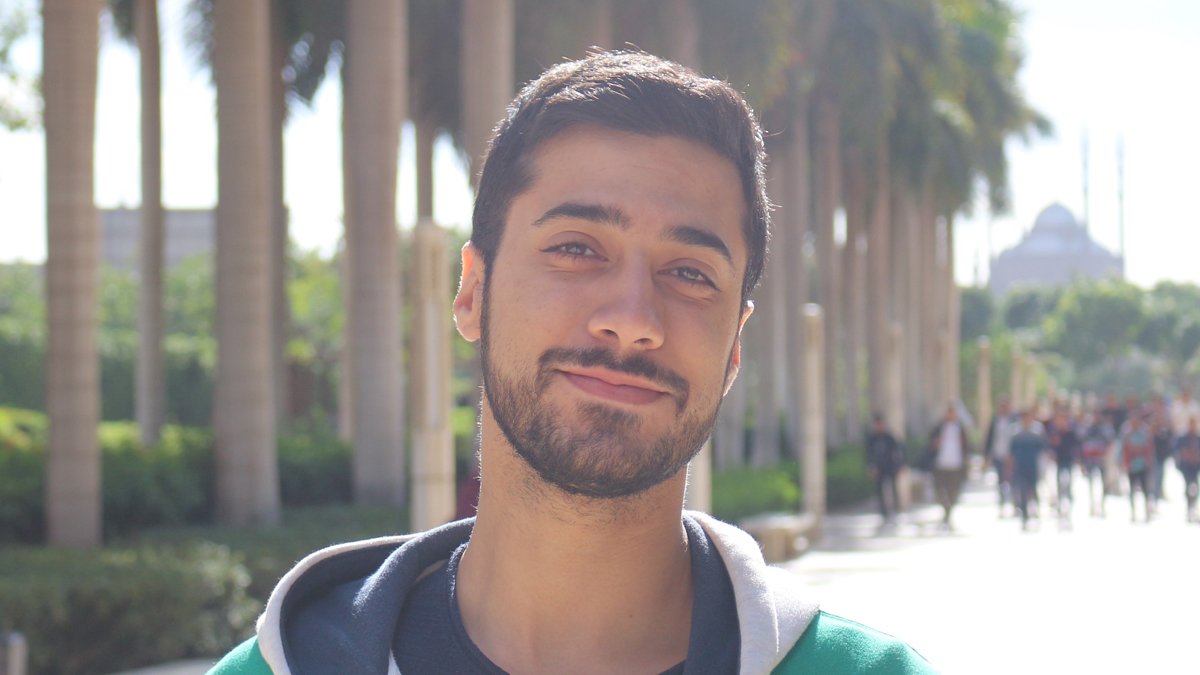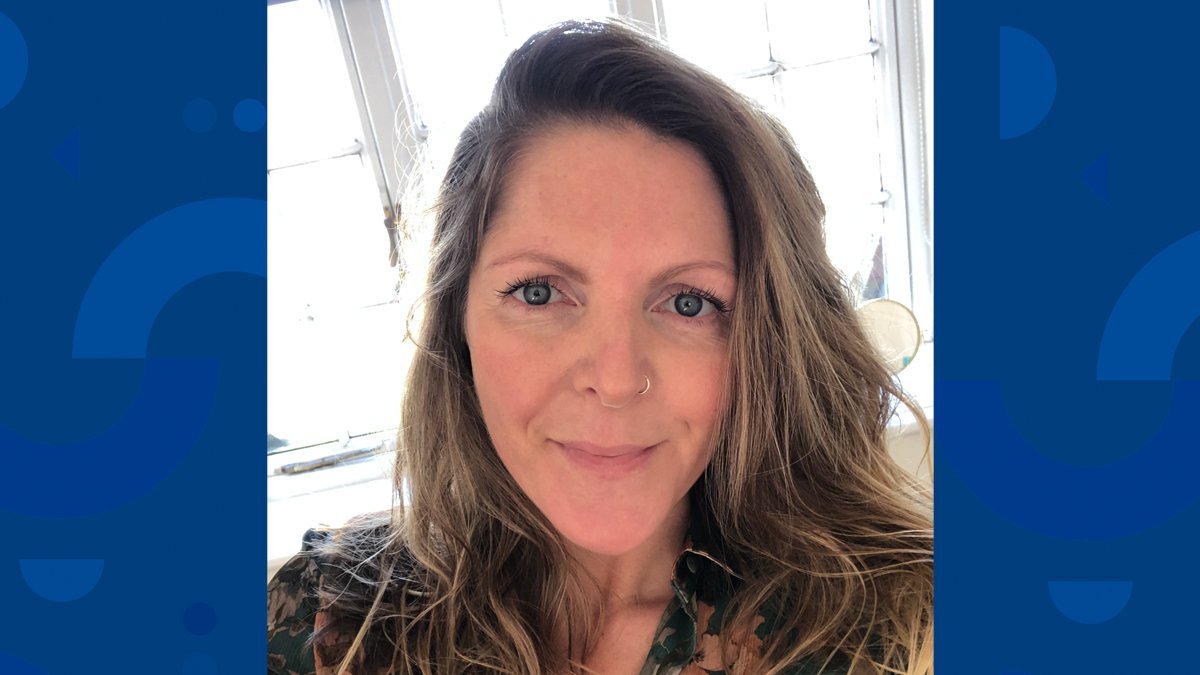 What stood out about Surrey?
Ahmad: 
Sammy: The MSc Human Nutrition course content sounded interesting, as well as the expertise of the lecturers. The University had also been awarded the Queen's Anniversary Prize 2017-18 for Further and Higher Education, in recognition of their research excellence in the field of food and nutrition, which really indicated to me the calibre of teaching.
My experience navigating Surrey's website was also very good, the information was easy to find and there was lots of help for prospective students. The support I received once I applied for the course, as well as the correspondence, was efficient and well organised, especially during the Covid-19 pandemic.
What's your favourite thing to do on campus?
Ahmad: I really enjoy sitting by the lake in between classes.
Sammy: I completely agree with Ahmad! I love sitting by the lake to eat lunch with my classmates in between lectures, as it's so peaceful watching the geese and ducks playing on the water. It's especially nice when the sun is out on a warm summer's day.
Where's your favourite place to study on campus?
Ahmad: The Library, which is open 24 hours a day – perfect for a late-night revision session.
Sammy: Just like Ahmad, I enjoy going to the Library to study. I book a silent study space, grab a coffee and a flapjack from the shop, and get my head down to work. I enjoy being part of the learning process and feel motivated when I'm surrounded by other students who are working. Being a mature student, I feel privileged to have the opportunity to study at an older age, and it takes me back to my undergraduate days.
Where's your favourite place to hang out with friends?
Ahmad: I have two!
Guildford town centre, which is 10 minutes away from campus
By the lake.
Sammy: Any green space! I love sitting on the grass chatting about assignments and lectures. I didn't get to meet with everybody at the beginning of my course because of Covid-19, but the outdoor area has meant I can get to know everyone, listen to their stories and find out what they want for their future.
I also hang out in the MySurrey Nest too – it's a great place to chat with friends, eat lunch or just chill. It's got lovely comfy sofas, bean bags and sleep pods in case you need a well-earned nap! There's even hot and cold water on tap.
What's your favourite thing about Guildford?
Ahmad: The mixture between history and the modern scene! It's easy to get around and there's a huge selection of food and multicultural restaurants, including Lebanese and Thai.
Sammy: The high street is full of life now, bustling markets, lots of outdoor dining and lovely cafes. The river is peaceful to walk along, and I love the proximity to the countryside for cycling, running, and walking etc. Also, Guildford is 30 minutes on the train to London Waterloo, which means shopping or a night out in London is so easy, without having to pay to stay there overnight. There's a lot going on in this area and I've recently got into wild swimming which is so much fun!
Did you do anything over the summer to prepare for your studies?
Ahmad: No, but I'd recommend reading up on the topics you're going to study.
Sammy: I studied an online vegan nutrition diploma worth 150 hours of continuing professional development (CPD) and became a yin yoga teacher and a reiki master teacher. I also developed a portfolio of my own recipes to share with future clients, as well as sharing recipes and photos of my food on Instagram.
If you could go back in time and do one thing before your studies, what would it be?
Ahmad: Read a little bit more about sports and nutrition, as I was less familiar with this area. As I said, pre-reading will be your best friend!
Sammy: Definitely more pre-reading on biochemistry as it's a difficult topic!
What 5 items would you recommend bringing?
Ahmad: As an international student, I'd suggest:
Family photos
An umbrella
Gym clothes (Surrey Sports Park is really close!)
Books (they come in handy when doing assignments)
A SIM card (delivered prior to your arrival).
Sammy:
A good laptop for all the studying and assignment writing
Some nice sheets, pillows and bedding to make your bed cosy
A comfortable chair with good support
A bike to get around and see the beautiful countryside around Guildford
A speaker and headphones to listen to radio, music and podcasts while relaxing or studying
A bonus item would be a refillable water bottle to reduce plastic and stay hydrated during lectures!
What other advice would you give to new students starting in September?
Ahmad: Have fun!
Sammy:
Try to make the most of your time and the opportunities at university – it goes by so quickly!
Find a society to join so that you can meet other people who are interested in the same things as you. This will help you make friends quickly and give you a community to be part of.
Always check your emails and SurreyLearn (the virtual learning environment), as this is where your lecturers will communicate important information about your course and assignments.
Watch on-demand material before face-to-face tutorials, so you're well informed and can make the most out of the question and answer sessions.
Don't be afraid to ask for help from the Centre for Wellbeing if you're struggling with any aspect of mental health. It's normal to feel overwhelmed when you make a big transition in your life and getting support is a sign of strength rather than weakness.