---
news
Meet the Department of Nutritional Sciences
In the Department of Nutritional Sciences, we have a long-standing history of offering masters courses that meet the needs of both industry and society.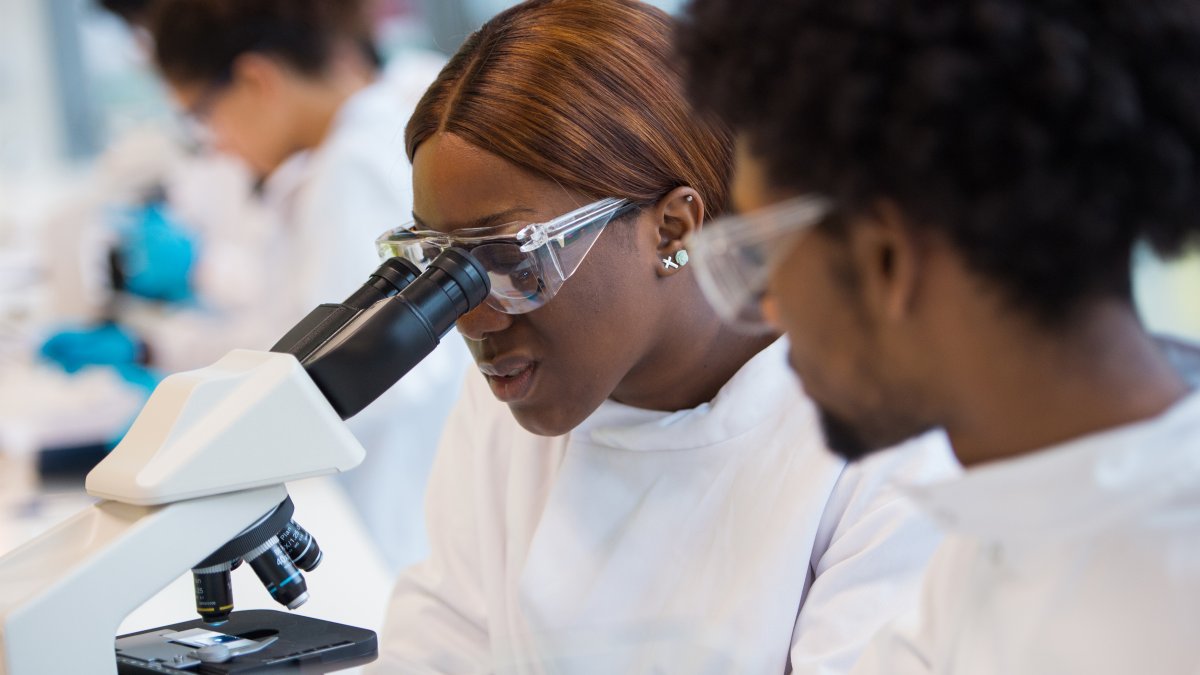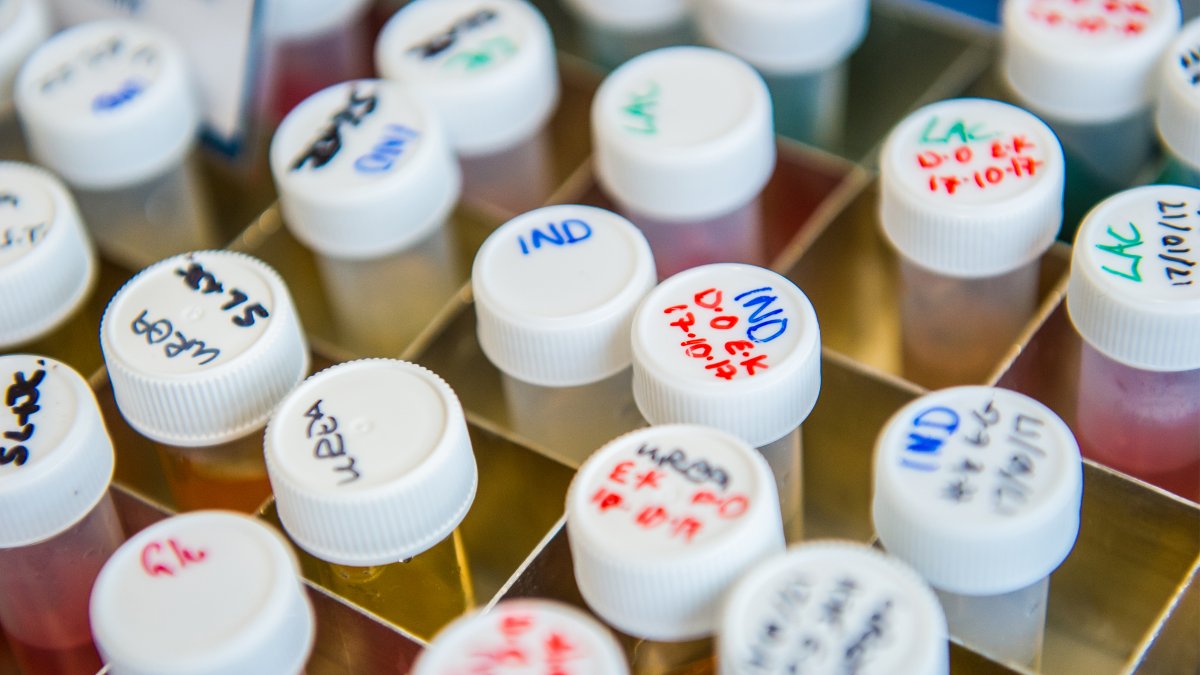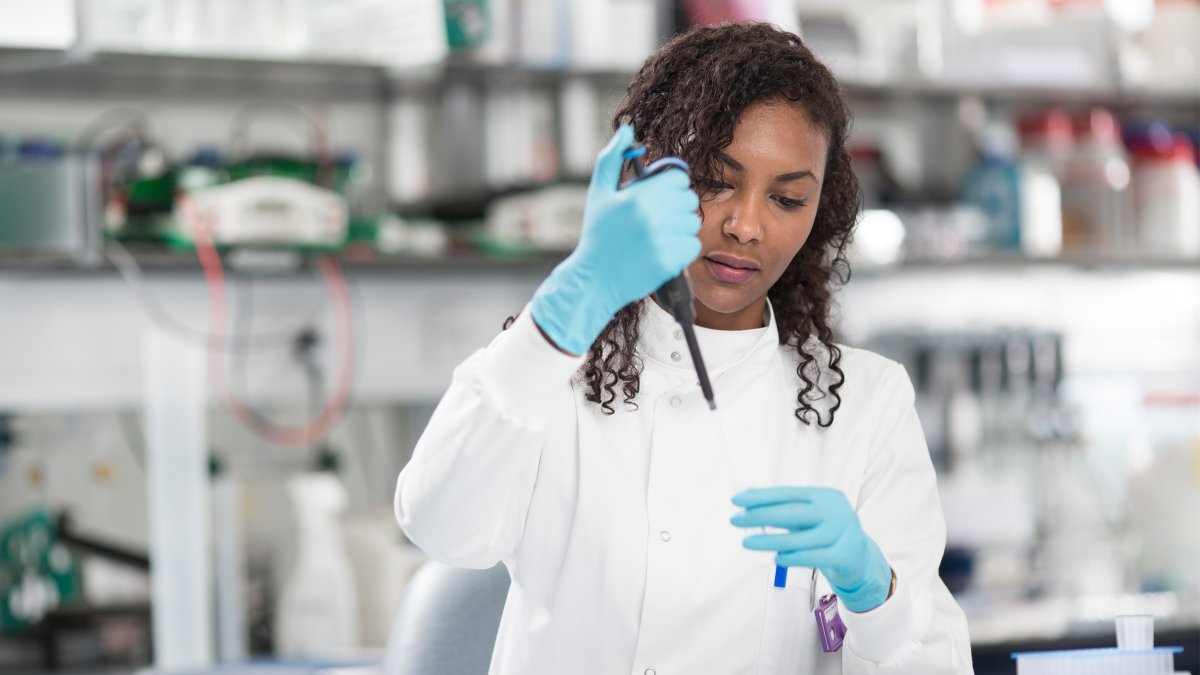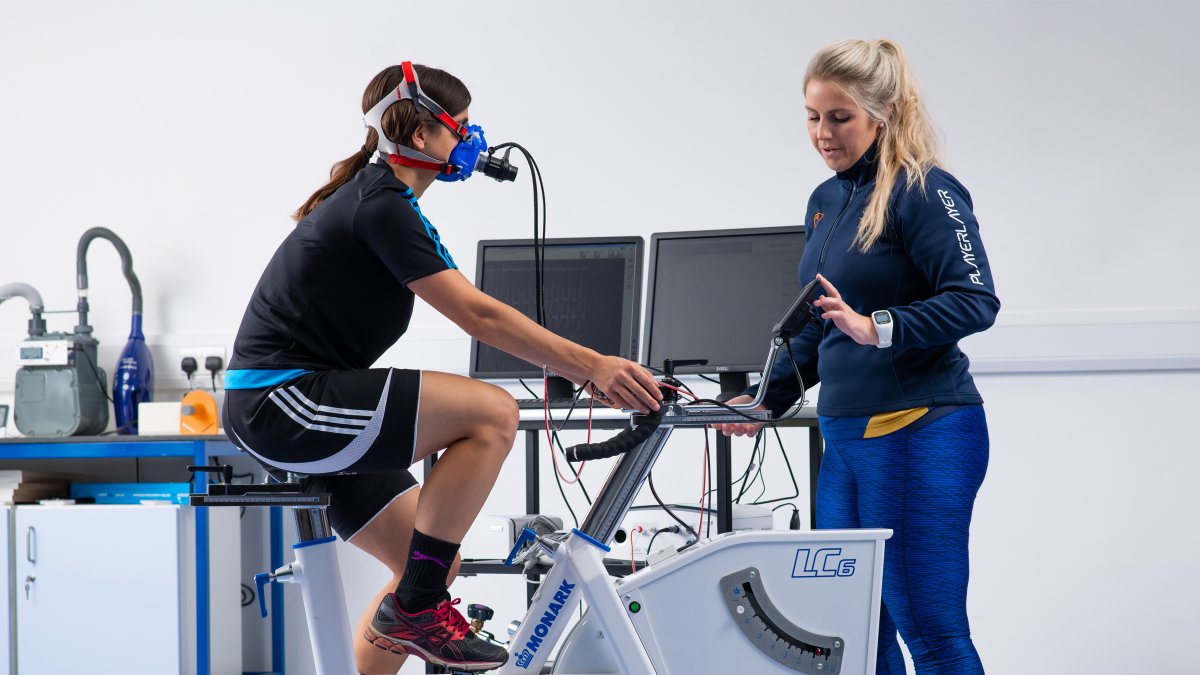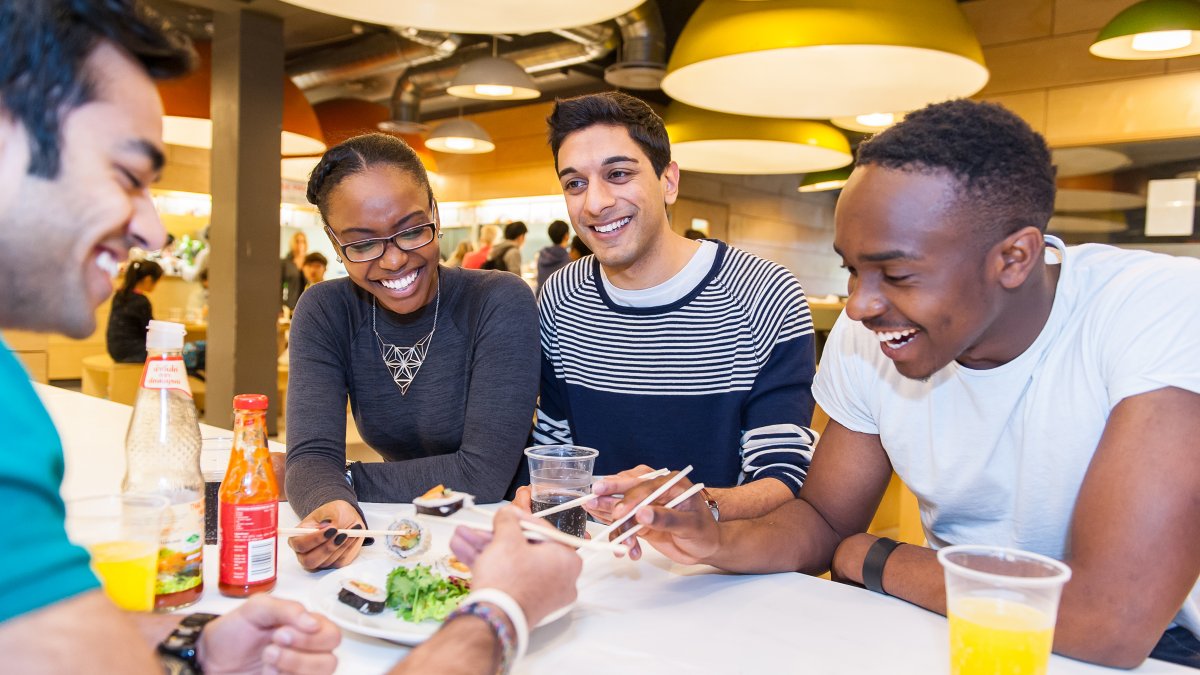 Why choose the Department of Nutritional Sciences?
By choosing to complete your postgraduate studies with us, you'll become part of a community of research-active staff and students and will benefit from one-to-one support, expertise from leaders in their respective fields, enhanced employability and opportunities to join research groups and societies.
Studying with us
Everything we do in the Department of Nutritional Sciences has a research focus. We were awarded the Queen's Anniversary Prize 2017-18 for Further and Higher Education, in recognition of our research excellence in the field of food and nutrition.
We offer three postgraduate courses, specialising in food science, human nutrition and nutritional medicine. Each of our courses has a research dissertation that will allow you to carry out experiments and projects on important topics in the field. We'll match your interests with the expertise of our academic staff, ensuring you get the best support.
Our facilities
As a postgraduate nutritional sciences student, you'll get access to our multi-million pound biomedical laboratories, kitted out with the latest industry equipment. This includes our stable isotope-based analysis core facility where you can use stable isotope tracers and mass spectrometry, to measure rates of synthesis, disposal and conversion of metabolites.
Elsewhere in the University, you'll also get access to our library, which is open 365 days a year, and you can join Surrey Sports Park, which has a huge range of sporting facilities, classes and activities.
Research-led teaching
In the Department of Nutritional Sciences, we have a research-led focus to our teaching, ensuring everything you learn is up-to-date and relevant to employers. You'll be taught by lecturers who are active researchers within their respective fields. These may include:
At the beginning of your course, you'll be assigned a personal tutor from within the Department, who will provide you with one-to-one academic and pastoral support.
Future-focused 
A postgraduate degree in nutritional sciences opens many doors, with 100% of our School of Biosciences and Medicine graduates going on to full-time employment or further study (Graduate Outcomes 2021). 
Once they've completed their studies, our graduates often start or continue careers as dietitians, gastroenterologists, general practitioners, pharmacists and researchers in industry. Many of our graduates also go on to complete a PhD with us, joining a community of research-active staff and postgraduate researchers.
Vibrant community 
During your time at Surrey, you'll have the option to join a research group within your chosen area of study. Groups include:
Section of Metabolic Medicine
Food and Macronutrients
Section of Public Health and Food Security.
Each of these groups meet regularly to discuss research topics, findings and publications. We also have a host of external speakers who visit us throughout the year to present their work.
Featured Academics
---
Related content
---