---
press release
Published:
10 November 2021
Professor Melaine Coward appointed as new Deputy Dean at the University of Surrey
Professor Melaine Coward has been appointed to the new position of Deputy Dean of the Faculty of Health and Medical Science (FHMS) at the University of Surrey.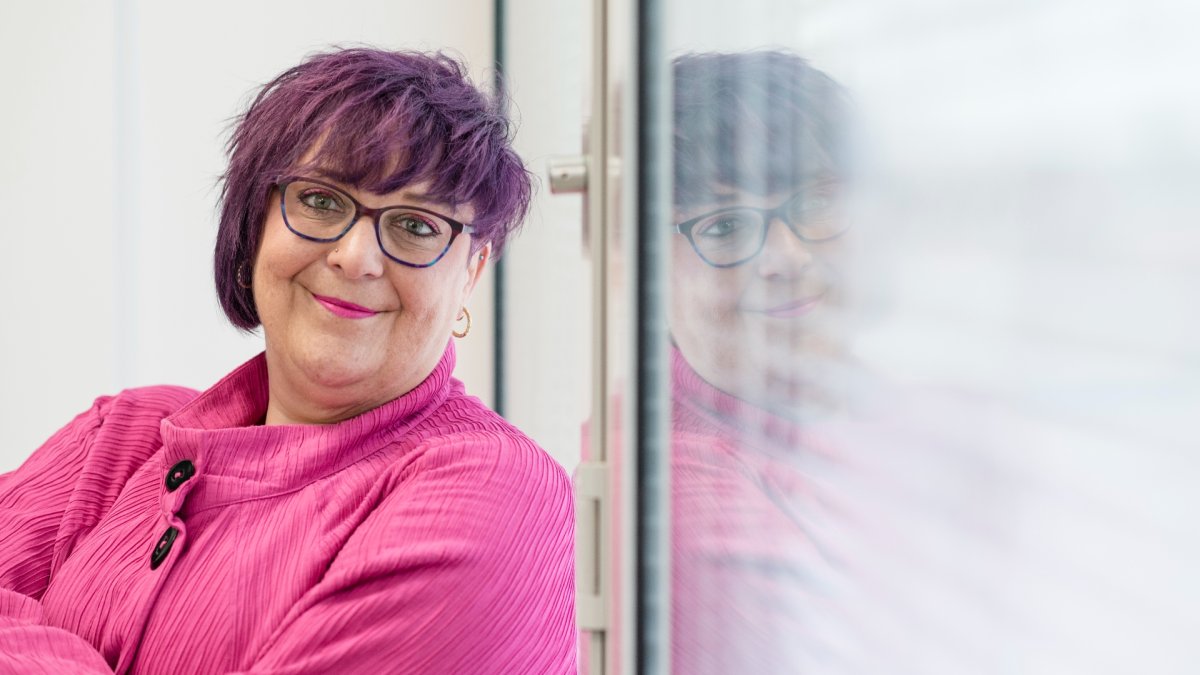 Melaine will work alongside Professor Paul Townsend, who took up his position at Surrey as Pro-Vice-Chancellor and Executive Dean in February 2021.   
The new position encompasses developing new plans for the Faculty of Health and Medical Science such as implementing our innovation strategy, ensuring a rapid and efficient launch of the FHMS Fellowship Academy for early career academics, and helping scope opportunities for growth and diversity in the undergraduate programmes, while giving the strategic successes of the Faculty greater visibility within the University. 
Melaine is the current Head of School for Health Sciences and has worked in a variety of roles at the University of Surrey since 2001. She currently teaches on a range of modules and programmes relating to health care management and leadership, professionalism and reflection in practice. Melaine has a keen interest in enabling students to utilise their previous knowledge and experiences in higher education to further develop themselves.  
Melaine said: "I am delighted to be able to support the Faculty in leading projects working closely alongside the Pro-Vice-Chancellor and Executive Dean, and Director of Faculty Operations. This role will really help us deliver the exciting plans and vision to keep the Faculty progressing. It's also great that I can keep my Head of School role, which I thoroughly enjoy. I'm looking forward to working with different groups of colleagues on a regular basis." 
Professor Paul Townsend, Pro-Vice-Chancellor and Executive Dean of the Faculty of Health and Medical Sciences, said: "I am incredibly pleased that, following a competitive application process, that I will be working even more closely with Melaine on developing and growing our Faculty's vision and aspirations. We have a huge opportunity, and I am certain that together we can help realise this." 
Media Contacts
---
External Communications and PR team
Phone: +44 (0)1483 684380 / 688914 / 684378
Email: mediarelations@surrey.ac.uk
Out of hours: +44 (0)7773 479911