---
press release
Published:
29 August 2019
Study to investigate experiences of older people when moving into retirement communities
How older people, including those with fewer financial resources, cope with the transition into retirement communities will be investigated in a study led by the University of Surrey and The Whiteley Foundation for Ageing Well, thanks to a £77,000 award from The Pargiter Trust.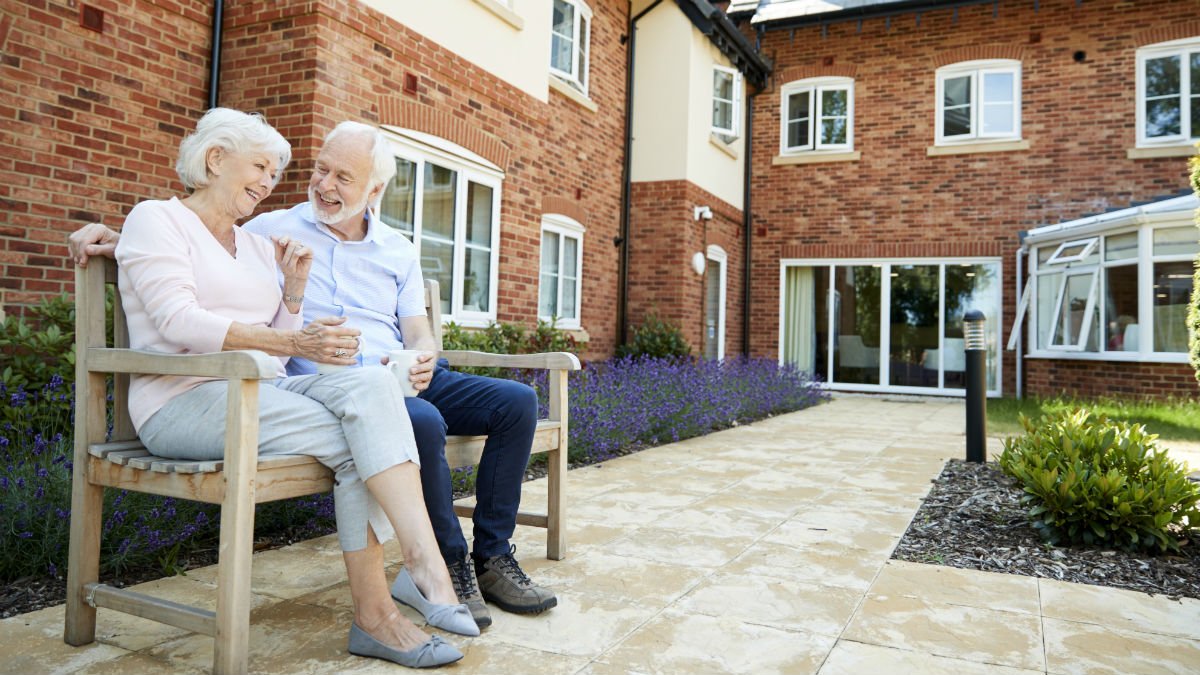 During this unique study, researchers will work closely with residents living at Whiteley Village (in Walton-on-Thames, Surrey) to investigate the psychological, physical and social impact on older people moving into a retirement community. Researchers will ask residents to share their insights into their experiences of transitioning from their former homes into their new one.
Feedback from interviews combined with an extensive evaluation of previous studies will enable researchers to develop guidance for new retirement community residents, and for staff who support them.
Unlike previous studies in this field that have focused on retirement communities with higher levels of socio-economic resources, this study will examine specific issues for people with fewer financial resources who are particularly vulnerable to change of this kind.
Dr Kimberley Smith, Lecturer in Health Psychology at the University of Surrey, said:
"Transitioning into a retirement community is a major life event. Some people can find the experience difficult, whereas others adapt easily.
"Through this study we want to learn more about people's experiences, both positive and negative, of entering retirement communities and moving within them so that we can aid older people to transition smoothly."
Andrew King, Professor of Sociology and Co-Director of the Centre for Research on Ageing and Generations (formerly Centre for Research on Ageing and Gender) at the University of Surrey, said:
"It is important for us to understand why transitioning into a retirement community can be a difficult experience for some older people, when retirement communities can offer a sense of belonging and support and access to round the clock care. Helping an older person to successfully transition into a retirement community is important to alleviate stress and feelings of uncertainty in making such a life change, and unlock the positive benefits of moving into a supported community environment."
Dr Alison Armstrong, Director at The Whiteley Foundation for Ageing Well, said:
"There are many transitions people can make in their retirement, including moving into a community such as Whiteley Village, or to being widowed, or to housing where more care is provided. Many people making these transitions do so without long-term negative impacts on their health and well-being. But many also find them hugely disruptive and find it difficult to settle. We want to know more about the social and psychological processes people go through, so that they can be better prepared and staff can support them as effectively as possible."
Sue Gardiner from The Pargiter Trust, said: 
"Vastly improved life expectancy, one of the great triumphs of the last century, looks set to be one of great challenges of the future with specific reference to how we continue to support older people to enjoy a better quality of life. Retirement communities form part of this supportive network for older people. This study will help us understand how we can better prepare and support individuals making this significant life change."
Media Contacts
---
Natasha Meredith
Media Officer (Faculty of Health and Medical Sciences)
Phone: +44 (0)1483 684380
External Communications and PR team
Phone: +44 (0)1483 684380 / 688914 / 684378
Email: mediarelations@surrey.ac.uk
Out of hours: +44 (0)7773 479911