---
news
Published:
08 February 2022
Surrey launches multidisciplinary sustainability degree course
The University's new BSc in Environment and Sustainability – opening in September 2023 (subject to validation) – is unique in encompassing a wide range of physical and social science disciplines.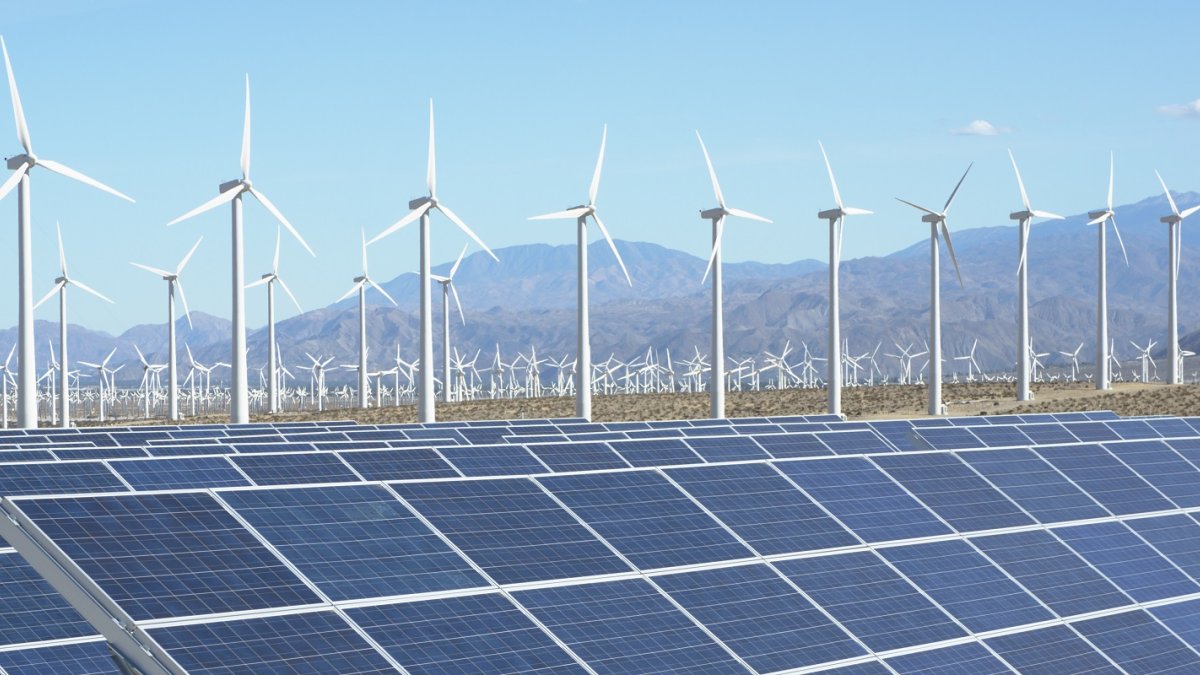 With climate change and the need to reduce carbon emissions high on the agenda for national and local governments, and organisations across all sectors, there is an ever-growing need for graduates trained in sustainable development. The International Labour Organization estimates that the transition to a green economy will lead to the creation of around 24m new jobs by 2030. Equipping graduates for these roles, Surrey's new degree course is strongly interdisciplinary, covering the three key components of sustainability: environmental, economic and social.
While many sustainability degrees offered in the UK focus on core geography themes with some sustainability modules reflective of the pathway, Surrey's course draws on two interdisciplinary centres of excellence. The University is home to the Centre for Environment and Sustainability (CES) – which has been leading research into environmental challenges since its launch 30 years ago – and is launching a new Sustainability Institute.  
In their first year, students will take modules in theoretical and practical topics including the United Nation's Sustainable Development Goals, global and local inequalities, ecological economics, Geographical Information Systems, and research methods. They will explore the challenges of local regeneration on a field trip. During their second year, students will opt to be part of a physical sciences or social sciences stream, taking modules which fit their interests from a wide range of options including engineering sustainable transportation, international trade, and food security.
Depending on their chosen pathway, in addition to being taught by academics from CES, students will have the option to be taught by experts in civil engineering, law, sociology, politics, biosciences, psychology and business.
In addition to providing important specialist knowledge, the course is designed to enable students to build crucial workplace skills such as critical thinking, problem solving, collaboration and communication. Furthering these skills, students can choose to spend a year on a paid Professional Training placement, after their second year of study, during which they will put theory into practice and gain valuable experience in a relevant organisation.
The new course builds on the success of CES's renowned Masters and Doctoral courses in sustainability, as well as its strong partnerships with industry and government partners, with students benefiting from regular talks from high profile sustainability thought leaders.
Among the academics contributing to and teaching the course are: