---
news
Surrey students develop mobile 3D x-ray scanner for animals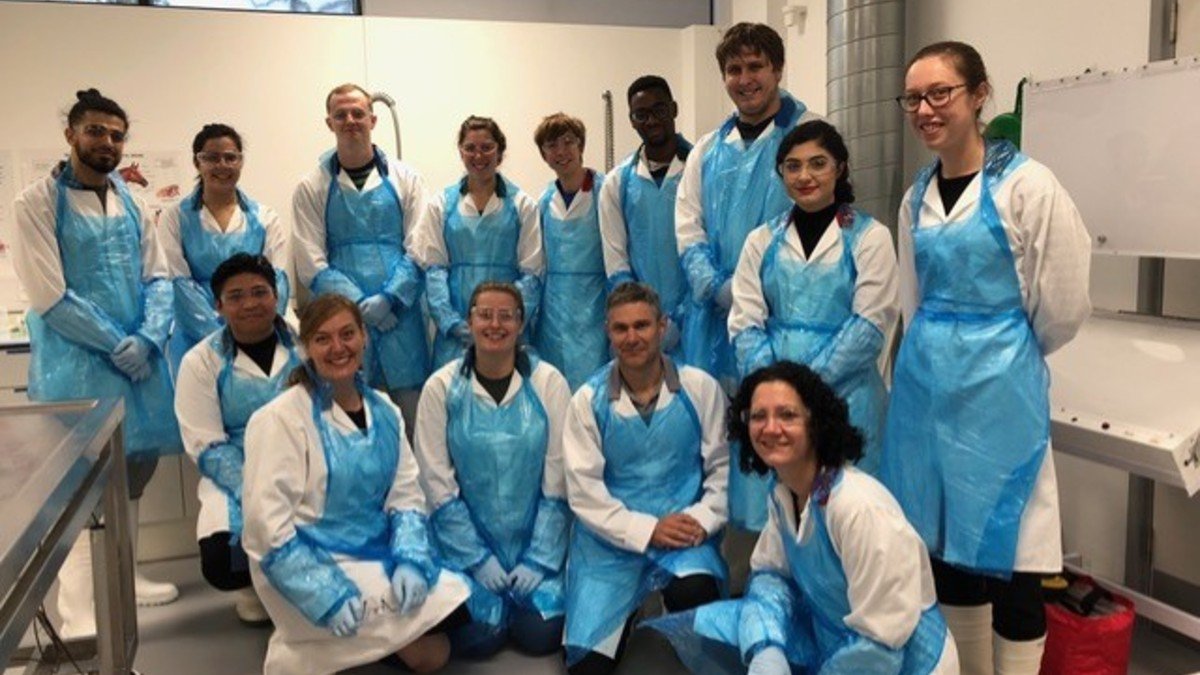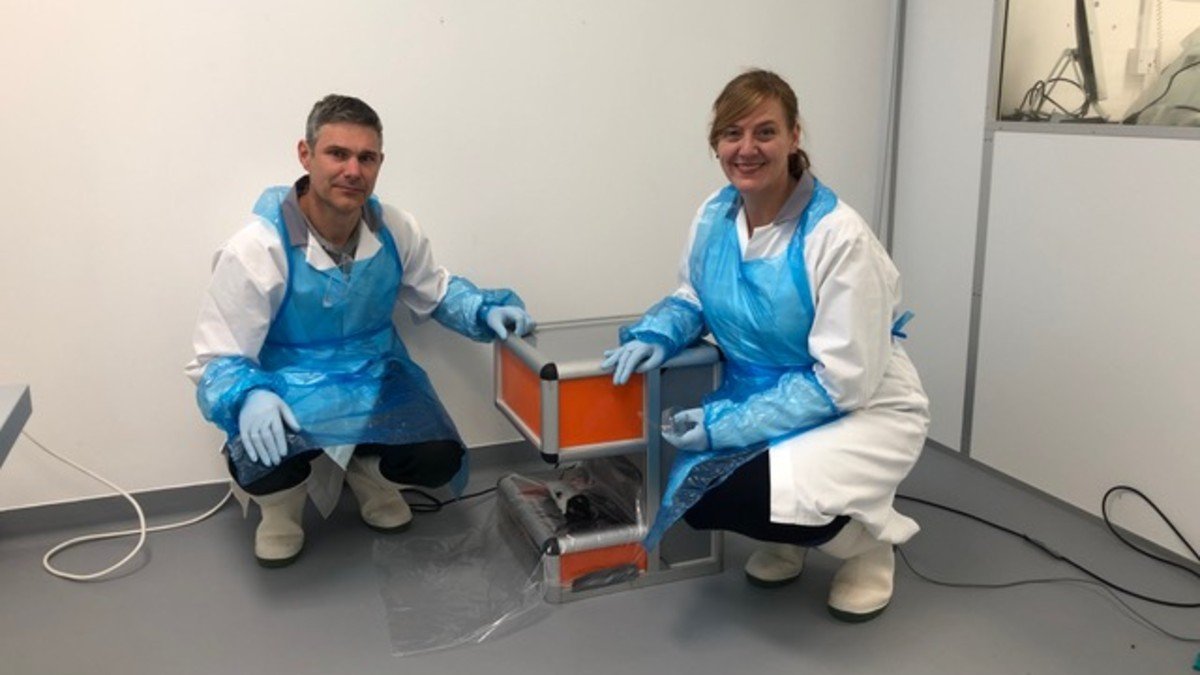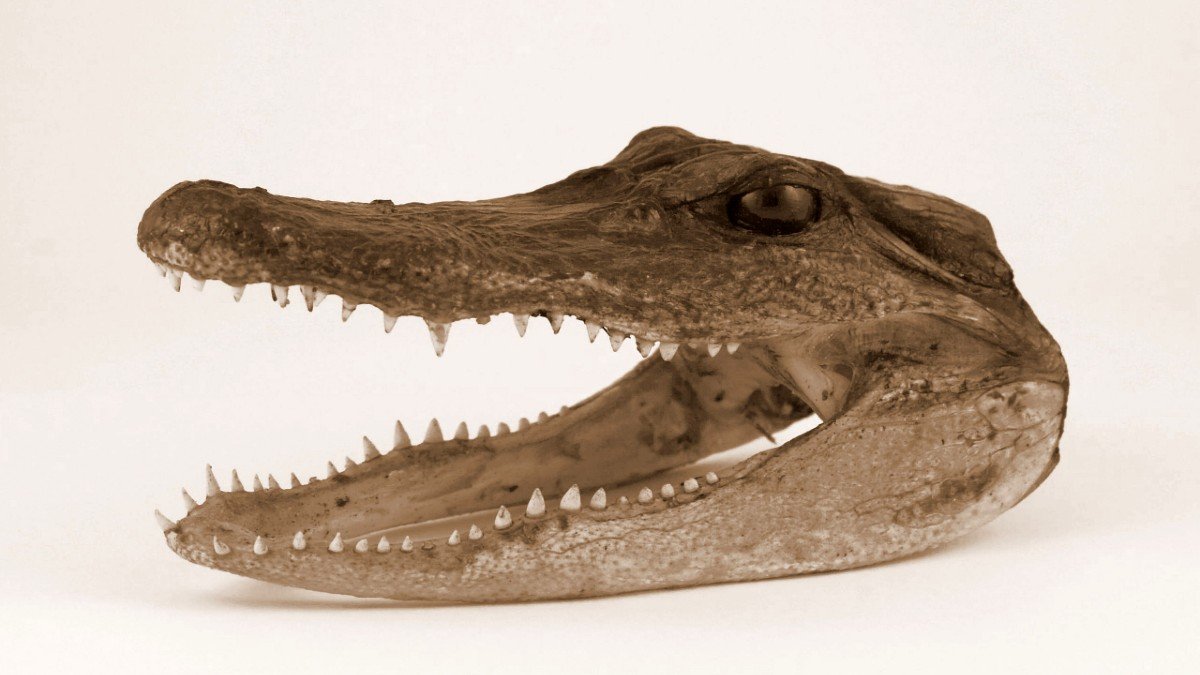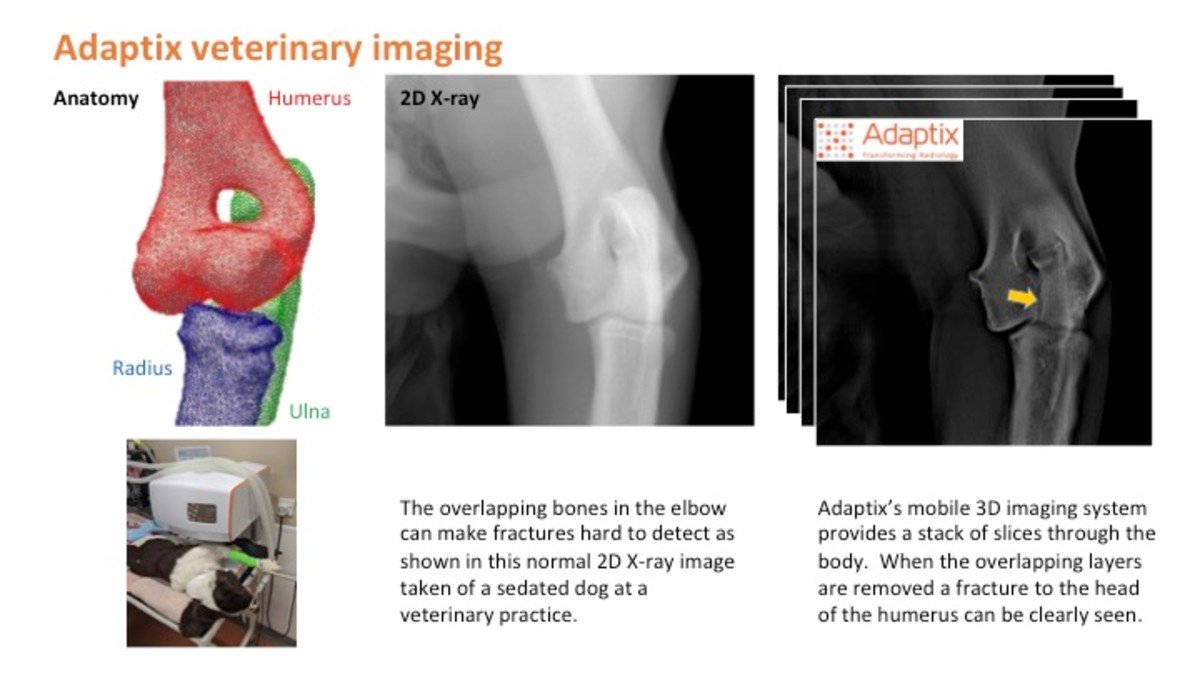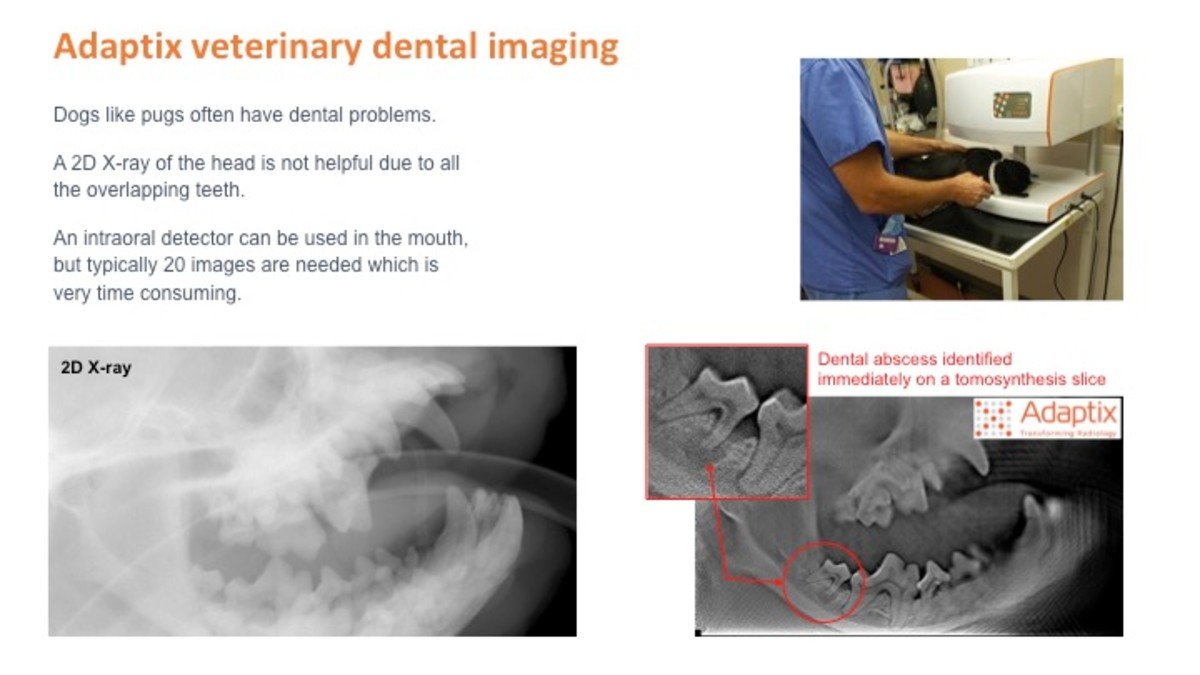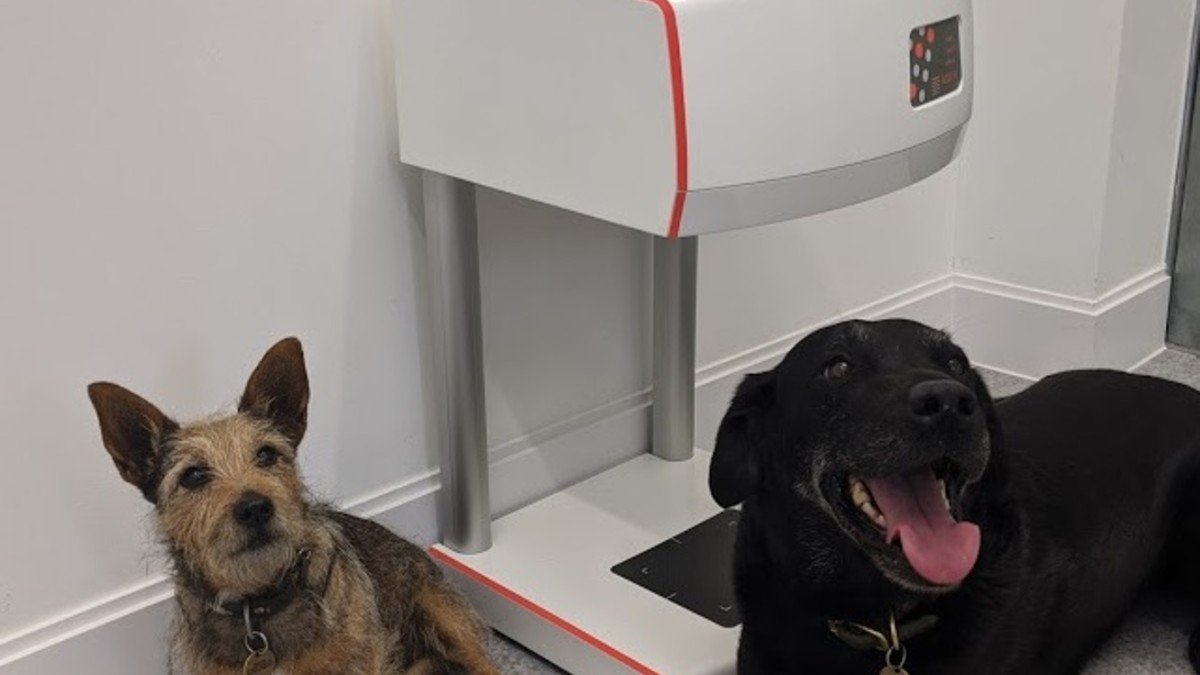 And, thanks to a commercial business partnership between the University, the National Physical Laboratory (NPL) and Adaptix, it could make it to market.
"The scanner uses low-dose radiation and makes things safer for animals, so they don't have to be moved or transported when injured," says Visiting Professor Carol Lane, who teaches across Surrey's Faculty of Engineering and Physical Sciences and the Faculty of Health and Medical Sciences. "As part of this task, engineering students ventured into the anatomy laboratory at our School of Veterinary Medicine.
"Anatomy labs are incredibly challenging places and every one of the students coped well in this new environment."
Dr Anna Slaviero, a Senior Teaching Fellow at Surrey's School of Veterinary Medicine, was another key member of the team.
"I advised the students on possible applications of the scanner in different species and fields, and which type of practices would be an ideal target market for it," explains Anna. "I also offered logistic and practical support in the trials of the scanner.
"These were done in the x-ray room using specimens and samples normally used for teaching and training in our Veterinary Pathology Centre. One of the interesting and unusual items we analysed was a small alligator cadaver!"
Anna adds she was impressed with the device – and with the undergraduates: "Although, it can't give a full scan like a CT or MRI, it still has more 'penetration' power than a normal x-ray. So it provides clearer images when compared to standard 2D x-ray imaging for areas such as limbs and skulls of all species.
"It's particularly valuable when treating small animals, too."
One of the students involved was Thom Cousins, who took part in the multi-disciplinary design team as part of his MEng in Electrical and Electronic Engineering.
"The role of the student team was to help assess the market, feasibility and environmental challenges Adaptix may face in creating the scanner, and provide in-depth analysis of how these challenges could be overcome," says Thom. "We also suggested engineering changes and improvements to make the scanner a more viable product for the veterinary market.
"Working on real-world problems with potential for genuine positive impact is engineering at its best. To be able to make this kind of contribution while still studying is an experience I'm glad to have had."
Steve Wells, the Director of Product Management at Adaptix, commented on potential future applications of the device: "Bringing 3D imaging to more veterinary practices could enable better and more affordable care. Adaptix see this as an important market and veterinary imaging is a helpful demonstration of how the technology could also improve human imaging."
Kevin Wells – no relation to Steve – is a Reader in Medical Imaging at Surrey. He adds: "Taking Adaptix' revolutionary flat panel x-ray technology and demonstrating its potential in the Veterinary diagnostic imaging area could open up new markets for tomosynthesis, which is what this type of imaging is called."
Professor Carol Lane concluded: "I'm very proud of our students. Surrey is a great place to work as colleagues are motivated across faculties to support research."
Find out more about our Department of Electrical and Electronic Engineering, our Department of Mechanical Engineering Sciences and our School of Veterinary Medicine.