---
press release
Surrey's triple contribution towards net zero  
The University of Surrey is playing a role in three new national energy research centres which will boost knowledge, create innovative green technologies and reduce demand for energy to achieve greener, cleaner domestic, industrial and transport energy systems.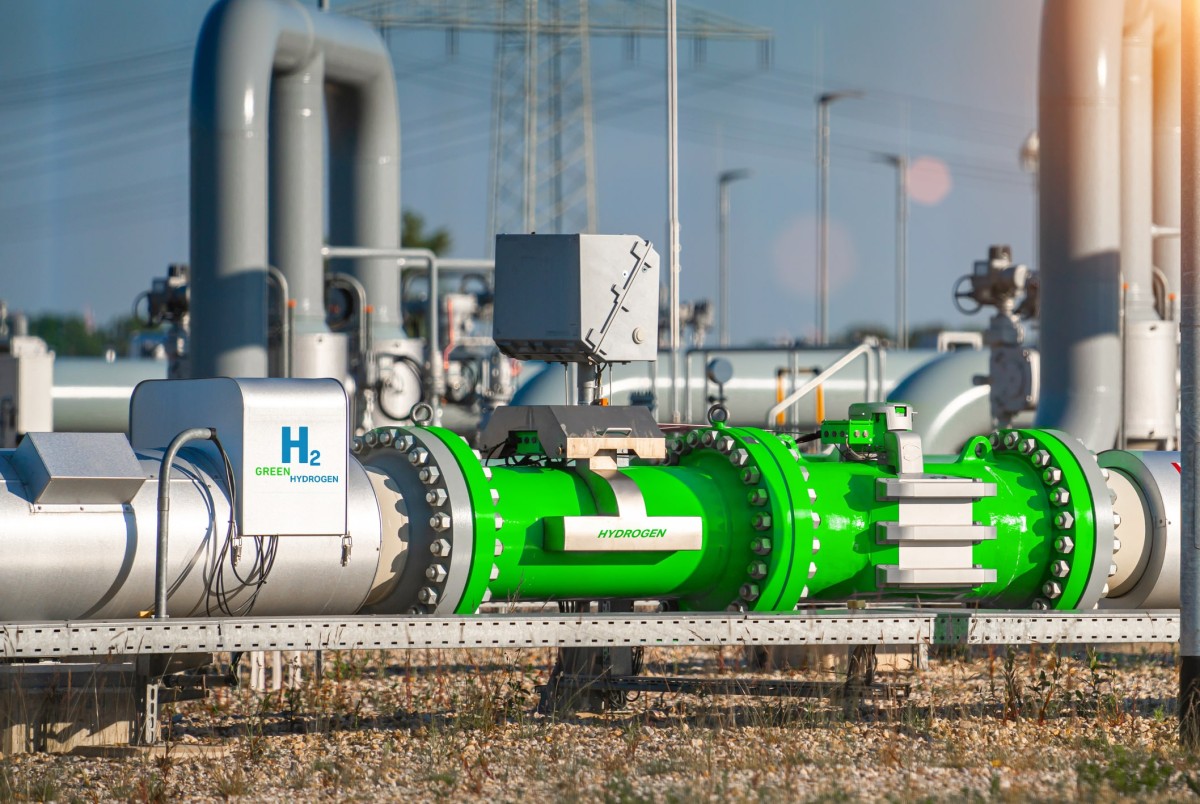 Academics at Surrey will help fairly reduce the energy used in the UK, develop hydrogen and ammonia as alternative fuels, and boost bioenergy production.
Professor Jin Xuan, Associate Dean (Research and Innovation) in the Faculty of Engineering and Physical Sciences, said:
"There's no single route to net zero so at the University of Surrey we're involved with a wide range of interdisciplinary projects to find a portfolio of sustainable solutions. This latest funding shows we're at the forefront of creating a sustainable future for everyone."
UK Research and Innovation (UKRI) has today announced a £53 million investment in six research centres which will lead innovation towards a fully sustainable energy sector. Surrey is involved with half of them:
A new national Energy Demand Research Centre. Reducing energy use could help meet half of the required reductions we need to reach net zero emissions by 2050 and the University of Surrey is helping ensure that disadvantaged people aren't left behind as the UK's energy demands are reduced.

Dr Lirong Liu, a lecturer at Surrey's Centre for Environment and Sustainability, will use AI to create models to help communities make scientifically informed decisions. She said:

"Our new optimisation model will incorporate multiple objectives to balance society's many needs so we can maximise equity while minimising cost and greenhouse gases. To achieve this, we need to understand technology, economics, environment and behaviour and to recognise different parts of society. It's not just about technological developments, but also about creating a better, more equitable world."
 

The Hub for Research Challenges in Hydrogen and Alternative Liquid Fuels, known as the UK-HyRES Hydrogen Hub. Dr Qiong Cai, a research leader in sustainable energy and materials, is working with industrial and academic partners to identify how we can decarbonise transportation and heavy industry by using green hydrogen and hydrogen-based, low-carbon liquid fuels, such as ammonia. She said:

"Hydrogen and alternative liquid fuels, through combustion, can provide clean heat and power sources for decarbonizing heavy industry, aviation, maritime, and haulage sectors that are difficult to decarbonize using electric batteries. We're developing durable and low-cost catalysts to promote ammonia combustion and to enable zero-emission of hydrogen and ammonia combustion. Together with industry partners and academic collaborators, we'll develop  innovative solutions that are safe, acceptable, and environmentally and economically sustainable."
The Supergen Bioenergy Hub. Surrey's Dr Michael Short, one of the technical project leads, will work on the rapid digitalisation of bioenergy, creating a collection of open-source models for enhanced decision-making across the biowaste sector. This will be informed by his work using artificial intelligence to boost biogas production in anaerobic digestors. He said:

"We can make so much more of bioenergy, particularly if we can develop better predictive models of the complex reactions in bioenergy systems. If we can increase digitalisation and leverage advances in AI and optimisation, we can have more efficient sustainable energy generation from renewable sources, as well as improved energy security and boosted profits for the companies involved."
 
### 
Notes to editors 
Dr Lirong Liu, Dr Qiong Cai and Dr Michael Short are available for comment
For more information, please contact the University of Surrey's media team via mediarelations@surrey.ac.uk. 
Featured Academics
---
Media Contacts
---
External Communications and PR team
Phone: +44 (0)1483 684380 / 688914 / 684378
Email: mediarelations@surrey.ac.uk
Out of hours: +44 (0)7773 479911