Covid-19 testing and tracking research
Igenomix UK repurpose its laboratory to deliver Covid-19 PCR tests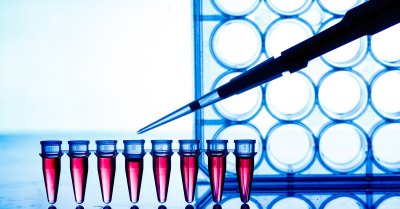 Located on Surrey Research Park, Igenomix UK, a medical laboratory offering genetic tests for fertility treatment, has diverted its resources to carry out Covid-19 PCR tests for both its private and NHS patients as well as their network of clinicians. 
Eurofins County Pathology now set to deliver 5,000 Covid-19 antibody tests a day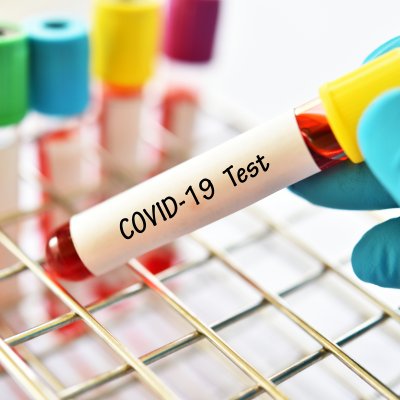 Eurofins County Pathology, a high-quality diagnostic service provider, has been involved in the provision of the antibody testing kits for Covid-19 from the outset and has now expanded its laboratory space on Surrey Research Park to increase its provision of tests. To help meet the urgent need for increased testing, Eurofins County Pathology has benefited from being located on Surrey Research Park, with the team responding quickly to provide suitable extra laboratory space in Surrey Technology Centre. 
Investigating functional change of antibodies in Covid-19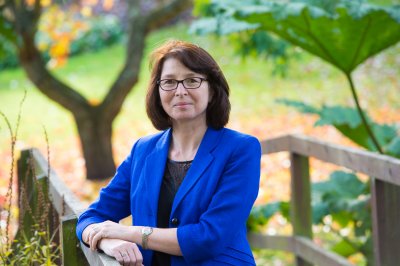 Professor Deborah Dunn-Walters (pictured) and Dr Alexander Stewart are studying blood samples from Frimley Park Hospital to characterise the dynamics of class switching in B cells during Covid-19 infection. This is where disease-specific antibodies change their function, e.g. from IgM to IgG or IgA.  This will provide information to inform later studies assessing vaccine responses and may help to identify biomarkers of disease severity.  Together with Dr Natalie Riddell and Dr Fernando Martinez Estrada all samples undergo immunophenotyping.
Surrey academic helps develop privacy focused Covid-19 tracing app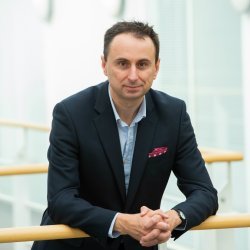 Developing a point-of-care Covid-19 test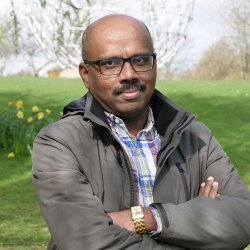 Dr Anil Fernando (pictured) from CVSSP is working with Professor Roberto La Ragione, Dr Dan Horton and colleagues from the School of Veterinary Medicine and scientists from Lancaster University and Brunel University London to develop an inexpensive, rapid, point-of-care diagnostic test that can inform people if they have Covid-19 in 30 minutes. A mobile-based app for the device can control it, track users' movements and contact anyone who has had a close interaction with a diagnosed person.