Sustainable Printing Applied Research Knowledge Laboratory
Our laboratory focuses on the development of novel processing techniques for materials synthesis, printing and characterisation of functional nanomaterials and devices with applications in areas such as sensing, energy harvesting and environmental monitoring.
Overview
Our laboratory comprises of a suite of equipment giving a wide-ranging capability for processing of functional ceramic powders and functional ink formulation and deposition. The emphasis of the work in the lab is on new materials and manufacturing technologies that could be used to create interactive devices that contain less harmful and sustainable materials with a secure supply.
Research
Research within the lab focuses on the following areas where we have listed the facilities associated with them.
3D printers - RS Pro, 3D Touch, for general prototyping of components using polymers
Film deposition facilities:
Screen printer - DEK 245 printer, various mesh sizes and shapes, 0.5 - 30 cm print area
Spin coater
Dip coater
Spray deposition
MicroFab Technologies Inc Jetlab4 – 3D ink jet printer, printing in three directions with the capability to print four different materials simultaneously, two in situ cameras for print monitoring
Dimatix – ink jet printer for printing nano inks
Laser system with SCANLAB SCANcube III 10 scan head - for targeted heat treatment of printed films
Electrical, thermal and mechanical characterisation of films:
Jandel four-point probe – for resistivity measurements
Oscilloscope
Impedance analysis
Characterisation - SEM, TEM, confocal microscopy for topography, optical microscopy (MicroStructural Studies Unit)
Surface analysis - AFM, SIMS (Surface Analysis Laboratory)
XRD (Chemistry Department)
Thermal expansion and thermogravimetry (Chemistry Department)
ICP for characterisation of composition in liquid (Chemistry Department)
FTIR (Chemistry Department)
Krüss EasyDrop contact angle measurement – measurements of wettability of surfaces (films and substrates), hygro/hydro scopic/phobic
Mechanical and indentation properties
Chemical synthesis
Ovens and furnaces - temperature treatment in different atmospheres, up to 1200 °C
Centrifuges - 12 x 1.5 ml capacity, 10 x 10 ml capacity, up to 1500 rpm
General capability for wet chemistry and solid-state chemistry
Ultrasonic bath - dispersion and mixing
Ink production
Ball mill - ultra high speed ball mill for mixing and milling
High intensity ultrasonic processor with temperature controller – for materials which are difficult to disperse, preparation of nano particle inks
High shear stirrer Silverson L5M – capability over a wide range of ink volumes
Particle size analysis
Malvern Zetasizer Nano-ZS90 – measurement of zeta potential as well as particle size, for nano/micro particle size ranges
Malvern Nanosight – for particle size distribution in suspension, for nano/micro particle size ranges
Rheology
Malvern Kinexus Lab+ - measurements in three-step shear rate (mirroring the conditions for screen printing), viscosity, yield stress, stress relaxation, creep and recovery
Brookfield viscometer - general viscosity measurement vs shear rate
The MicroFab Jetlab 4xl inkjet printer gives the capability to print at elevated temperature with control in three axes over a 210mm x 260mm printable area using four independent fluid reservoirs.
This allows us to replicate specific manufacturing conditions and address lab-to-industry scale-up issues such as accurately co-printing n-type and p-type thermoelectric materials to intricate patterns. It is also possible to correlate ink drop impact observations made using the printer's in situ camera with rheological studies on the formulation of thermoelectric inks for inkjet and screen printing of films.
Get in contact
If you are interested in finding out more about our laboratory, or have a query then please contact Professor Robert Dorey:
Explore our facilities
Take a look through some images of what we offer and watch our videos showing the scanned laser systems for sintering of ceramic films and an exploded view of it.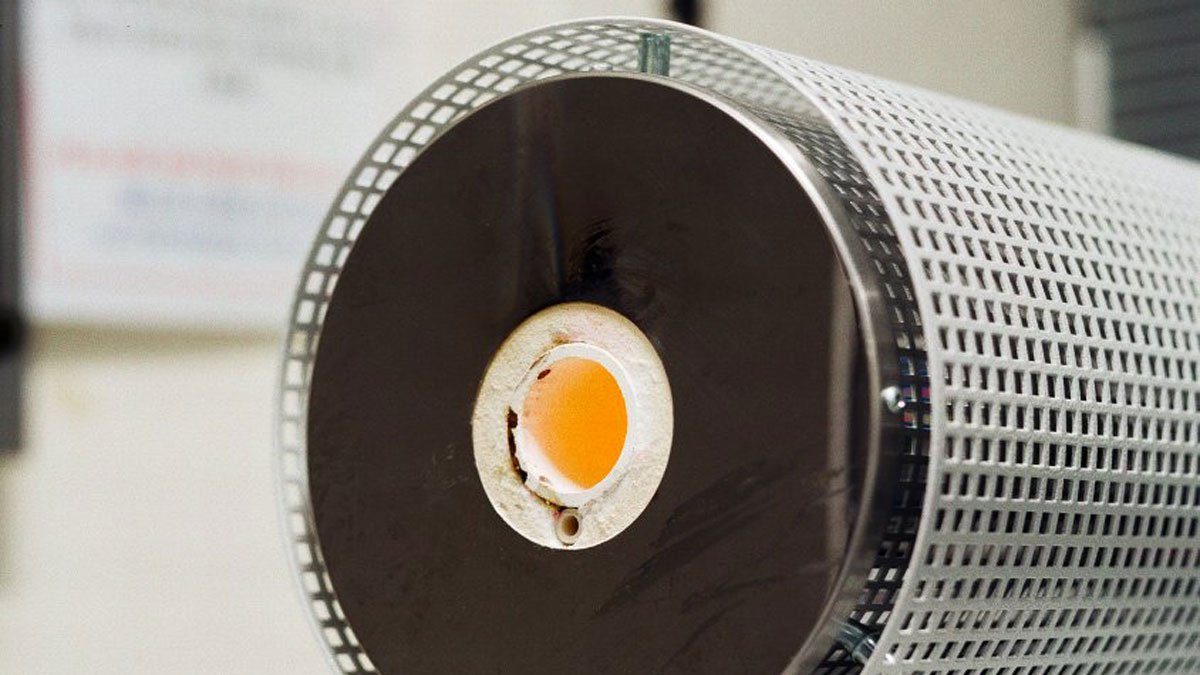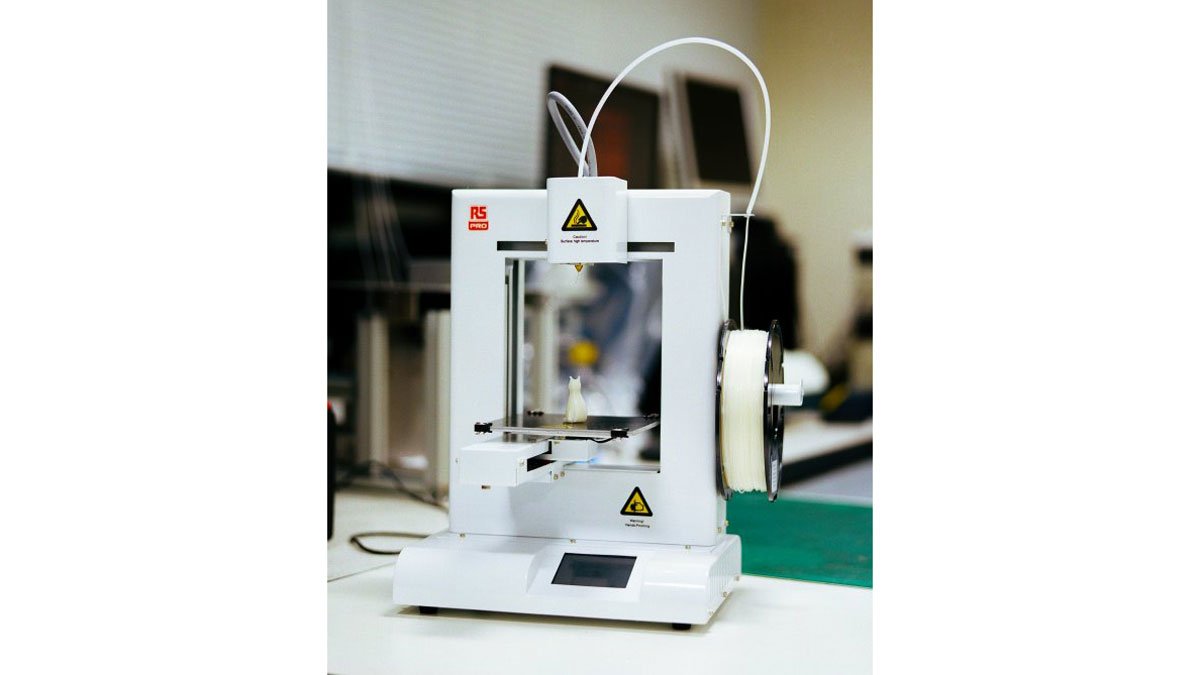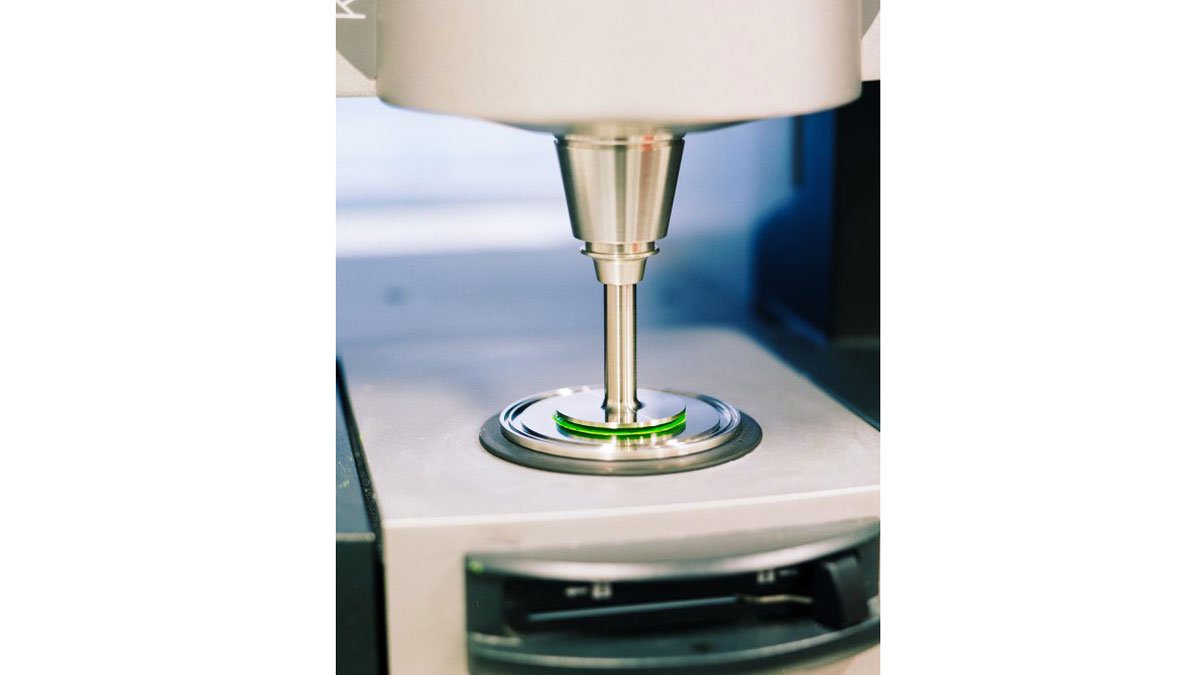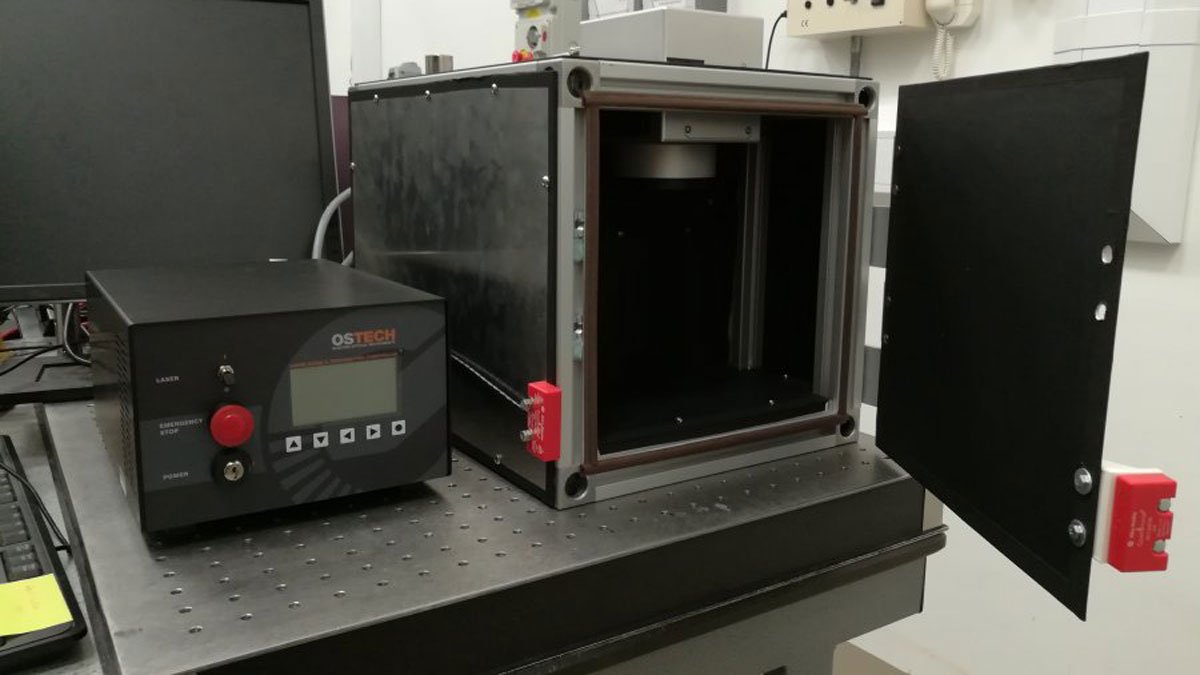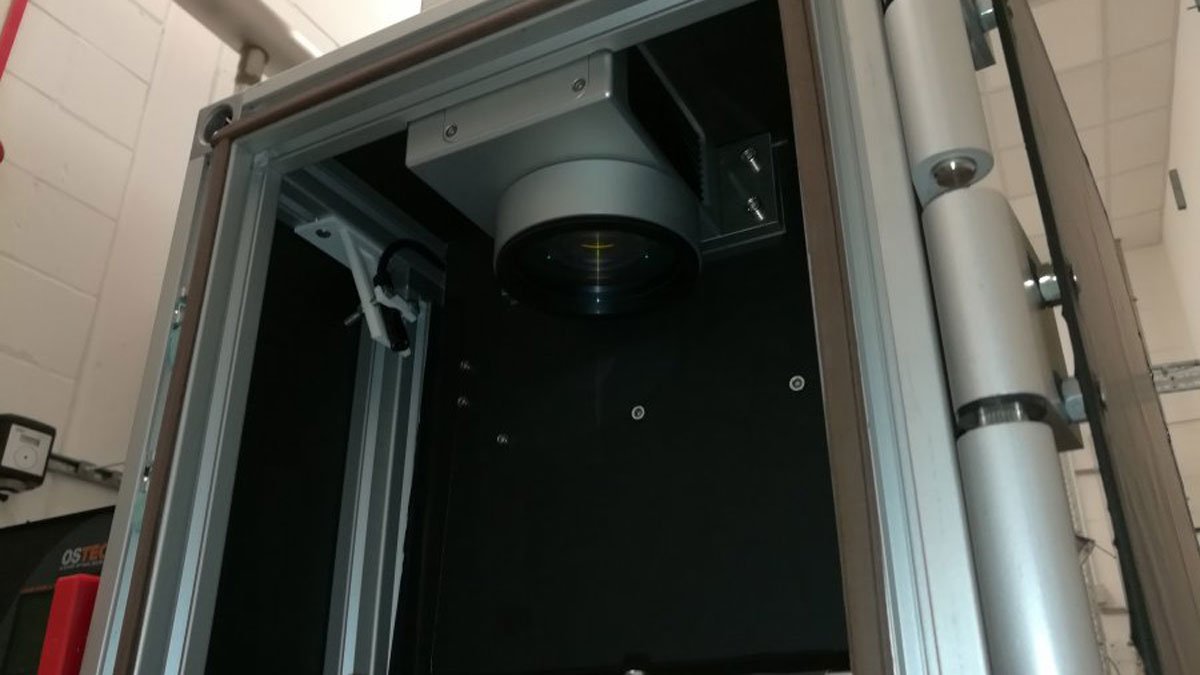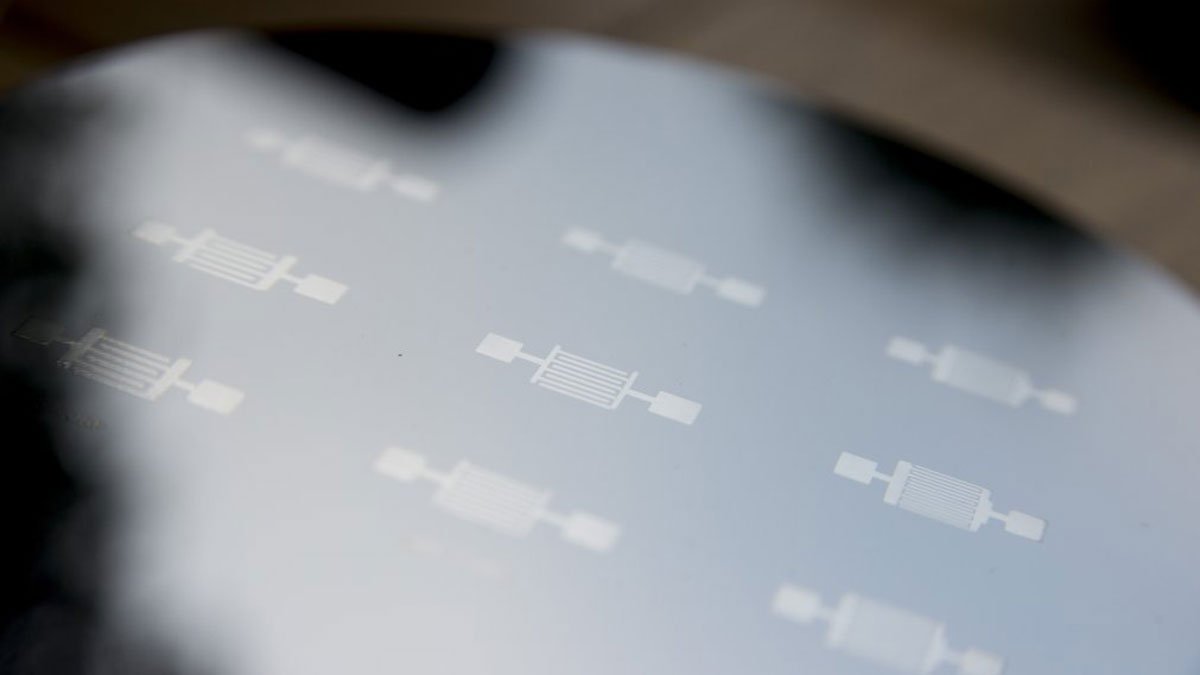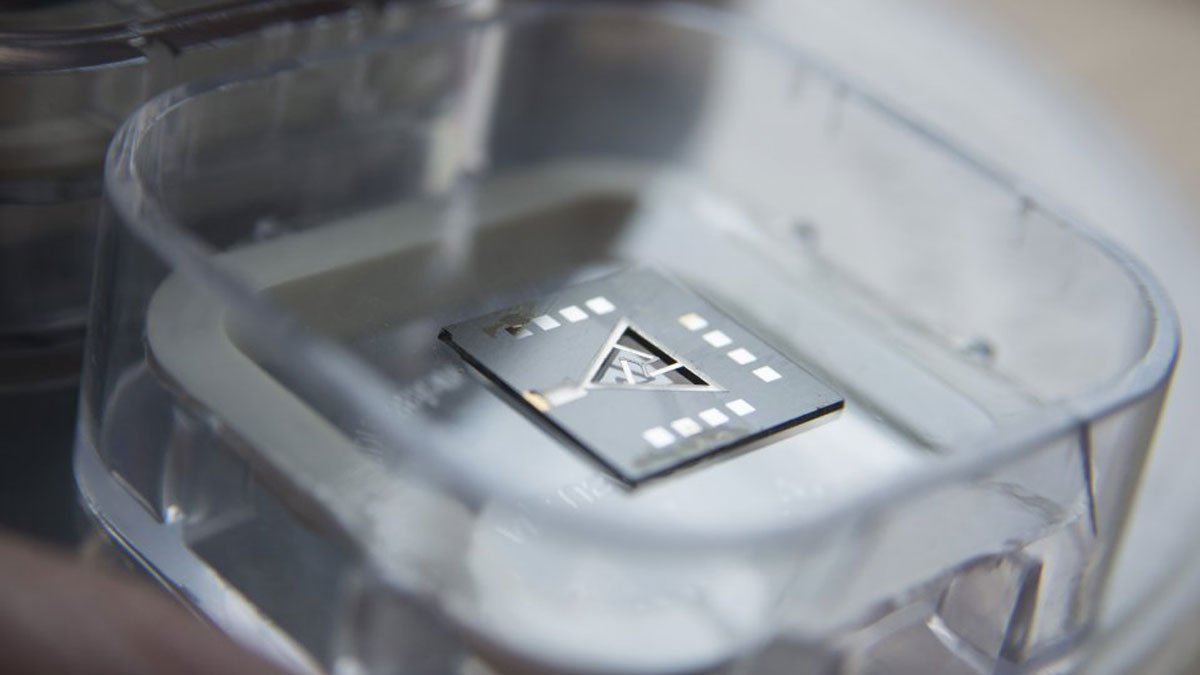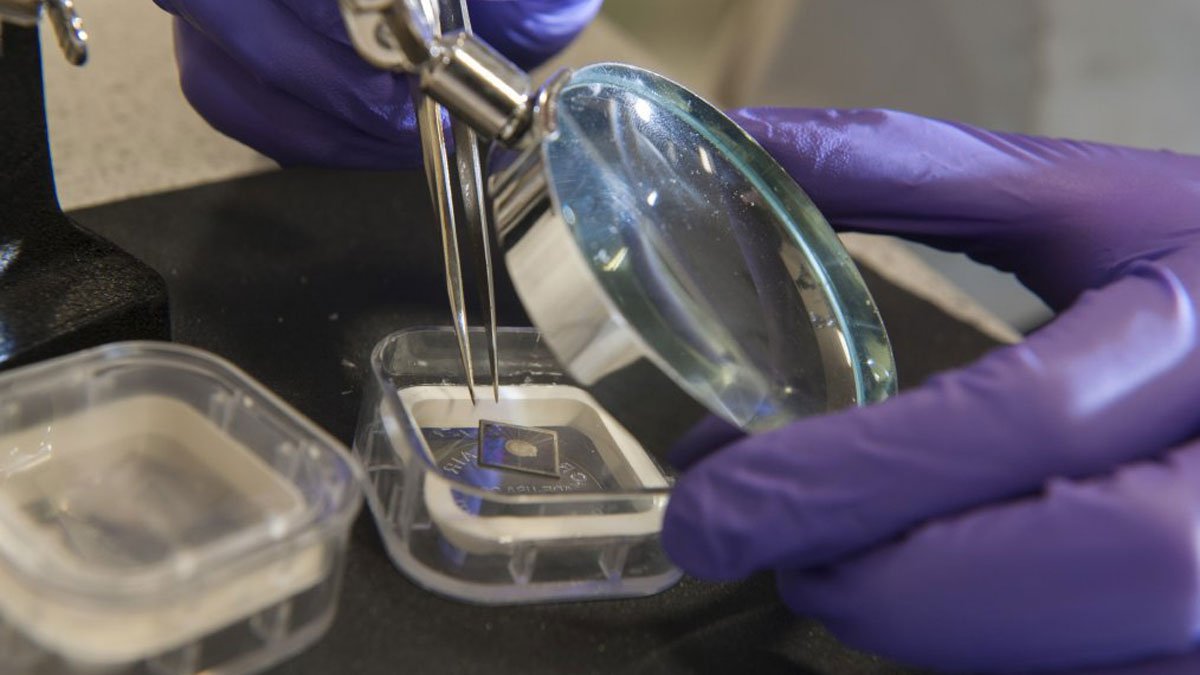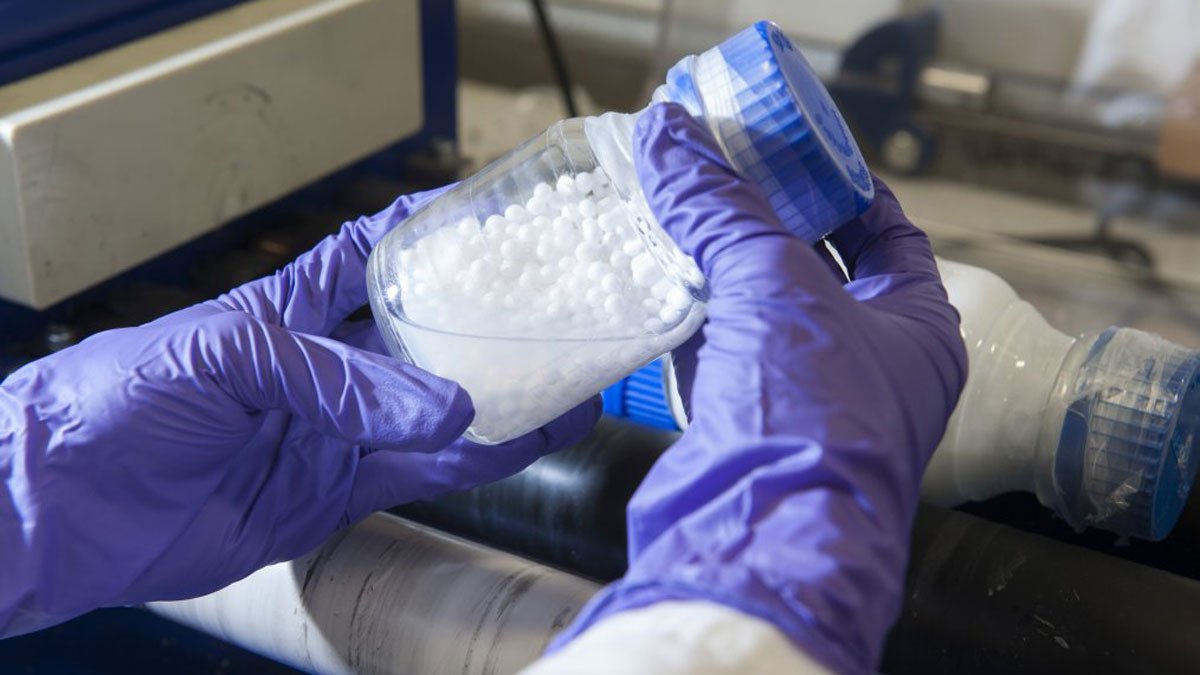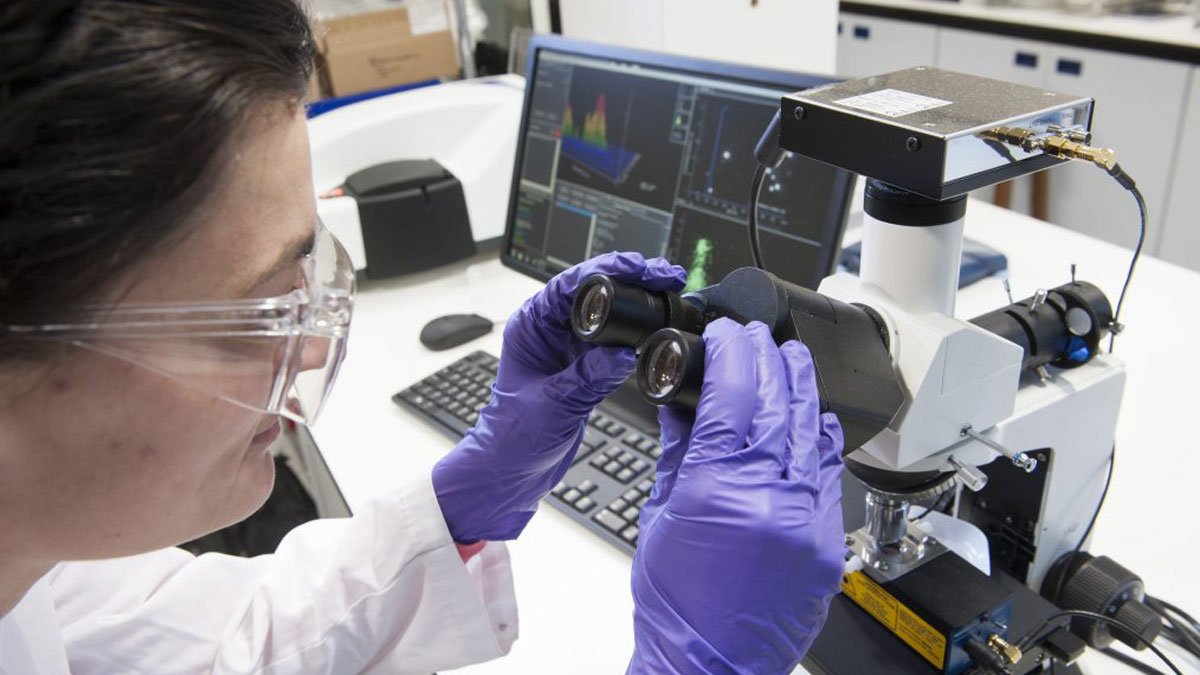 Further facilities
Our Centre also offers comprehensive microscopy facilities.