Research
Our research addresses ceramics, polymers and metals, as well as composite materials consisting of two or more of these materials, and explores a range of applications where such materials are being used to bring about improved performance or new products.
What we are researching
Our research scales from nanometres through to metres which is used to explain and control the manufacture and behaviour of materials and the systems that rely on them.
The research activity focuses on the following key materials and interdisciplinary themes.
Research excellence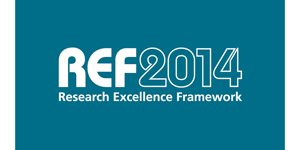 In the latest Research Excellence Framework (REF 2014) 80 per cent of our combined mechanical engineering research was rated as world-leading or internationally excellent, placing Surrey in 22nd place out of 106 institutions submitted in the Electrical and Electronic Engineering, Metallurgy and Materials category.
Mechanical engineering research centres and groups
Take a look at the other research we do within the School of Mechanical Engineering Sciences.