---
news
Published:
27 October 2021
Fighting air pollution in Ethiopia, Tanzania and Nigeria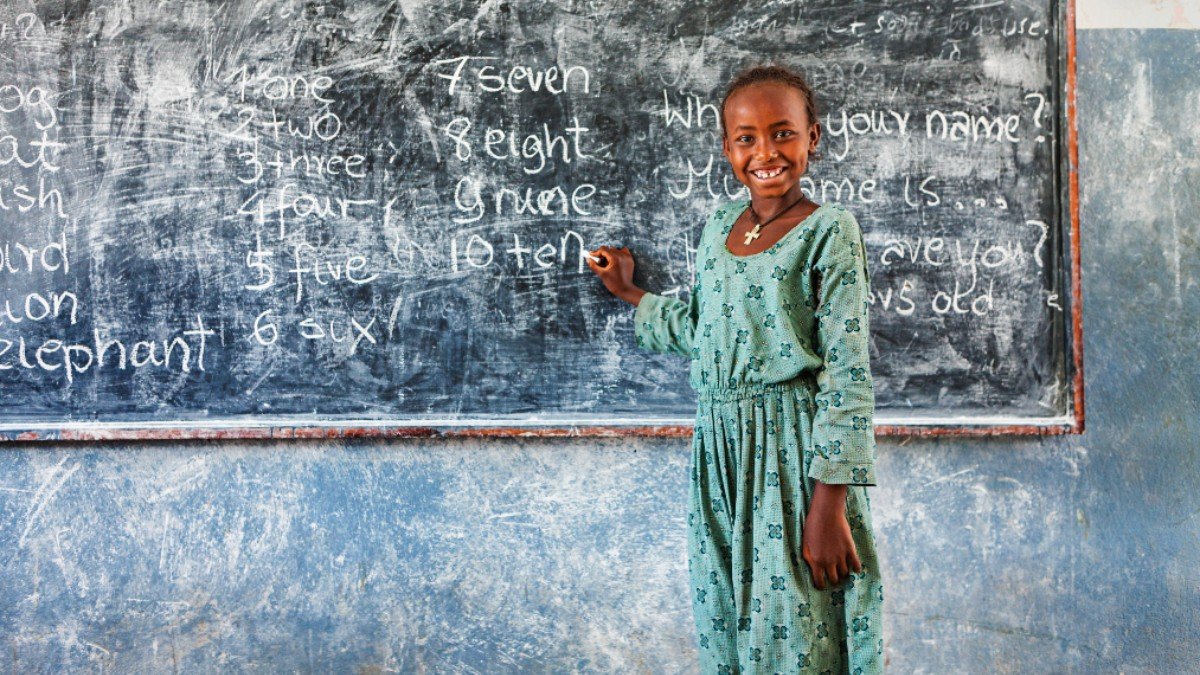 In June 2020, Professor Prashant Kumar and colleagues in GCARE published the guidance booklet, Mitigating Exposure to Traffic Pollution in and around Schools. Since then, it's been translated and published by partner institutions in China, Brazil, Colombia, India, the Middle East and the Mediterranean.
Audiences across Africa will be the next to benefit from its 10 easy-to-action recommendations that communities can follow to improve the quality of the air in and around schools. 
Ethiopia
"As an engineer and a physicist, I want to contribute to the betterment of society by addressing issues that could improve the health and safety of the community," says Professor Araya Asfaw of the School of Natural Sciences in Addis Ababa.
Araya became involved in the venture after meeting Surrey's Professor Kumar and he's confident the brochure can help improve the lives of youngsters in Ethiopia.
He continues: "This publication targets a wider audience, especially children who are exposed to pollutants while commuting. It also proposes a simple intervention to reduce the exposure to acceptable levels.
"The message is written in simple language for the target audience to understand and benefit from."
Araya's confident the publication has the potential to have a major impact.
"Schoolchildren, parents and teachers comprise a significant percentage of the people commuting by car," reflects Araya. "If the publication reaches this target group, it will have a tremendous impact in improving their health and safety."
Tanzania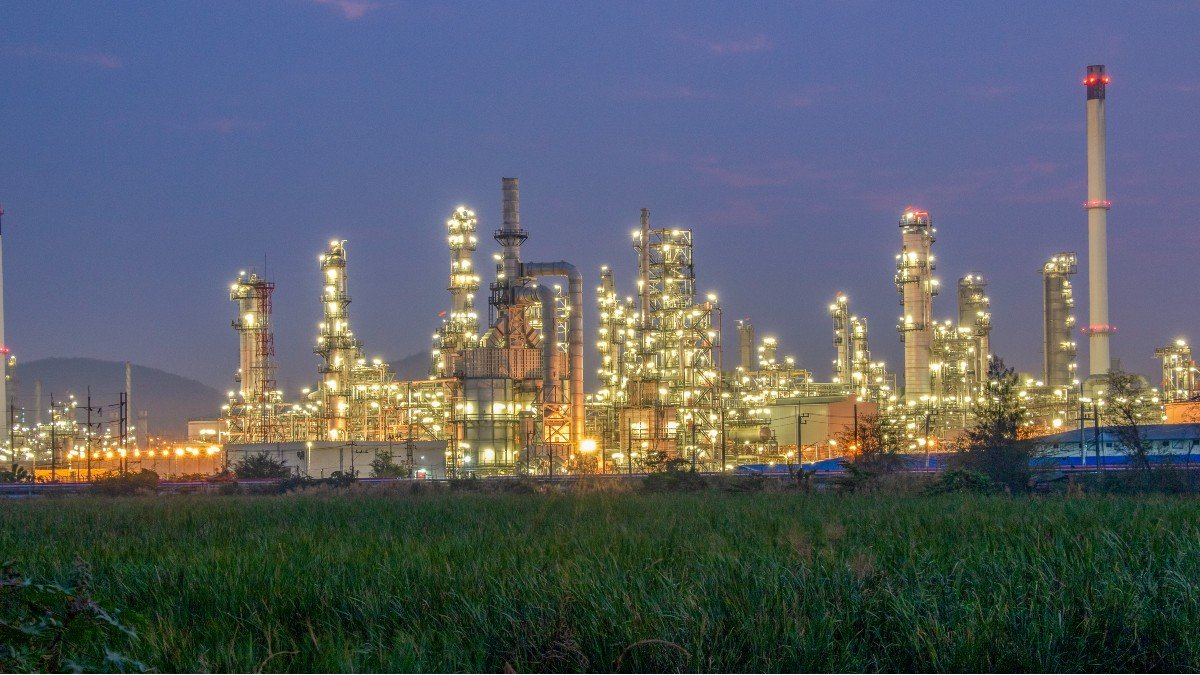 Further down the coast of East Africa, Dr Vera Ngowi from the Department of Environmental and Occupational Health at Muhimbili University of Health and Allied Sciences is another member of the venture's international collective.
"I was invited by Professor Kumar to be one of the collaborating partners for the Clean Air Engineering for Cities project that involved 11 cities around the world," says Vera. "After carrying out one of the pilot studies in the port city of Dar-es-Salaam, we started publishing the results.
"Later on, I was invited again to translate the Mitigating Air Pollution booklet into our local language, Swahili.
"There's an urgent need for this kind of publication because we need action to be taken to reduce the impact of road traffic pollution, particularly on vulnerable children."
Like her colleague further up the coast, Vera is also confident the booklet will have a large impact.
She continues: "Once it's published, we expect it will reach all cities and towns in East, Central and Southern Africa because a big number of people understand Swahili. Local government, communities and schools will be targeted. It can also be used in schools in rural areas as a knowledge sharing tool.
"I think it will have a very large impact once cities adopt the take-home messages."
Nigeria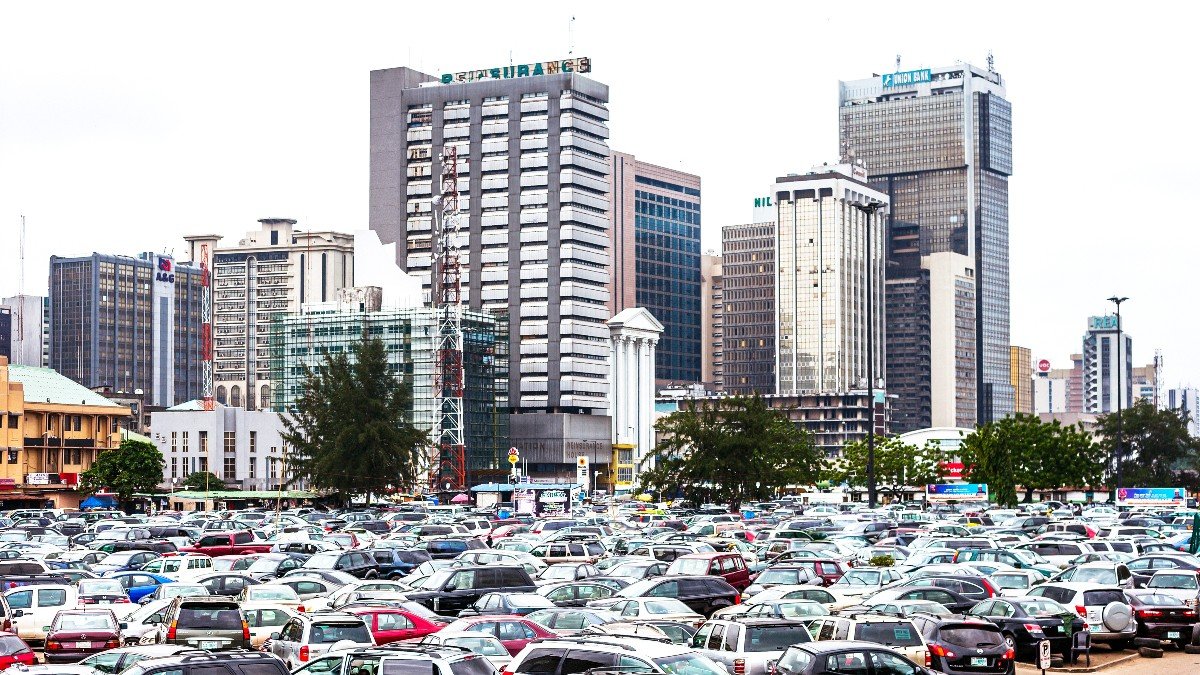 Finally, across the continent in the north-west, Dr Francis Olawale Abulude from Akure's Science and Education Development Institute has high hopes for the impact the brochure can make.
"Professor Kumar invited me to take part as a collaborative effort between Surrey and the UK's 12 Official Development Assistance – or ODA – countries," says Francis.
"There's a pressing need for this type of publication. Across Africa, the general populace needs awareness in terms of air pollution and its mitigation. The booklet in local languages will assist a lot.
"First, it will reach all the key stakeholders involved in the air pollution crisis in the 12 ODA countries. Secondly, because a PDF copy is freely available, it will reach those not directly involved in such discussions but impacted by the detrimental effects of air pollution.
"I anticipate that it will have a large impact on school children and adults. The understanding of the contents of the booklet will assist in preventing illness – and even death."
Global Britain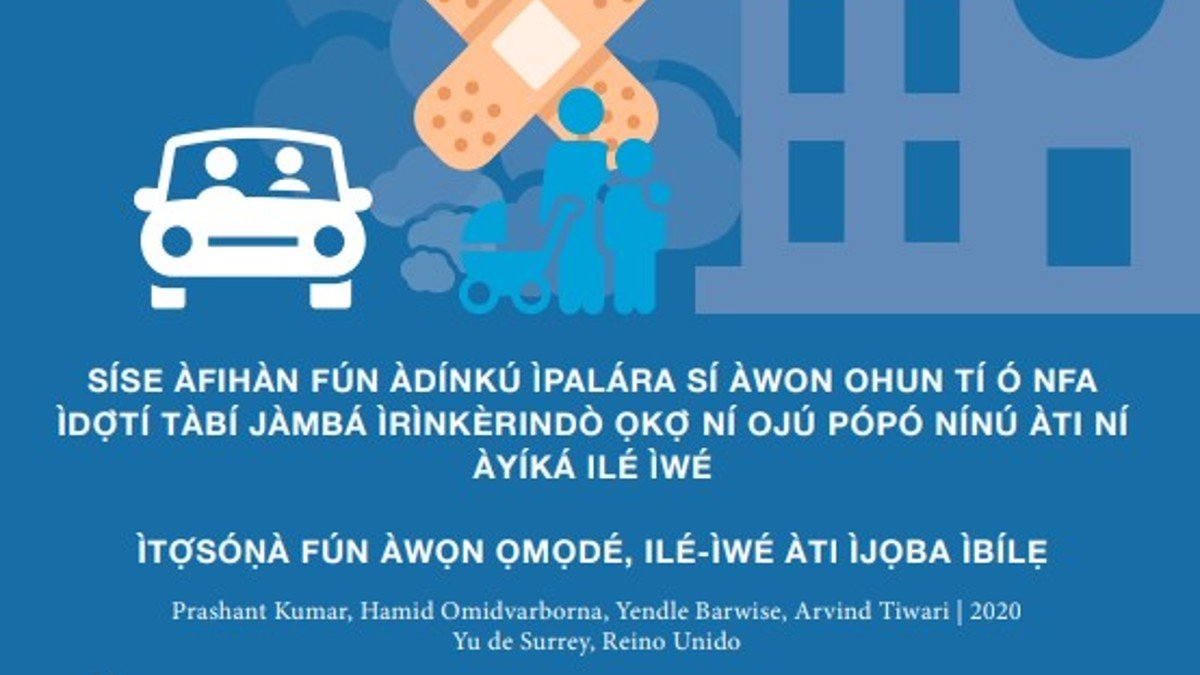 Professor David Sampson, Pro-Vice-Chancellor, Research and Innovation, adds: "It's truly inspiring to see Professor Kumar's work, first rolled out here in Surrey's Guildford Living Lab, now being propagated around the globe to support people everywhere.
"It's a grass-roots example of Global Britain stemming from the University of Surrey, and one of which we can all be enormously proud."
Find out more about studying at Surrey's Department of Civil and Environmental Engineering.