---
feature
Published:
04 September 2023
Navigating the digital transformation of the tourism industry
Our MSc in Digital Tourism Marketing and Innovation in the School of Hospitality and Tourism Management offers an immersive programme at the forefront of digital innovation in the tourism industry. You will gain valuable insights and stay at the cutting edge of industry developments.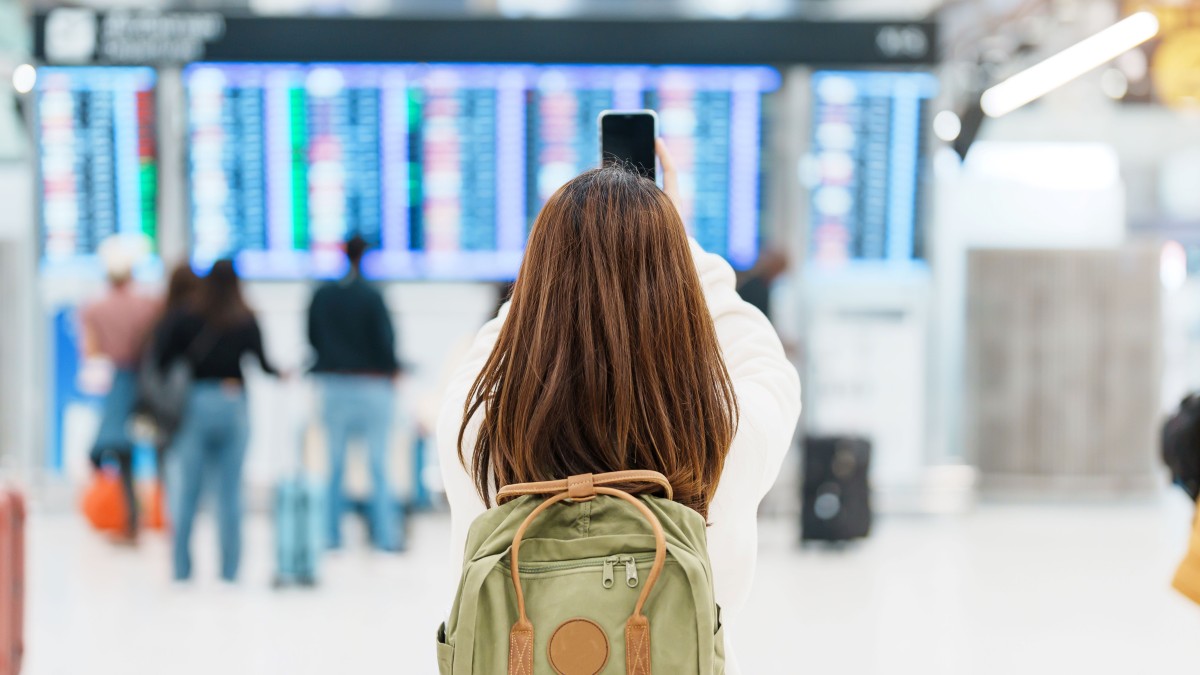 Forward-thinking approach
The curriculum takes a forward-thinking approach, addressing digital challenges and opportunities. You will study the interplay between technology, innovation, and change in the tourism ecosystem, gaining a strategic perspective on successful digital marketing initiatives. The programme emphasises socially responsible tourism marketing practices and the positive impacts of digital technology.
Through modules such as designing digital services, you will acquire skills to create exceptional digital experiences for modern travellers. You'll also explore business analytics, deriving meaningful insights from data to optimise marketing strategies and service delivery. The programme provides a holistic view of the future of marketing and tourism, equipping you with foresight and adaptability.
Our academic team
Led by a team of experienced academics and industry experts, our teaching team brings a wealth of knowledge and experience to the classroom. Through their research and industry connections, they ensure that you will receive cutting-edge insights and real-world perspectives. Additionally, our programme fosters collaboration and networking opportunities, allowing you to connect with industry professionals and expand your professional network.
State-of-the-art facilities
The University of Surrey provides state-of-the-art facilities and resources to support student learning. From dedicated classrooms and collaborative spaces to advanced technology and digital research labs, we offer you an environment conducive to academic growth and exploration.
Your future career options
Upon completion of the programme, you will be equipped with the expertise and skills necessary to navigate the rapidly changing tourism landscape. Whether pursuing careers in digital marketing, tourism consultancy, or entrepreneurship and innovation, our graduates are well-prepared to drive innovation and lead the industry forward. Join us and embark on a transformative educational journey that will shape your future in the dynamic and exciting world of tourism.