---
feature
Spotlight on our research into sex, gender and sexualities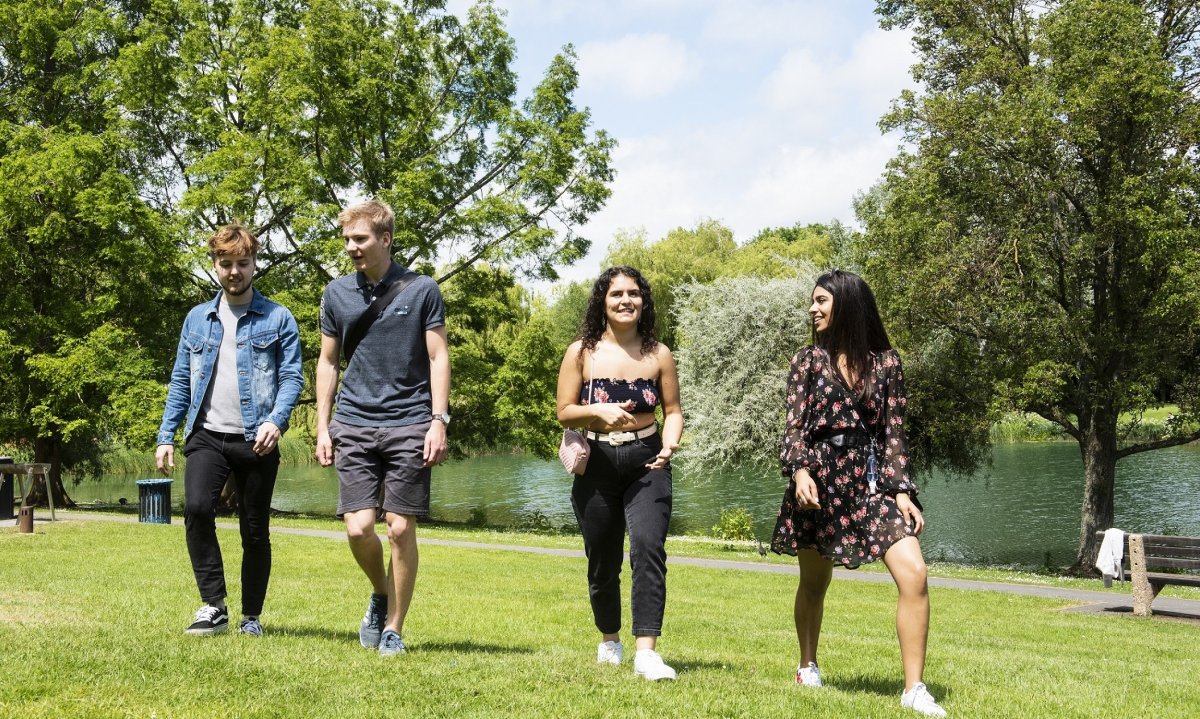 Here, our academics ask really diverse and fascinating questions like: what do Disney princesses tell us about femininity? Why are LGBTQ youth at greater risk of online harm? And what can medieval women tell us about writing?
This new masters programme brings together the expertise, networks and experience of academics across three Schools and Departments at the University of Surrey:
Department of Sociology
School of Literature and Languages
School of Psychology.
As one of our students you will have the opportunity to learn, engage and contribute to further the study of sex, gender and sexualities.
Research projects
Here is a taste of some of the research which our academics are currently carrying out: