---
feature
Published:
26 February 2023
Spotlight on our research into sex, gender and sexualities
Is there a link between women's body image and humour? What do Disney princesses say about femininity? How do teenage boys navigate consent? These are just a small sample of the research projects our academics who teach on our new masters in Sex, Gender and Sexualities are currently investigating.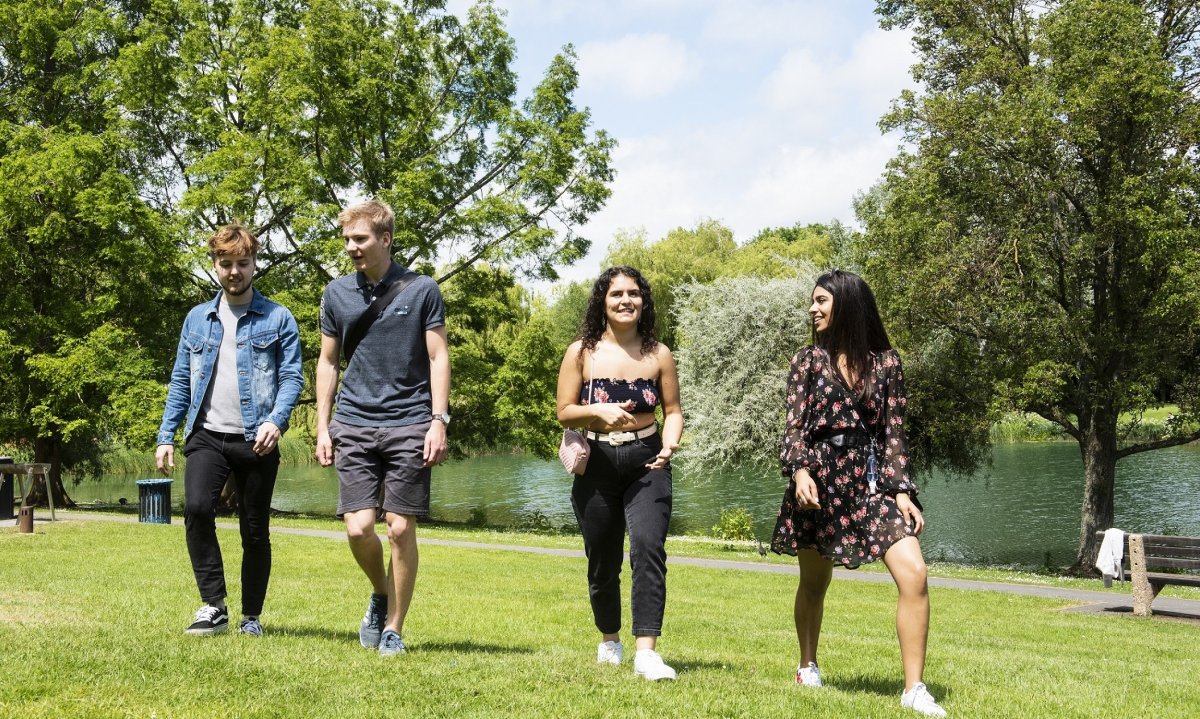 This new masters programme brings together the expertise, networks and experience of academics across three Schools and Departments at the University of Surrey:
the Department of Sociology
the School of Literature and Languages, and
the School of Psychology.
As one of our students you will have the opportunity to learn, engage and ?contribute? to further the study of sex, gender and sexualities.
Research projects
Here is a taste of some of the research which are academics are currently carrying out: