---
news
Published:
19 February 2020
Surrey academic honoured in Newton Prizes 2019
Professor Yue Gao has been shortlisted for a highly prestigious Chair Prize from the Newton Fund, a government initiative which highlights exceptional collaborative research projects tackling global challenges.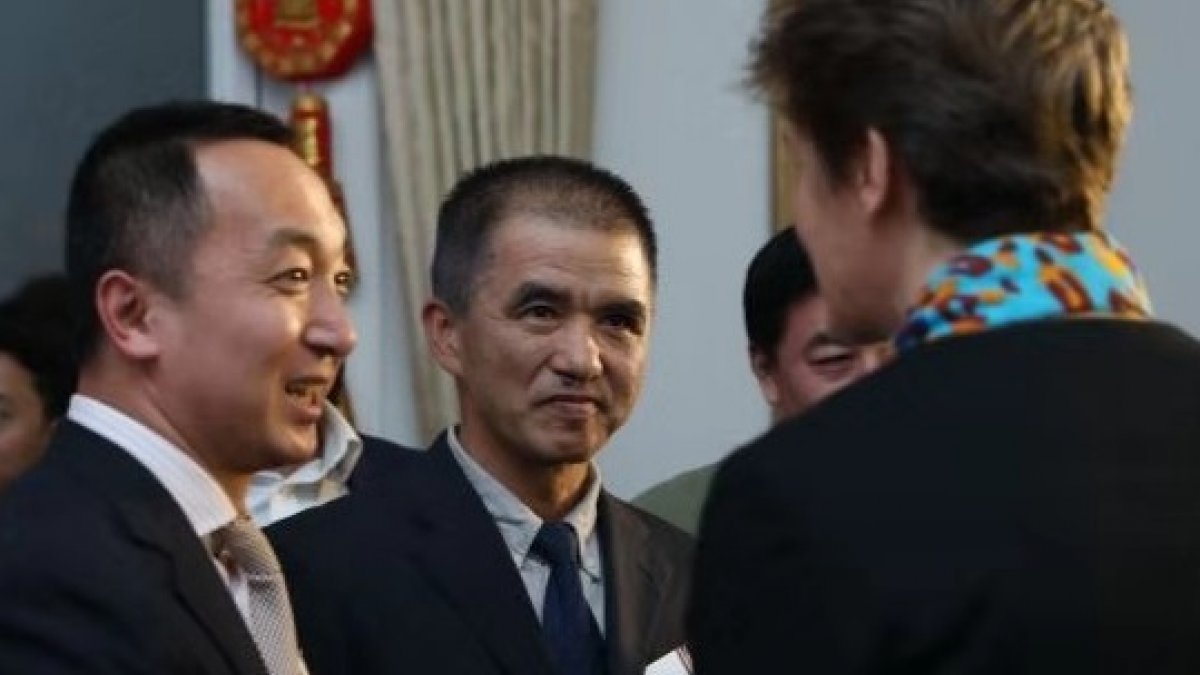 Professor Yue Gao of the Institute for Communication Systems (ICS), Department of Electrical and Electronic Engineering, was shortlisted from more than 150 entries for the Newton Chair Prize.
Working with Guangxi Veterinary Research Institute (China), Professor Gao has developed an innovative, user-friendly Internet of Things platform to increase productivity of livestock farming for more sustainable food production. The team has developed an affordable device, designed to be worn by farmers, which uses Artificial Intelligence to monitor animal welfare and the barn environment.
Professor Gao said: "We strongly believe that our solution could have a huge impact on the future of livestock farming, delivering socio-economic and environmental benefits as well as being vital for long term natural resource sustainability."
Another Surrey academic, Dr Devendra Saroj of the Department of Civil and Environmental Engineering, was also honoured in the Newton Prizes, winning the UK-Philippines country prize for his work on the links between water, energy and nutrients in future cities.
The Newton Prizes are funded by the Newton Fund which aims to build research and innovation partnerships with 17 active partner countries, and tackles global challenges such as malaria, antimicrobial resistance and climate changes. The £1m Newton Fund is managed by the UK Department for Business, Energy and Industrial Strategy.
Discover our courses in electrical and electronic engineering.