---
news
Published:
22 September 2020
Welcome to FEPS!
Surrey's Faculty of Engineering and Physical Sciences (FEPS) is a dynamic, collaborative community where just about anything is possible.
As a new cohort of undergraduates joins the Faculty, we take the opportunity to celebrate what makes FEPS such a special place, and highlight some of the incredible achievements of our students, researchers and academics over the past 12 months.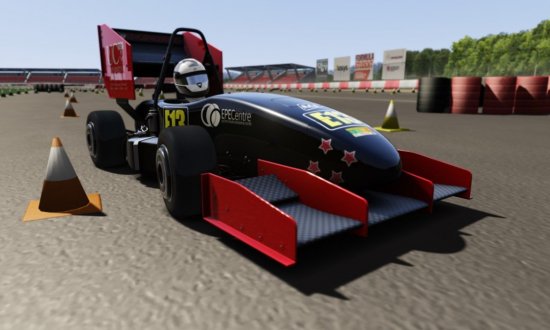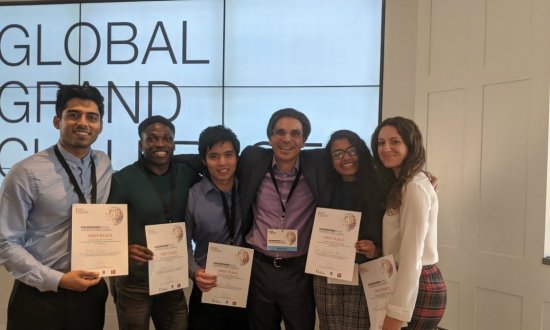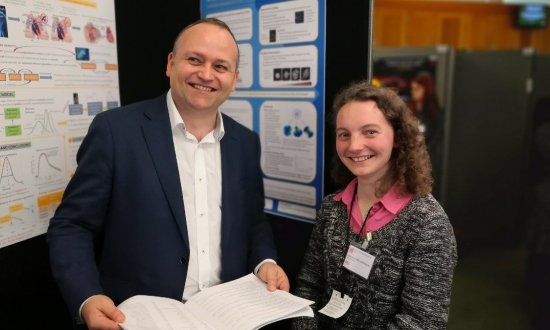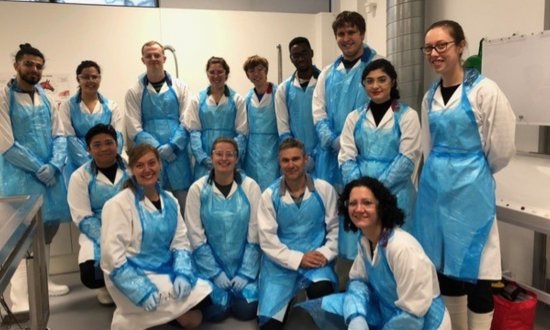 Student success stories
At Surrey, being an undergraduate means far more than attending lectures and submitting assignments. Our students get involved in research, industry competitions, community activities and much more – and the current pandemic hasn't changed that.
In August, our Mechanical Engineering students did the Faculty proud when they roared past the competition to win first place at Formula Student – the world's biggest student motorsport contest which this year took place virtually. Surrey students were ranked top in the Overall Virtual Dynamic event, beating teams from universities around the world.
The last year has also seen our chemical engineering students being crowned winners of the Royal Academy of Engineering's Global Grand Challenges Summit competition. Answering the challenge 'How do we feed 10 billion people?', Surrey's team came up with an ingenious post-harvest storage system – a kind of Airbnb for grains – which saw them crowned world champions of the prestigious international competition.
Meanwhile students from the Departments of Electrical and Electronic Engineering, and Mechanical Engineering Sciences, worked together with our School of Veterinary Medicine to develop a mobile 3D x-ray scanner for use on animals – a great example of the kind of real-world challenges our students get to grips with in FEPS.
Other students who've made their mark in the last year include Annabel Taylor whose shortlisted design in a global video game competition will soon feature in a new video game, and maths PhD student Josephine Solowiej-Wedderburn who was invited to the House of Commons to present her mathematical research to politicians and industry experts. Civil Engineering student Ruth Carlson became the seventh Surrey student in a row to win the South East Women in Property National Student Awards which recognises the best students on built environment degree courses across the UK.
Read more about our inspiring students in FEPS.  
Amazing academics
Studying in FEPS puts students in close contact with academics who are leading the way in global research across areas like solar energy capture, space exploration and nuclear physics. Our academics engage with our students not just as tutors and lecturers, but also by providing opportunities where students can work alongside them on research projects and summer placements.
Just a few of our amazing academics who've recently been recognised for their exceptional work are:
Research that changes lives
In FEPS we are developing and applying technologies that have the potential to solve some of the world's biggest challenges.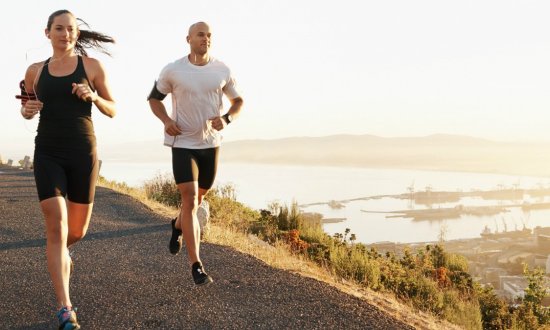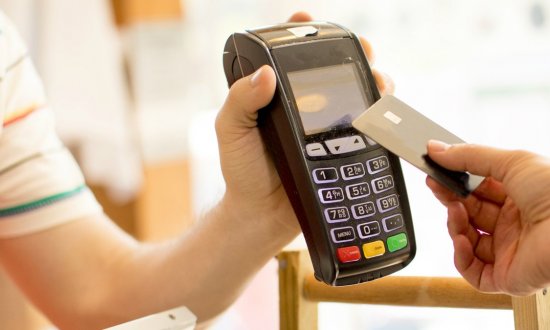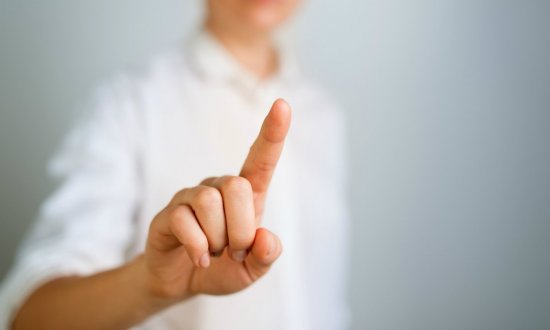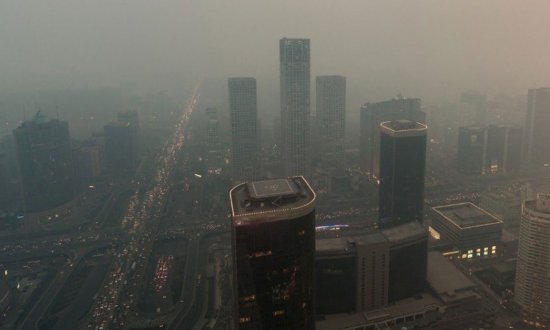 Our Global Centre for Clean Air Research (GCARE) recently released a ground breaking study demonstrating that simply planting a hedge in front of a park can halve the amount of traffic pollution that reaches children as they play – research which has now been published in China where it could help millions of people.
Experts in mass spectrometry in the Department of Chemistry have developed a state-of-the-art fingerprint test which can distinguish between those who have taken or handled heroin – technology which could be used to help people beat their addictions as well as making communities safer. Similar techniques are being used to analyse Covid-19 samples, helping to accelerate the search for a vaccine.
Researchers in our Advanced Technology Institute have created an implantable biosensor that operates without batteries, paving the way for implanted devices to help sports professionals monitor their movements, or for caregivers to remotely monitor people living with dementia.
The Surrey Centre for Cyber Security has developed a new concept, Swiftaid, which changes the way people donate to charity, potentially enabling charities to access millions of pounds more in donations through Gift Aid.
Covid heroes
The current pandemic has brought challenges for everyone, and in FEPS, we're proud of the way many of our academics and students have responded to these challenges – from lending their skills to support others to conducting pioneering research.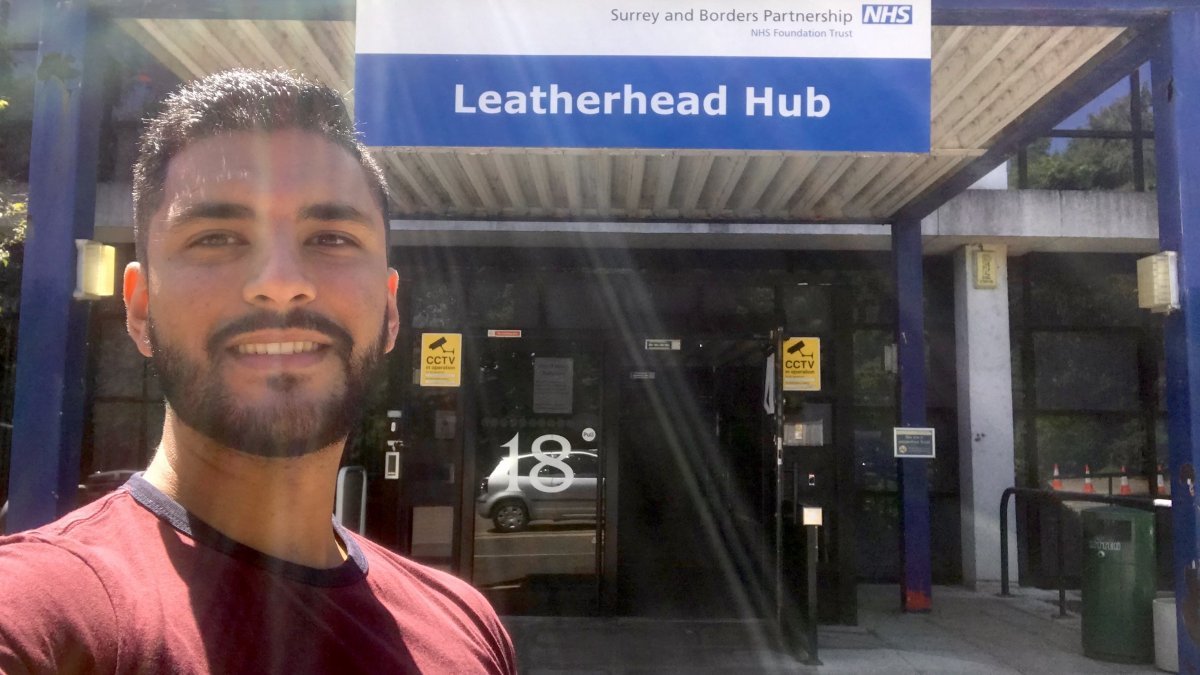 When Covid-19 meant that Computer Science students could no longer physically go into schools to complete their Education module, they instead delivered virtual masterclasses to schools across Surrey and Hampshire.
Computer Science student Adil Khan has been volunteering for the NHS, helping to get thousands of devices ready so that NHS workers could effectively carry out their roles from home.
Surrey's Mechanical Engineering Workshop set to work manufacturing 9,000 items of personal protective equipment (PPE) for NHS workers, while experts from the Department of Electrical and Electronic Engineering, along with those from the Department of Pathology and Infectious Diseases, are leading research into a new rapid Covid-19 test kit.
Read more about Surrey's ongoing research which is making a difference in the fight against Covid-19.
As you can see, there are lots of ways to get involved in FEPS, over and above your studies. Our students have always been the lifeblood of the Faculty, bringing energy, enthusiasm and new ideas – and we're sure that this year's cohort is no exception.
Find out more about FEPS.