---
news
Published:
15 October 2020
Yue Gao elected onto board of Vehicular Technology Society
Surrey's Professor Yue Gao, an expert in wireless communications who joined our Institute for Communication Systems in January, has been elected to the Board of Governors for the Vehicular Technology Society (VTS).
Credit: University of Surrey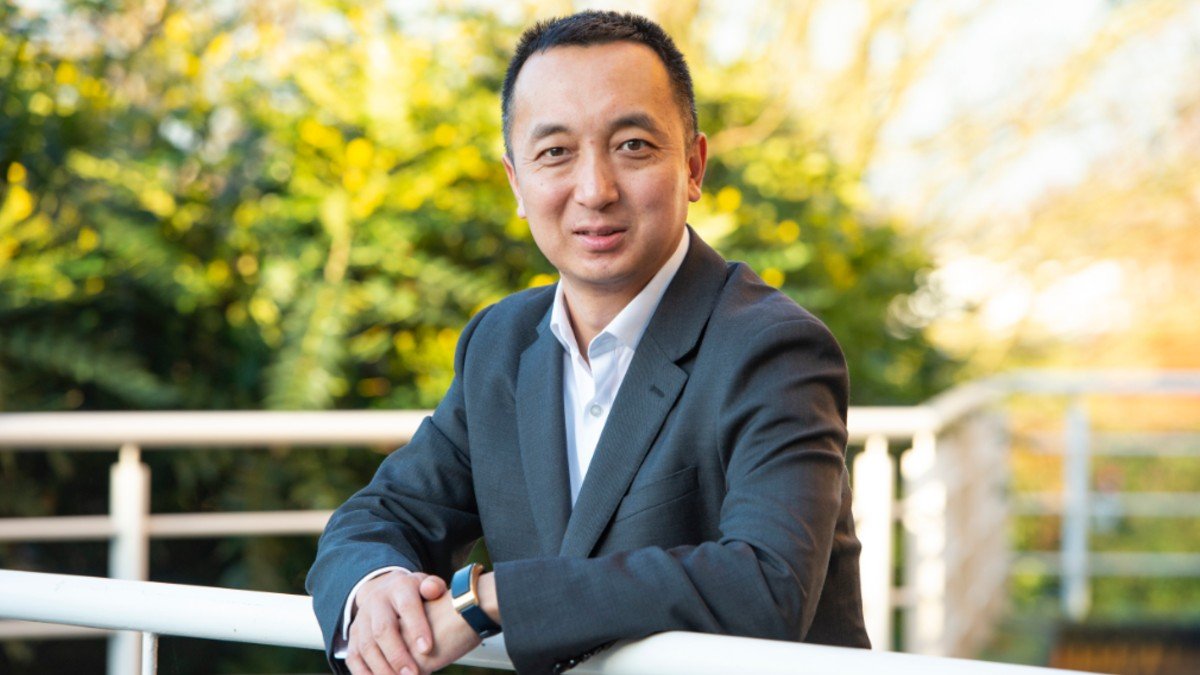 The influential body, which falls under the umbrella of the Institute of Electrical and Electronic Engineers (IEEE), oversees and reports on the latest advances in automotive technology. This includes driverless cars and vehicular communications, which is an area where Surrey's 5G Innovation Centre (5GIC) has developed pioneering work in the past few years.
As a board member, Yue will serve a three-year term and help oversee all aspects of the society. This includes publications, membership and conference activities, as well as advancing the theory and practice of electrical engineering in areas related to VTS interests.
Road ahead
"The University is the home of the 5G Innovation Centre, Surrey Space Centre and Surrey Satellite Technology Limited," says Yue. "Our long-standing track record in mobile and satellite technologies will enable me to contribute to VTS in the areas of mobile communications; land, airborne and maritime mobile services; and land transportation technical areas.
"The future of vehicle, satellite and mobile communications will not only be autonomous and involve clean electric vehicles, but it will also see a convergence of space, air and land technologies.
"Therefore, we need to develop new autonomous, energy-efficient, reliable and safe vehicles and vehicular communications on the ground and in deep space.
"I'll provide my expertise and experience originated from the University towards making VTS the key IEEE society in this new paradigm."
Fast lane
This appointment is another noticeable achievement for Yue, who was shortlisted for the Newton Chair Prize in February for his innovative use of artificial intelligence to monitor the welfare of livestock and the environments they inhabit. Yue's also the lead researcher on a grant from the Engineering and Physical Sciences Research Council looking into creating a simpler and cheaper platform for delivering data to mobile phones and other devices.
It looks like 2020 is showing no signs of slowing down for Yue and, with his term of office at VTS beginning in January, it looks like 2021 could be spent in the fast lane, too.
Find out more about studying at our Institute of Communication Systems.