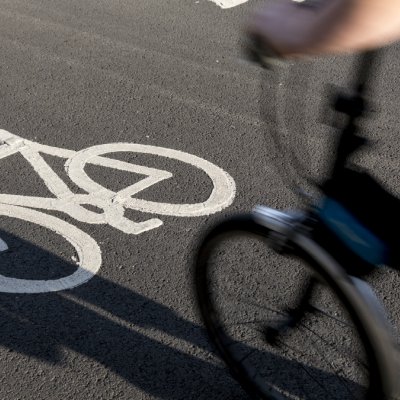 Traffic speeds under 20mph best for encouraging cycling to work, University of Surrey study finds
Research into what traffic characteristics have the biggest impact on dissuading people from cycling to work reveals that vehicle speed is the most important factor.
University of Surrey news
Media Contacts
---
The External Communications and PR team links journalists with Surrey's leading academics, groundbreaking research and other news from across the University.
View the full contact details for the External Communications and PR team. 
If you're seeking a specialist to provide an expert opinion or commentary on news agendas, please get in touch.
Find an expert