Gender pay gaps in medicine review
Overview
Figures published by the BBC on 16 Feb 2018 reveal a persistent 14 per cent gap for doctors. In May 2018, Jeremy Hunt, Secretary of State for Health and Social Care, launched a review chaired by Professor Jane Dacre, President of the Royal College of Physicians, examining the continued problem of gender pay gaps in medicine. The project is funded by the Department of Health and Social Care and will report back at the end of 2018.
It will utilise rigorous quantitative and qualitative methods to investigate psychological, sociological, cultural, institutional and organisational causes of gender pay gaps in medicine. The overall aim, on the basis of findings, is to make justified and implementable recommendations for national policy initiatives to reduce the gap.
To achieve this the project stages involve:
Reviewing existing literature, setting out what is already known about doctors' gender pay gaps
Commissioning NHS Digital to a undertake a quantitative review of the size of gender pay gaps within specialisms, roles and career stages, decomposing factors that influence it. We are especially interested in pivotal points where pay gaps start to grow and in the consequences of the gap for lifetime earnings and pensions. Included here are all elements that make up total pay
Gathering qualitative information via telephone interviews and / or focus groups with doctors on social and cultural facilitators and barriers that might shed light on the origins of pay differences in medical careers. Creating an original survey circulated to doctors to understand how widespread are trends that we are learned within the qualitative data
Liaising with stakeholders to ensure that we approach the topic from a variety of perspectives.
Call for participants
We are shortly going to be putting out a call for men and women participants at all stages of career and all specialisms to be interviewed on the topic of their medical careers, where key incidents have occurred, the consequences of them and the causes of them.
Stay connected
Latest tweets
@@paygapsmedics

The latest analysis from the paygapsmedics team. Black surgeons 'promoted far less than white colleagues in England…
https://t.co/z1X0NsNll5

The Gender Pay Gap in Medicine implementation group is about to start work based on the recommendations from the Me…
https://t.co/bjnXem1mFk

We aren't hearing much about the progress of a review into the ethnic pay gap in medicine. Would you like to talk a…
https://t.co/4lQM8HDklH
Team
Principal investigator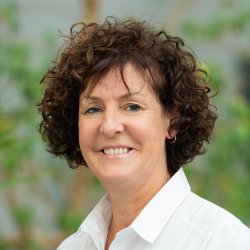 Professor Carol Woodhams
Professor of Human Resource Management and Head of Department of People and Organisations
Team members City, University of London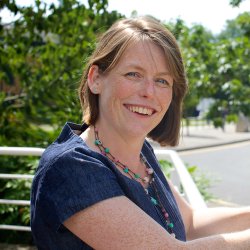 Reader in Economics, University of Surrey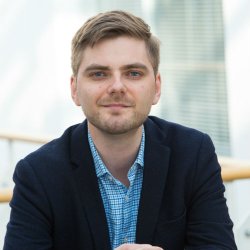 Queen Mary University of London Manchester Metropolitan University Equal Pay Portal Institute of Employment Studies